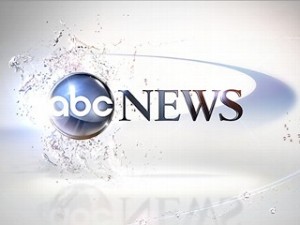 During a press conference earlier today, the attorney representing the family of accused Aurora shooter James Holmes read a statement from Holmes' mother in which she claimed that ABC News deliberately took her comment "You have the right person" out of context. In a piece covering the press conference, ABC News stood by its report and the producer who spoke to Holmes' mother claimed that nothing she said was taken out of context.
RELATED: James Holmes' Mother Clarifies ABC News' Out Of Context Quote Via Attorney
Attorney Lisa Damiani read Arlene Holmes' statement, where she claimed that the sentence in question was in reference to herself, acknowledging to the producer calling that he was, in fact, speaking to the accused shooter's mother. ABC News producer Matthew Mosk explains exactly what happened when he spoke with Holmes over the phone.
Mosk said today that he awoke Arlene Holmes and informed her that a man, he believed was her son had been arrested in Aurora and asked to confirm their relationship.

"You have to tell me what happened… You have to tell me what happened," the woman on the phone said, according to Mosk. Mosk said he told her that ABC News had learned the 24-year-old had been identified by police as the lone suspect in the mass killing in Aurora, Colo and that the details of the events were still taking shape.

"You have the right person," was her response, he said. "I need to call the police. I need to fly to Colorado."
ABC also reveals that Damiani called the network an hour before the press conference to ask if ABC recorded the phone conversation. ABC told her that they did not record it.
—–
Follow Josh Feldman on Twitter: @feldmaniac
Have a tip we should know? tips@mediaite.com
Josh Feldman - Senior Editor