Academy Reverses Decision on Oscar Telecast, All Awards Will Be Presented Live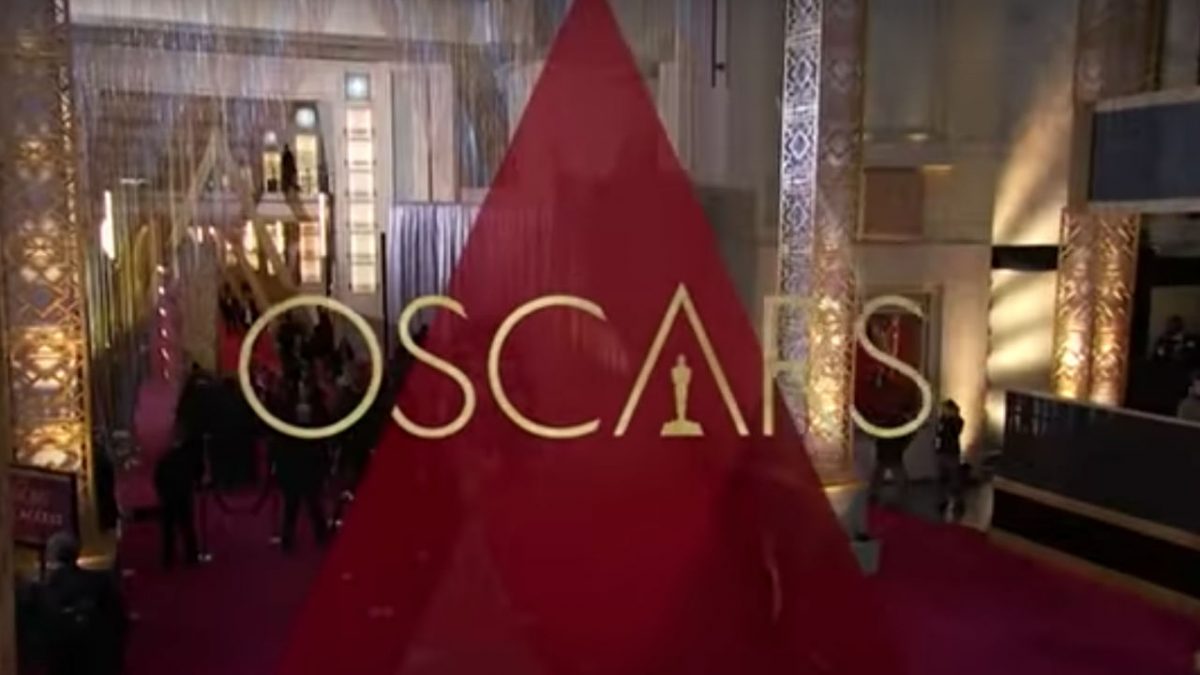 The Oscars ended up steeped in another controversy this week after announcing plans to adjust the telecast so that certain categories would be announced during commercial breaks and edited versions would air later. These categories included: Cinematography, Film Editing, Makeup and Hairstyling, and Live Action Short.
There was a lot of negative blowback to this decision from many prominent people in the industry:
In the history of CINEMA, masterpieces have existed without sound, without color, without a story, without actors and without music. No one single film has ever existed without CINEMAtography and without editing.

— Alfonso Cuaron (@alfonsocuaron) February 12, 2019
Reposting, revised: I would not presume to suggest what categories should occur during commercials on Oscars night, but, please: Cinematography & Editing are at the very heart of our craft. They are not inherited from a theatrical or literary tradition: they are cinema itself.

— Guillermo del Toro (@RealGDT) February 13, 2019
The Academy is removing cinematography, editing and make up from the televised show?
This is just such a fundamentally stupid decision, I'm not even going to be bothered trying to be a smart arse about it.
It's just too fucking dumb for words.

— Russell Crowe (@russellcrowe) February 12, 2019
What better way to celebrate achievements in film than to not publicly honor the people's who's job it is to literally film things.

— Seth Rogen (@Sethrogen) February 12, 2019
Earlier this week the Academy put out a statement trying to clarify their plans, but earlier tonight they announced a complete reversal of the decision in a statement:
The Academy has heard the feedback from its membership regarding the Oscar presentation of four awards – Cinematography, Film Editing, Live Action Short, and Makeup and Hairstyling. All Academy Awards will be presented without edits, in our traditional format. We look forward to Oscar Sunday, February 24.
The reversal follows the confirmation that the ceremony will proceed without a host.
[image via screengrab]
Have a tip we should know? tips@mediaite.com
Josh Feldman - Senior Editor