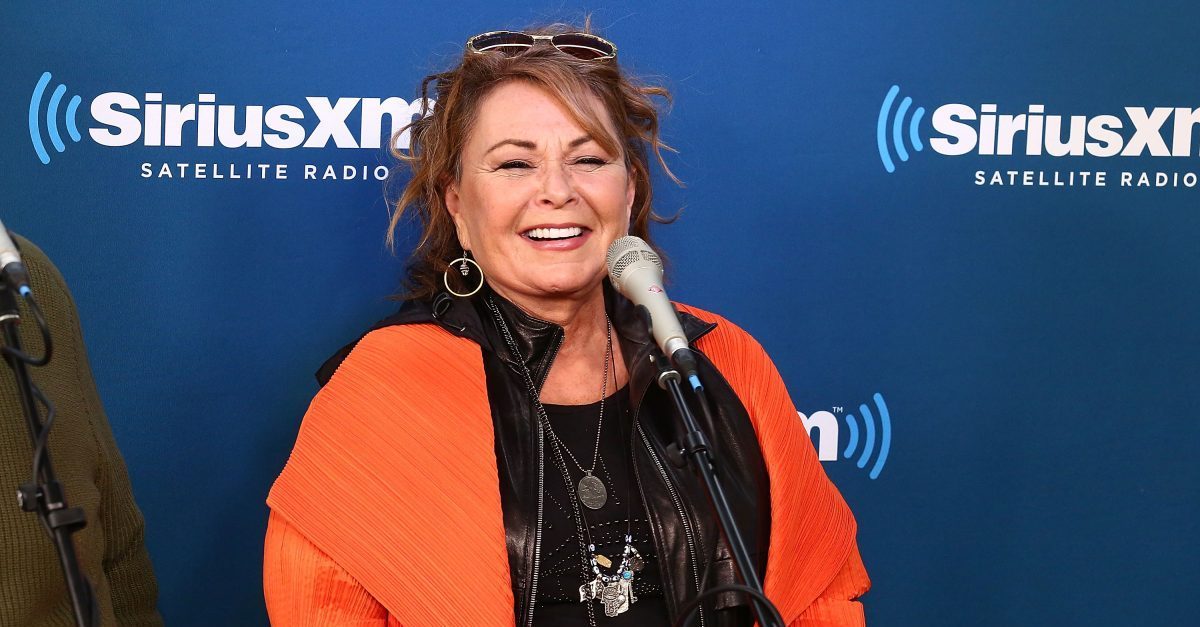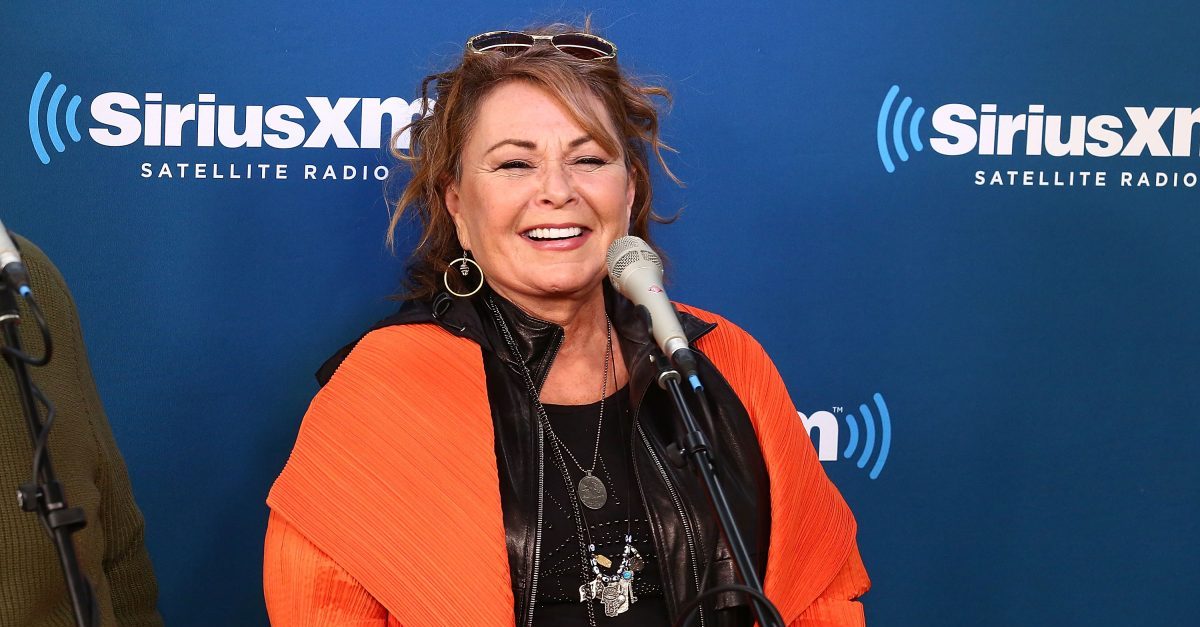 Fox News' top host Sean Hannity will interview beleaguered actor and comedian Roseanne Barr on Thursday.
Fox News made the announcement in a press release tonight, which will be Barr's first broadcast appearance since ABC fired her, set to air this Thursday, July 26th.
The network says Barr will talk about report on the tweet that got her fired, as well as President Donald Trump.
Barr, who has previously avoided so-called "stressful & untrustworthy" appearances on television, was fired from her hit ABC comeback show earlier this year after she compared former Obama administration aide Valerie Jarrett — who is black — to an ape.
She has since decried her release from the network numerous times and blamed her mistake on everything from the fact that she is a Trump supporter to her use of the prescription drug Ambien. Her most notable remarks since the firing include a YouTube video where she can be seen looking disheveled while smoking a cigarette and yelling "Goddammit! I thought the bitch was white!"
At the time Hannity had criticized Barr for her "outrageous comment."
[photo via Getty Images]
— —
Follow the author on Twitter (@calebecarma).
Have a tip we should know? [email protected]