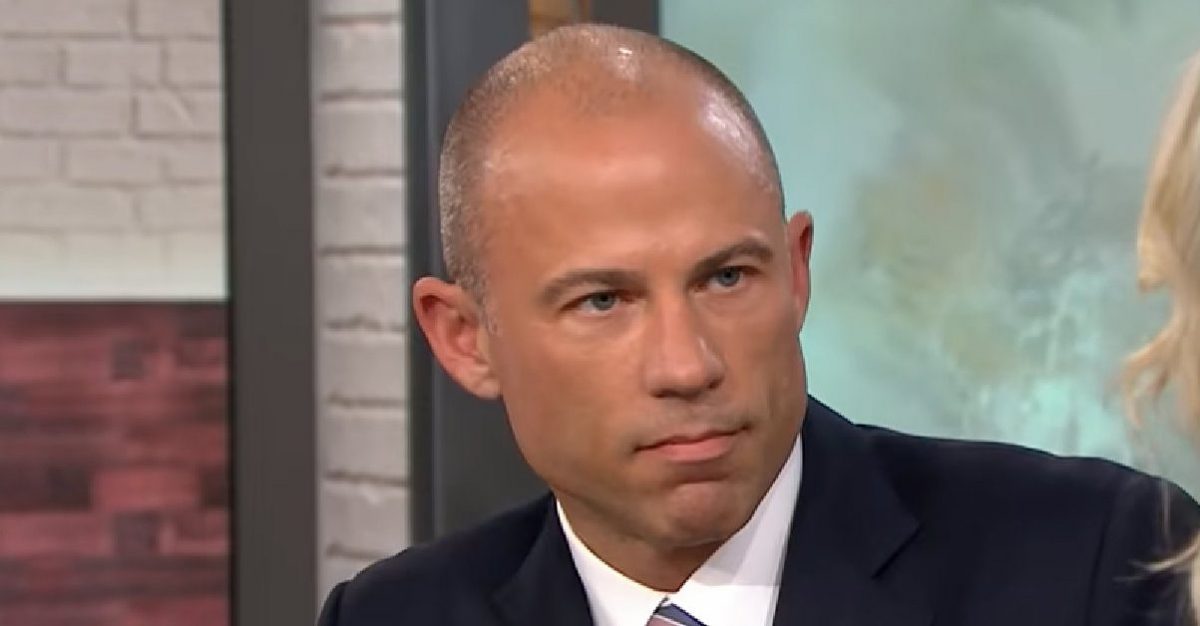 Michael Avenatti, the lawyer famous for representing Stormy Daniels, was gifted a hefty profile in Time magazine in which he boasted of his plans to challenge President Donald Trump in 2020.
The cable news-hungry lawyer made the case for his candidacy in an interview with his Time profilers:
A run for President would thrust Avenatti into the middle of the party's identity crisis. The Democrats have not been this powerless since the 1920s, and their members have responded by nominating a historic number of women and people of color for office. But when it comes to the party's presidential nominee in 2020, Avenatti thinks in different terms. "I think it better be a white male," he says. He hastens to add that he wishes it weren't so, but it's undeniable that people listen to white men more than they do others; it's why he's been successful representing Daniels and immigrant mothers, he says. "When you have a white male making the arguments, they carry more weight," he says. "Should they carry more weight? Absolutely not. But do they? Yes."
Avenatti has all but formally announced his candidacy. On Twitter, he has released a summary of where he stands on issues ranging from climate change to immigration, and is keeping his name in the news cycle with a series of stunts.
Read the full Time profile here.
UPDATE: Avenatti claims Time misquoted him in his "white male" comments, but the magazine stands by its reporting.
Have a tip we should know? [email protected]
Aidan McLaughlin - Editor in Chief