Norm Macdonald Backpedals on #MeToo Comments, Addresses Fallon Cancellation on Howard Stern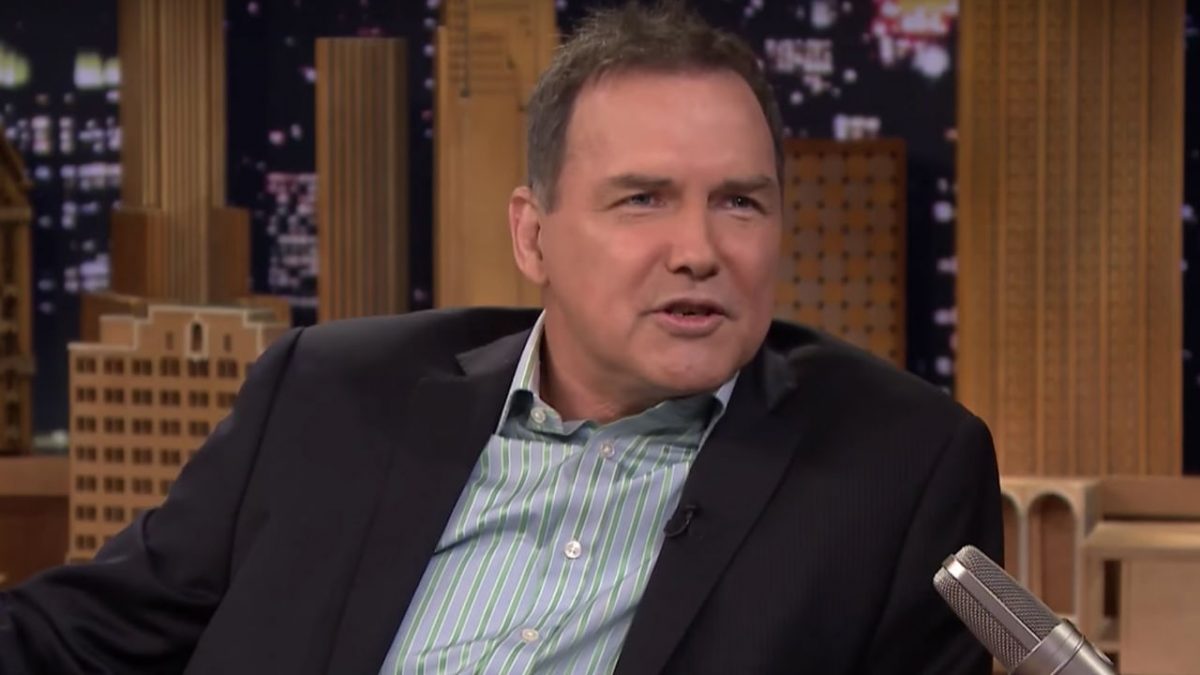 Comedian Norm Macdonald's comments in an interview about the #MeToo movement got a lot of online blowback, and his appearance on Jimmy Fallon's show last night was pulled. Macdonald addressed both in a chat with Howard Stern today.
To recap, in talking to The Hollywood Reporter, Macdonald said, "I'm happy the #MeToo movement has slowed down a little bit. It used to be, 'One hundred women can't be lying.' And then it became, 'One woman can't lie.' And that became, 'I believe all women.' And then you're like, 'What?' Like, that Chris Hardwick guy I really thought got the blunt end of the stick there."
That, combined with comments he made about what Louis C.K. and Roseanne Barr, factored into the decision by The Tonight Show and Fallon to pull the plug on his appearance.
Per Deadline, Macdonald told Stern Fallon was rattled and his staff was upset:
"Then Jimmy came back in, said can I talk to you buddy?", Macdonald said. "He was very broken up about it, he said 'I don't know what to do..it's just that I have so much pressure, people are crying. Senior producers are crying.'

"I was like good Lord, bring them in and let me talk to them, I don't want to make people cry," he said. "Jimmy said come back whenever you want, but I think it'll hurt the show tonight."
Late last night after Macdonald's interview spread around social media, an NBC statement went out saying, "Out of sensitivity to our audience and in light of Norm Macdonald's comments in the press today, 'The Tonight Show' has decided to cancel his appearance on Tuesday's telecast."
Macdonald also walked back his comments about the #MeToo movement:
Norm Macdonald… told radio host Howard Stern this morning that "You'd have to have Down syndrome to not feel sorry" for harassment victims.

"Down syndrome," Macdonald repeated. "That's my new word"…

Though his tone-deaf Down syndrome comment seems likely to stir up a whole new controversy, Macdonald walked back his earlier #MeToo statement, telling Stern that the movement "is what you want for your daughters. We want that to be the future world, of course."
[image via screengrab]
Have a tip we should know? tips@mediaite.com
Josh Feldman - Senior Editor