Tonight Show Canceled Norm Macdonald Appearance Amid Backlash to His #MeToo Comments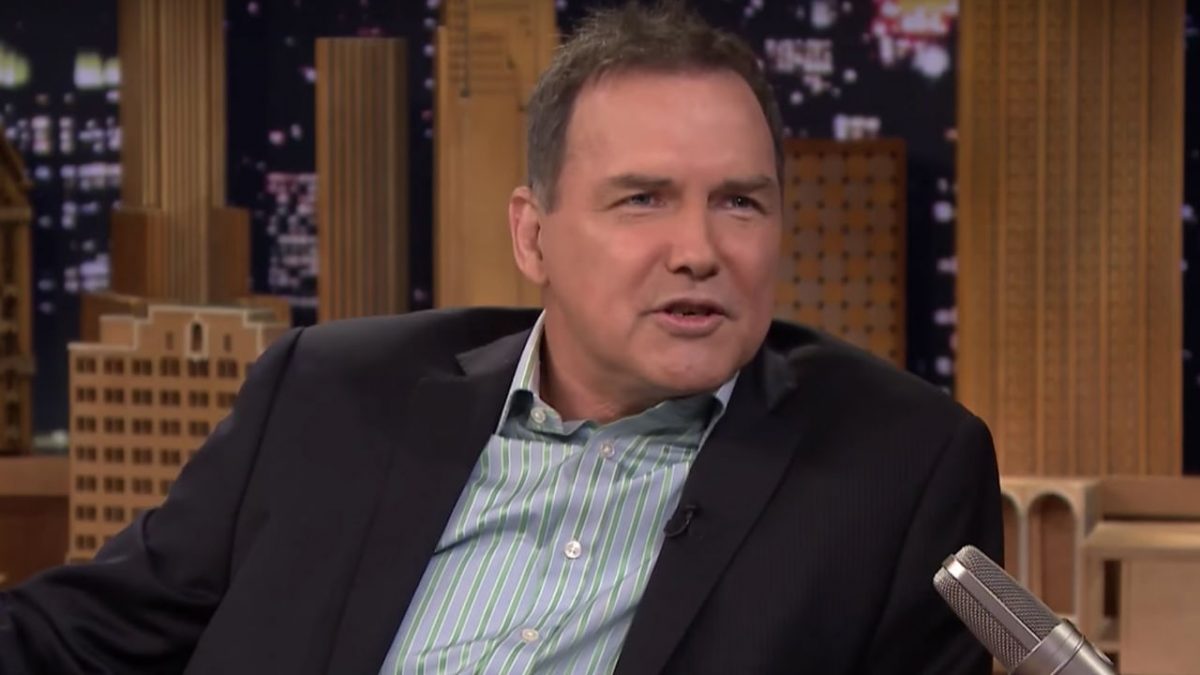 Norm Macdonald's appearance on The Tonight Show has been cancelled amid an online backlash to comments he made about the #MeToo movement in a new interview.
During his talk with The Hollywood Reporter, Macdonald said, "I'm happy the #MeToo movement has slowed down a little bit. It used to be, 'One hundred women can't be lying.' And then it became, 'One woman can't lie.' And that became, 'I believe all women.' And then you're like, 'What?' Like, that Chris Hardwick guy I really thought got the blunt end of the stick there."
He went on to talk about what Roseanne Barr and Louis C.K. are going through right now (though he later apologized for those particular comments).
Macdonald was going to be on with Jimmy Fallon tonight to promote his new Netflix walk show, but per Variety, it's been called off:
"Out of sensitivity to our audience and in light of Norm Macdonald's comments in the press today, 'The Tonight Show' has decided to cancel his appearance on Tuesday's telecast," NBC said in a statement.
[image via screengrab]
Have a tip we should know? [email protected]
Josh Feldman - Senior Editor