Snopes Has to Hilariously Fact-Check Story Accusing CNN of Buying a Washing Machine to 'Spin News'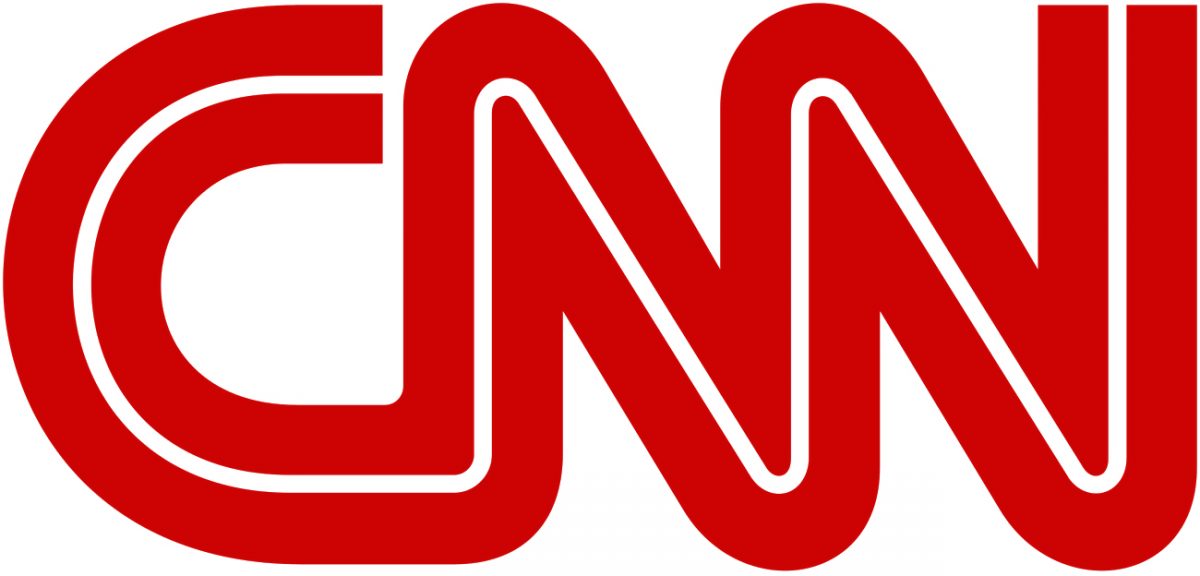 That bastion of reputable journalism, The Babylon Bee, recently ran a story alleging that CNN bigwigs bought a giant washing machine to help "spin the news" before publication.
Here is a quote, for your perusal.
"In order to aid the news station in preparing stories for consumption, popular news media organization CNN purchased an industrial-sized washing machine to help its journalists and news anchors spin the news before publication," the publication wrote.
"The custom-made device allows CNN reporters to load just the facts of a given issue, turn a dial to 'spin cycle,' and within five minutes, receive a nearly unrecognizable version of the story that's been spun to fit with the news station's agenda."
The story is obviously an attempt at Onion-like satire but, allegedly, many people took it as fact, forcing Snopes to issue an actual correction, in which they noted the column as false and indicated that, no, CNN does not use an "industrial-sized" washing machine to spin the news.
"Although it should have been obvious that the Babylon Bee piece was just a spoof of the ongoing political brouhaha over alleged news media 'bias' and 'fake news,' some readers missed that aspect of the article and interpreted it literally," they wrote.
Well, that's settled! Now what about the rumor that MSNBC employees cook up Russia conspiracies in a pizza oven?
[image via Wikimedia Commons]
—
Follow Lawrence Bonk (@sidescrollers) on Twitter
Have a tip we should know? tips@mediaite.com