After Bombshell Reports, Jussie Smollett Doesn't Plan On Meeting With Chicago Police Today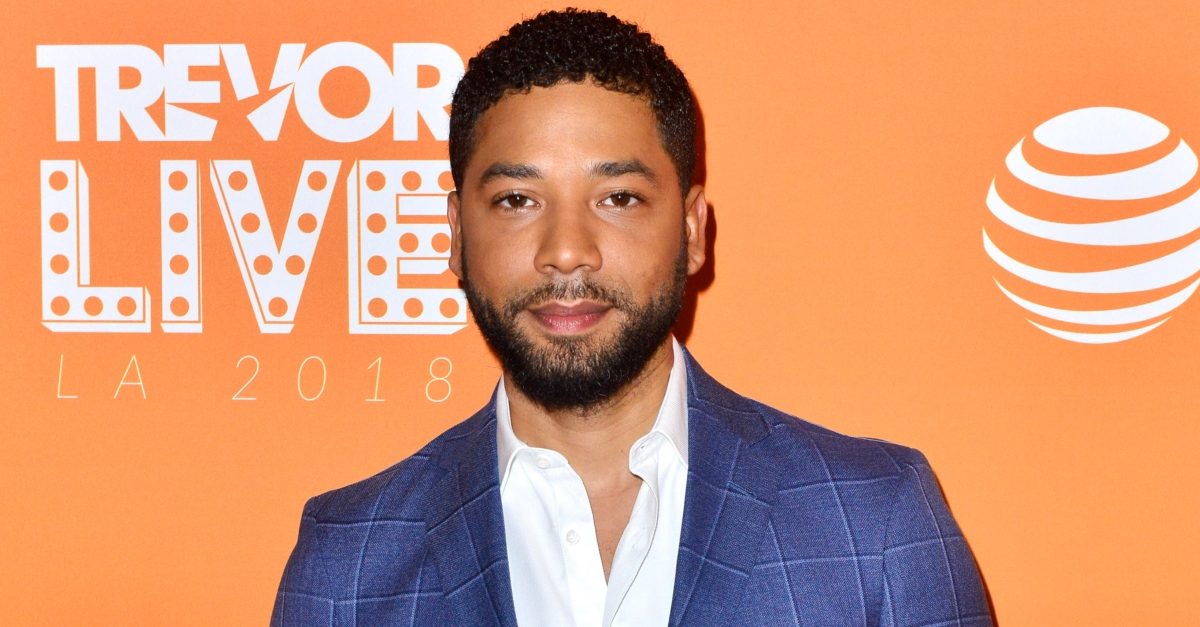 In another statement released by his lawyers, Empire actor Jussie Smollett does not plan on meeting with Chicago police. They are requesting to meet with him after reports of new evidence showing he may have staged the hate crime in January.
"There are no plans for Jussie Smollett to meet with Chicago police today," the statement said . "Any news reports suggesting otherwise are inaccurate. Smollett's attorneys will keep an active dialogue going with Chicago police on his behalf. We have no further comment today."
This is their first statement since the weekend, where they strongly denied he orchestrated the attack.
"As a victim of a hate crime who has cooperated with the police investigation, Jussie Smollett is angered and devastated by recent reports that the perpetrators are individuals he is familiar with," they said. 'He has now been further victimized by claims attributed to these alleged perpetrators that Jussie played a role in his own attack. Nothing is further from the truth and anyone claiming otherwise is lying."
The new evidence comes after a pair of brothers were arrested last week and then were later released without charges.
Image via Jerod Harris/Getty Images
Have a tip we should know? [email protected]