Dave Portnoy Hints He May Leave Barstool Amid Tension With Corporate Parent: 'My Contract's Done in 20 Months'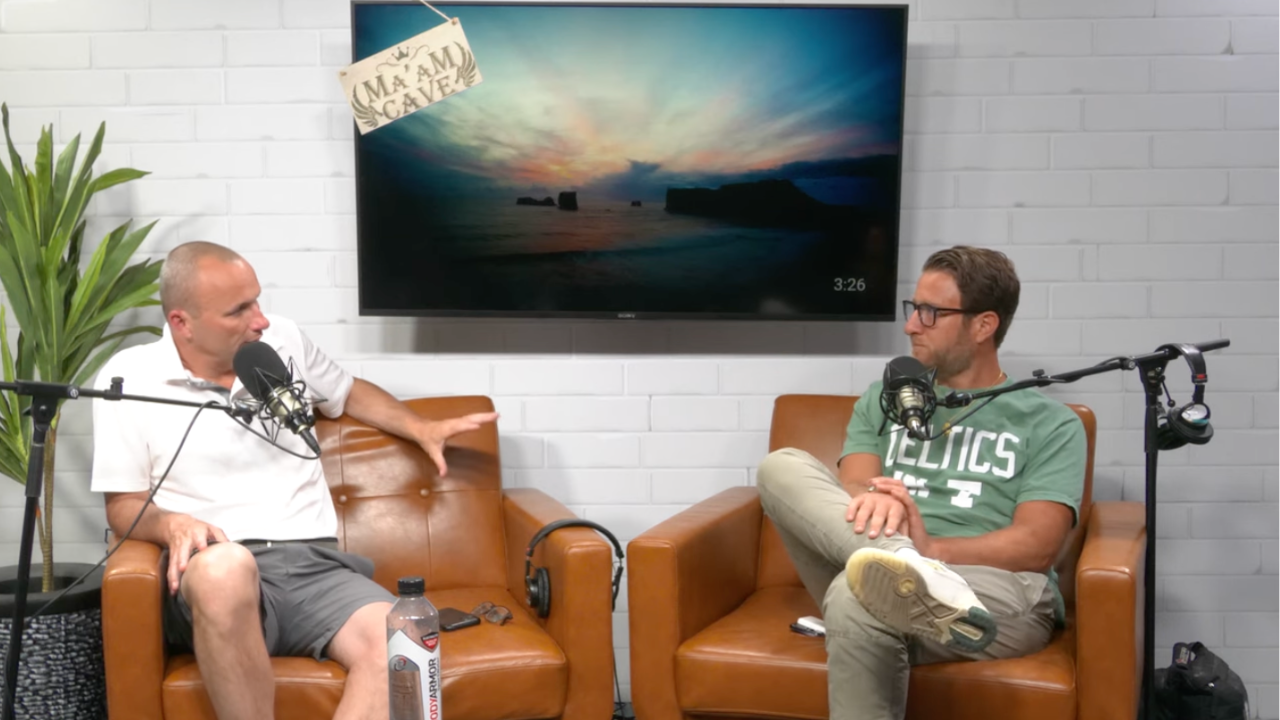 Barstool Sports President Dave Portnoy hinted that his future at the company, which he founded in 2003, isn't set in stone.
On the recent The Kirk Minihane Show podcast, Portnoy sat down with host Kirk Minihane to discuss the recent firing of a longtime employee and the future of the company.
A large part of the discussion centered on the firing of Ben Mintz for singing the n-word during a live podcast earlier this month. Portnoy was transparent from the beginning that the decision to fire Mintz came from Barstool's parent company Penn Entertainment.
"I've been fighting tooth and nail — this is the wrong decision. But Penn operates in a world that we don't operate in. They are highly regulated by the government. They're issued licenses for gambling that just as easily as they're issued, they can be pulled back," Portnoy explained during a Twitter "emergency press conference."
Minihane also brought up Dan Katz, one of the main personalities on the network, leaving the New York headquarters to start a branch in Chicago.
"Who knows where I'll be in 3-4 years. I think Dan, which I would say is very good for Barstool, is clearly locked in for a very long time. He's creating this huge fantasy factory there. I think it's great for Barstool."
When Minihane asked about Portnoy's own future, he revealed that his contract will be up in 20 months.
"Well, no. My contract's done in 20 months so," Portnoy replied, explaining that while some conversations have happened in regards to the contract, he's unaware of where Penn stands.
Barstool sold to Penn Entertainment back in February of 2023, after first acquiring a 36% stake in the company back in 2020.
Have a tip we should know? tips@mediaite.com