Jim Carrey Says Trump is a Melanoma and Sarah Sanders is 'Putting Makeup on It'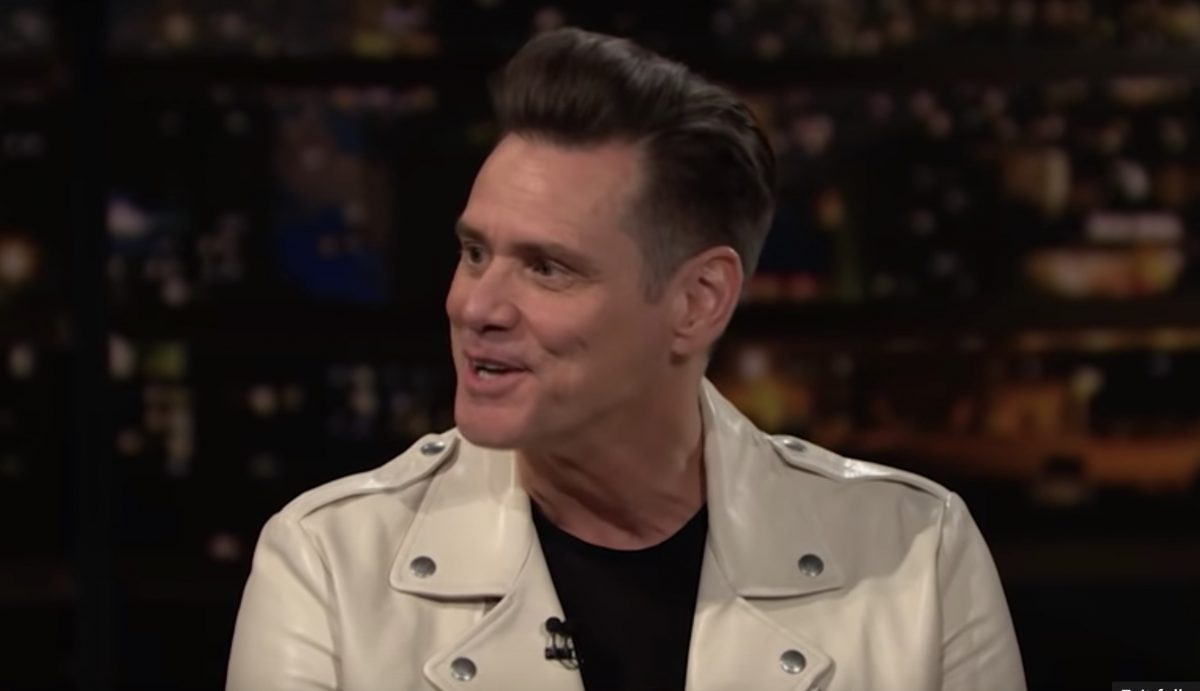 Actor turned political artist Jim Carrey called President Donald Trump a "melanoma" during an appearance at Vulture Fest in Los Angeles, according to The Hollywood Reporter.
Trump is "incredibly dangerous, a threat to homeland security. And now he has the nerve to come out a couple of days ago and ask for bipartisanship," Carrey said.
He continued on: "These people are raping our system, they're destroying it right in front of us. …This corrupt Republican congress that was…These people have to be removed from our system because they're bad for us."
Then he said this: "Trump is a melanoma, and anybody that covers for him, including Sarah Sanders, is putting makeup on it. It shows that there's a deeper problem in this country, and that problem is greed."
Also while at Vulture Fest, Carrey named his favorite Trump paintings.
They include one show Trump as a baby, a monster, a Jesus crucifier, and a Space Force astronaut.
Have a tip we should know? tips@mediaite.com