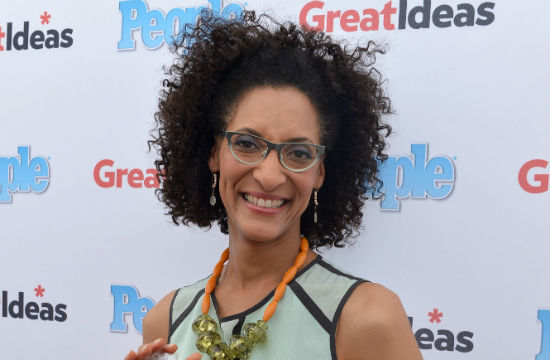 The James Beard Foundation announced today that Carla Hall, host of ABC's The Chew and two-time Top Chef contestant, will host the James Beard Awards.
The James Beard awards are often called "The Oscars of Food," and this year's ceremony will take place on May 2nd, at Lyric Opera Chicago. The event celebrates chefs, restaurants, and the role of cooking on T.V. Hall's experience makes her a great fit for the role.
After growing up in Nashville, Hall attended Maryland's L'Academie de Cuisine. Upon her graduation, she moved to Washington, D.C. where she worked as a sous chef at the Henley Park hotel and then as an executive chef at both the State Plaza Hotel and The Washington Club. She incorporates her classic French training into her Southern cooking style and believes in cooking with love and throwing your personality into your food. In addition to her hosting gig on The Chew, she has a restaurant called Carla Hall's Southern Kitchen, which is set to open in Brooklyn this year.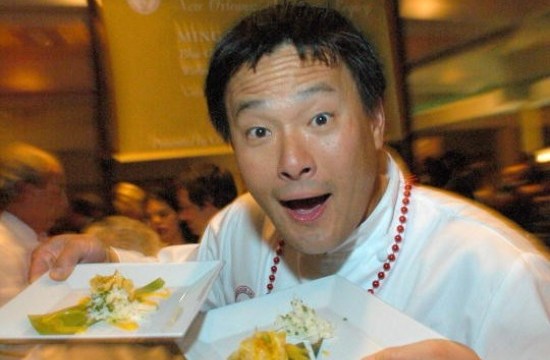 The foundation also announced that Ming Tsai will host the James Beard Foundation Book, Broadcast & Journalism Awards in New York in April.
Susan Ungaro, president of the James Beard Foundation, said "We're delighted that Carla Hall and Ming Tsai will bring both their culinary and media talents to shine a light on how television has informed and entertained our world of food. We're honored to have them act as hosts as we recognize the best of the best in our ever growing and changing food and media community."
Have a tip we should know? tips@mediaite.com