We often hear about chefs who have been working in kitchens essentially since they could walk. Guy Fieri ran a pretzel cart in grade school. Emeril Lagasse was in a culinary training program in high school. But many of our favorite chefs started in other careers before they found cooking. Here are some celebrity chefs who you may not know led other lives:
1. Ina Garten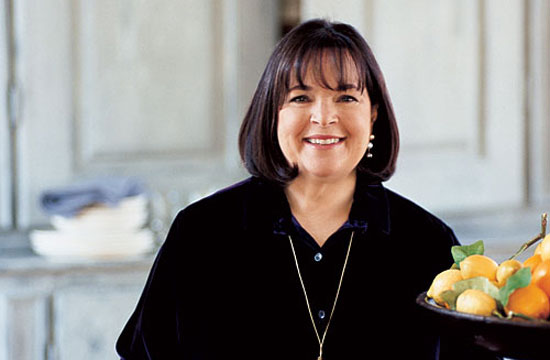 The Barefoot Contessa found her love for food at a relatively young age, but she wasn't always a chef. Ina Garten earned an MBA from George Washington University, and then entered the world of politics. She started out in a low-level position, but worked her way up to the Office of Management and Budget, where she worked under presidents Gerald Ford and Jimmy Carter. When the pressure of Washington D.C. government life became too great, she sold real estate while she owned her cooking skills, and used the money she made to buy the Barefoot Contessa store. The rest is history.
2. April Bloomfield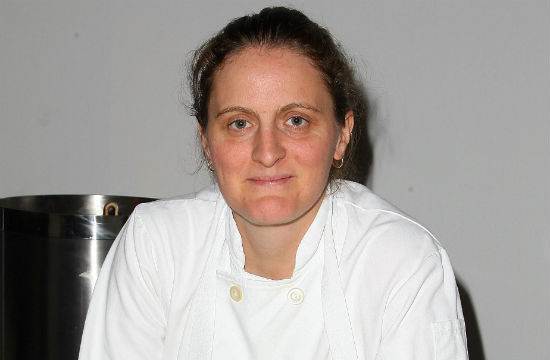 April Bloomfield did not grow up peeling potatoes or dreaming of pots and pans. Bloomfield grew up the daughter of an engineer and a painter, and her ambition was to be a police officer, but missed the police cadet scheme. She followed her sisters to catering college and a career was born. We're thankful for that, because what would we do without the burger from The Spotted Pig?!
3. Julia Child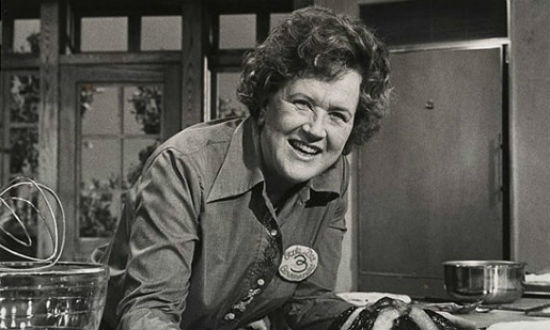 Julia Child is one of the first celebrity chefs. Her best known show, The French Chef, premiered in 1963. But before that, she had many, many different lives. After graduating college with an English degree, she became a copywriter. During World War II, she was too tall to join the Women's Army Corps, so instead she joined the Office of Strategic Services (OSS), where she started out as a typist, but eventually became a top secret researcher. She held posts in what is now Sri Lanka and in China, and worked with highly classified information. To put it simply, she was a total badass. After the war, she attended Le Cordon Bleu, and that's when her life as most of us know it began.
4. Carla Hall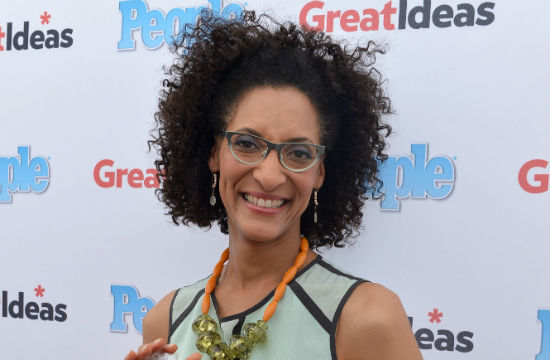 Carla Hall is another chef with a varied past. She was raised in Tennessee, and for college attended Howard University's Business School, where she received a degree in accounting. After her graduation, she worked for Price Waterhouse, where she became a CPA. She stayed there for two years until she started modeling, which took her to Europe, where she first discovered her love of food. Once she came back to the United States, she made her first foray into the food world with a meal delivery service called The Lunch Bunch.
5. Gordon Ramsay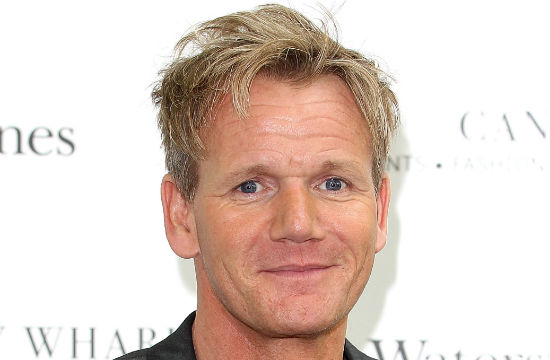 When Gordon Ramsay was a child, he spent much more time outdoors than he did in the kitchen. His dream was to become a football (soccer- remember, he's from Scotland) player. When he was twelve years old, he was selected to play in an under-14 league, and eventually, he was given a trial to join the Rangers football club. When he was 15, he was signed by the club, and he played two games with the team but due to injuries, he never made it further than that. He had already developed an interest in cooking, and at age 19, he went to college for hotel management, and developed his craft.
You might also like: 10 Badass Quotes from Female Chefs
Have a tip we should know? tips@mediaite.com