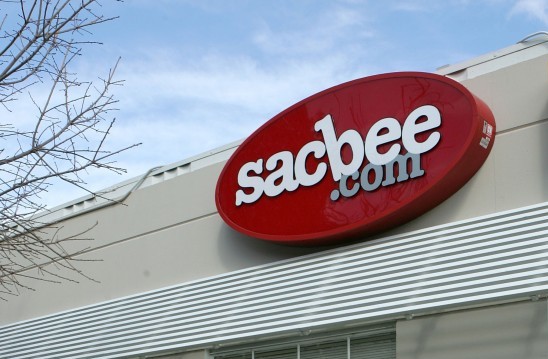 Jay Rayner, the current Don of restaurant critics, noted once that  people read bad reviews for delicious schadenfreude at the expense of a chef who dares to think that he's All That and a bag of crisps. "Take no prisoners" is a great rule to live by as a restaurant critic, except for those times that you forget to do your research and don't realize that the chef you're critiquing is dead.
So when Blair Anthony Robertson reviewed local favorite Silva's Sheldon Inn for the Sacramento Bee and downgraded it to two and a half stars, he did an upstanding job upbraiding the Sacramento mainstay as "likable but not inspiring, with food that is often good but never great." He specifically referenced the restaurant's sous chef, Don Brown, in his attempted takedown, ending with him declaring, maybe a bit smugly, that Silva's was no longer a "dining destination."
The only problem was that Brown, the former executive chef at renowned restaurant Biba, had died two years ago of a stroke — a crucial error that Brown's former colleagues and the Sacramento restaurant community jumped on immediately.
"If Blair had bothered to do the least bit of research, he would have read of Don's passing on the Silva's Sheldon Inn website," wrote local chef Teresa Urkofsky on her Facebook page, followed by over 39 comments agreeing with her. "As painful as this is for Don's colleagues to read, I can only imagine how excruciating it is for his family to read."
Robertson immediately posted a mea culpa on the SacBee's blog, and the editors added a correction to the bottom of the review. " I feel terrible about the mistake," Robertson stated, "and will redouble my efforts to make sure errors big or small do not find their way into my work."
Besides serving as a protip for journalists (Make sure people are alive before you make vast, sweeping statements about them), Robertson's mistake points towards a bigger question: how is he still hired while things like this are happening to quality restaurant critics?
[h/t Poynter]
Have a tip we should know? tips@mediaite.com