Wyclef Jean To Open NYC Restaurant, Will Likely Run It Into The Ground Like A Haitian Charity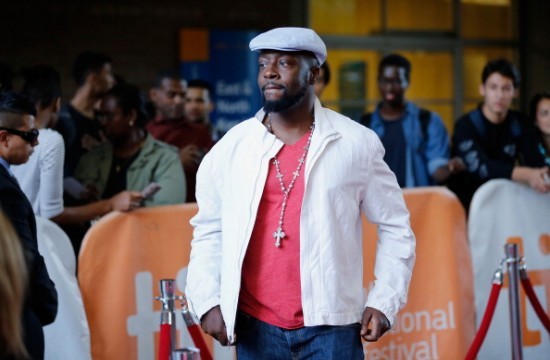 Wyclef Jean wants to start a restaurant and nightclub in New York City.
Okay, before we continue with this post, can we all use this moment to publicly scorn Wyclef Jean and how poorly he handles money? Because seriously, it's bad. Most prominently, he lost $16 million from the operation of his Haitian charity Yele, to the extent that the New York Times ran a front page cover story about how he abused the charity for his personal gain and left it bankrupt. 
Now that you're aware of that important bit of information, let's go back to our regularly scheduled Braiser story:
On a radio show yesterday, musician Wyclef Jean announced that in "six to nine months," he was opening up a restaurant in New York City, due to the city's lack of "culture."
"I feel that we can use a spot in New York that has culture," he told Power 105.1's the Breakfast Club. "Where it's DJ Culture, it's band culture, it's lounge culture, it's vibe…where it's an eclectic vibe."
This man is a genius! Because seriously, New York City is a cultural wasteland that has nothing to offer. We're so bored here, we were going to die.
According to Eater NY, the restaurant will be called "The Refugee Lounge," which is the only thing that makes sense about this story. See, once upon a time, Wyclef Jean was in a band called The Fugees, and so the lounge, it matches with the name, and stuff. Everything else just kind of sounds like a scheme for Wyclef Jean to get investors' money, spend it lavishly on himself and his friends, and financially screw everyone else when the restaurant inevitably collapses.
[Eater NY]
Have a tip we should know? tips@mediaite.com