Andrea Mitchell Backs Up Megyn Kelly Amid Report NBC Staffers 'Horrified' She's Covering SOTU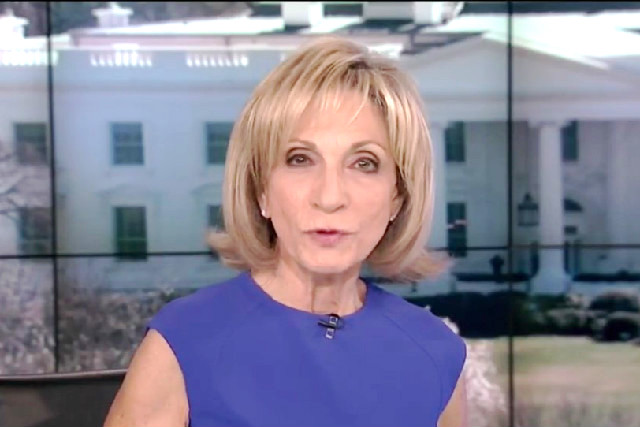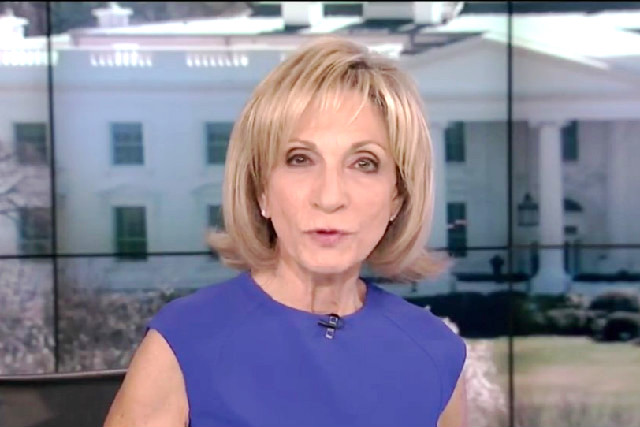 Andrea Mitchell tweeted out a reminder for folks to tune in to NBC's State of the Union coverage on Tuesday, pushing back against a not-so-friendly report about colleague Megyn Kelly, who has recently been in the headlines after making a series of controversial remarks about Jane Fonda during her hour of TODAY earlier this week.
The tweet lists all of the anchors who will be participating in the event, President Donald Trump's first SOTU speech, and refers to them as "all-stars," but Mitchell included a link to a Daily Mail article that is harshly dismissive of Kelly, saying that NBC staffers were "horrified" that she was allowed to participate in the event.
Looking forward to being part of @NBCNews all-star #SOTU team led by @LesterHoltNBC with @SavannahGuthrie @megynkelly @chucktodd and @tombrokaw – Join us Tuesday night!https://t.co/HgQx1EOfJu

— Andrea Mitchell (@mitchellreports) January 25, 2018
The article goes on to cite an unnamed source, who said "Megyn announced publicly that she was done with politics," and that "no one knows what to talk with her about at the table for the coverage."
NBC, for the record, has denied these claims, with another anonymous insider saying "everyone is genuinely excited to see her jump back into political coverage."
What was Mitchell doing? It seems fairly obvious she was tweeting out the link, along with lumping in Kelly with the rest of the "all-stars," to cast shade on Daily Mail's anonymously sourced account. They aren't the most reputable publication, after all.
[image via screenshot]
—
Follow Lawrence Bonk (@sidescrollers) on Twitter
Have a tip we should know? [email protected]