BREAKING: Mueller's Office Disputes BuzzFeed Report Trump Told Cohen to Lie, Says Description 'Not Accurate'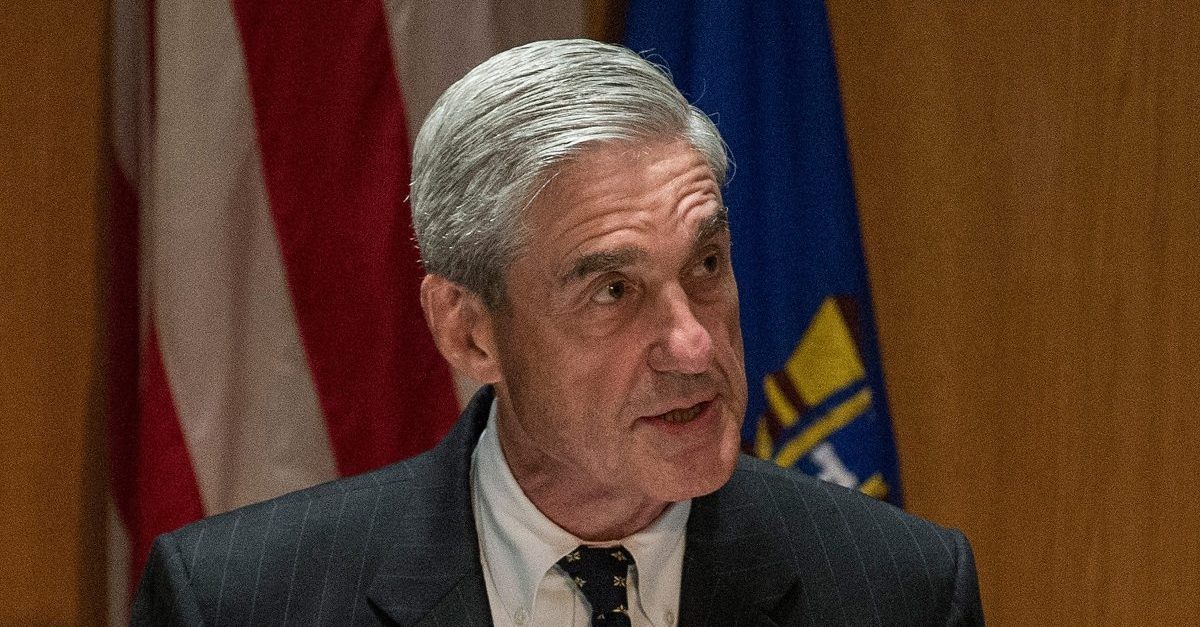 On Friday night, Buzzfeed posted an update to their explosive report noting that the Special Counsel's office had disputed their own reporting that President Donald Trump had directed his former attorney Michael Cohen to lie in front of Congress.
In a rare public statement, the Special Counsel called the description inaccurate.
"BuzzFeed's description of specific statements to the Special Counsel's Office, and characterization of documents and testimony obtained by this office, regarding Michael Cohen's Congressional testimony are not accurate," a spokesperson for special counsel Robert Mueller's office, Peter Carr, said, according to the update.
On Thursday, Buzzfeed reported that not only did Trump direct Cohen to lie, he also supported a plan to visit Russia during the presidential campaign.
President Donald Trump directed his longtime attorney Michael Cohen to lie to Congress about negotiations to build a Trump Tower in Moscow, according to two federal law enforcement officials involved in an investigation of the matter.

Trump also supported a plan, set up by Cohen, to visit Russia during the presidential campaign, in order to personally meet President Vladimir Putin and jump-start the tower negotiations. "Make it happen," the sources said Trump told Cohen.
Speaking to NPR earlier on Friday, Andrew Cormier, one of the bylined Buzzfeed writers, said that the information for their bombshell report was based on two "law enforcement officials with direct knowledge of the Trump Tower Moscow investigation."
Cormier added that his sources said there was "quite a bit of documentary evidence of this, whether those are emails, internal correspondence and witness interviews that they gathered before they spoke with Mr. Cohen at the special counsel. And then Mr. Cohen, during his many interviews with the special counsel, confirmed that he was directed to lie to Congress."
The Buzzfeed reporter admitted, though, that the Buzzfeed reporters did not actually read the documents referenced by their sources as proof but "our two sources fully, 100 percent read into this. They have reviewed these documents in person."
Buzzfeed has issued a statement responding the Special Counsel's office's remarks, noting:  "We are continuing to report and determine what the special counsel is disputing. We remain confident in the accuracy of our report."
Buzzfeed's Editor-in-Chief Ben Smith also issued this tweet urging the Special Counsel to make clear the parts that they are disputing.
This story is developing
[photo via Getty Images]
Have a tip we should know? tips@mediaite.com