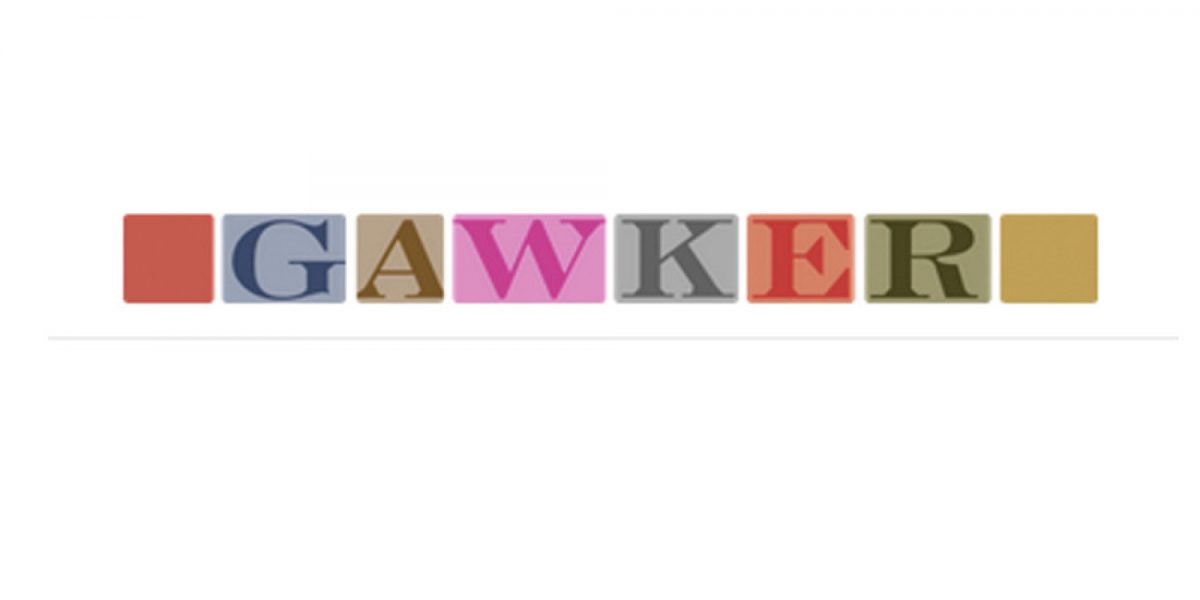 Entrepreneur Bryan Goldberg, owner of Bustle, Elite Daily and The Zoe Report, has bought Gawker.com for $1.35 million at a bankruptcy auction for the domain Thursday, Reuters reports.
Reuters' sources chose not to be identified ahead of an official announcement on the purchase.
Before the shutdown of Gawker.com in 2016, it was a subsidiary of Gawker Media — which includes properties such as Deadspin, Kotaku, and Gizmodo. Univision bought Gawker Media for $135 million, but did not want the media conglomerate's namesake company as part of the deal – hence the auction.
Gawker was known back in the day for its scathing, oftentimes cruel takedowns of journalists and media personalities, reveling in its "inside baseball" approach to the news and its key players. Whether Goldberg will revitalize the brand with an eye to reinvigorating its venomous, albeit unique voice remains to be seen. Whether the site's archives will be preserved is also in question: Gawker threw indiscriminate barbs at pretty much everyone with a presence in media, including – you guessed it – Bryan Goldberg.
[image via screengrab]
Have a tip we should know? [email protected]