Christine Ford's Ex-Boyfriend Alleges She Coached Friend on Polygraphs, After She Told Congress She 'Never' Did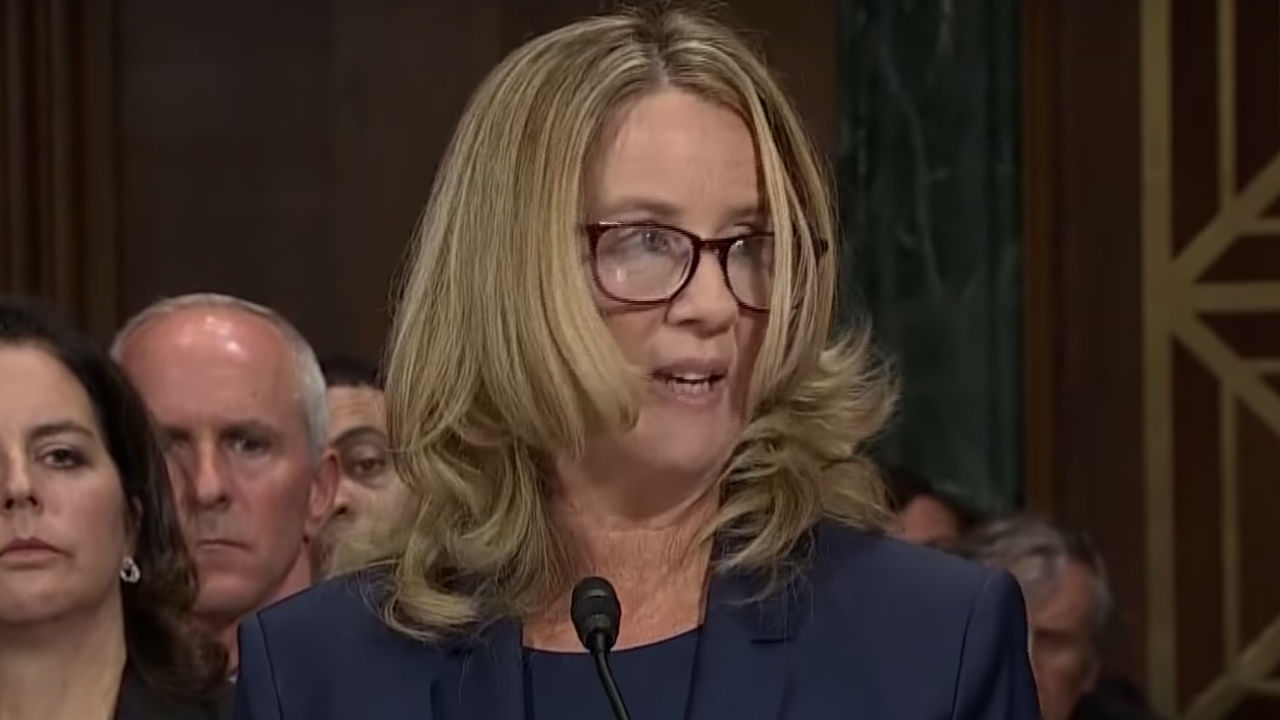 An ex-boyfriend of Dr. Christine Blasey Ford has come forward with a letter on what he calls the "truth" about the first accuser of Judge Brett Kavanaugh.
BREAKING: Fox's @johnrobertsFox obtains letter from Ford ex-boyfriend alleging: dated for 6 yrs, never told of sex assault, Ford coached friend on taking polygraph, flew frequently w/o expressing any fear of flying/tight spaces/limited exits. Doesn't want to b/c "involved". pic.twitter.com/jVeW0qaJD0

— Shannon Bream (@ShannonBream) October 3, 2018
In a letter obtained by Fox News's John Roberts, her ex-boyfriend, who has chosen to remain anonymous, alleges that during their six-year relationship between 1992-1998, she never spoke about the alleged assault that took place when she was fifteen years old.
He claimed that he had witnessed Ford coaching her life-long friend Monica McLean on passing polygraphs. According to the ex-boyfriend, McLean had been interviewing for jobs at the FBI and the U.S. Attorney's Office.
"Dr. Ford explained in detail what to expect, how polygraphs worked and helped McLean become familiar and less nervous about the exam," the ex-boyfriend wrote. "Dr. Ford was able to help because of her background in psychology."
This, if true, would contradict testimony Ford gave to Congress last week.
"Have you ever given tips or advice to somebody who was looking to take a polygraph test?" sex crimes prosecutor Rachel Mitchell asked.
"Never," Ford responded.
Her ex-boyfriend also insisted that Ford never expressed her fear of flying or tight spaces.
[image via screengrab]
Have a tip we should know? [email protected]