CNN Legal Analyst: 'Frivolous' Devin Nunes Lawsuits 'Will Not End Well' For Him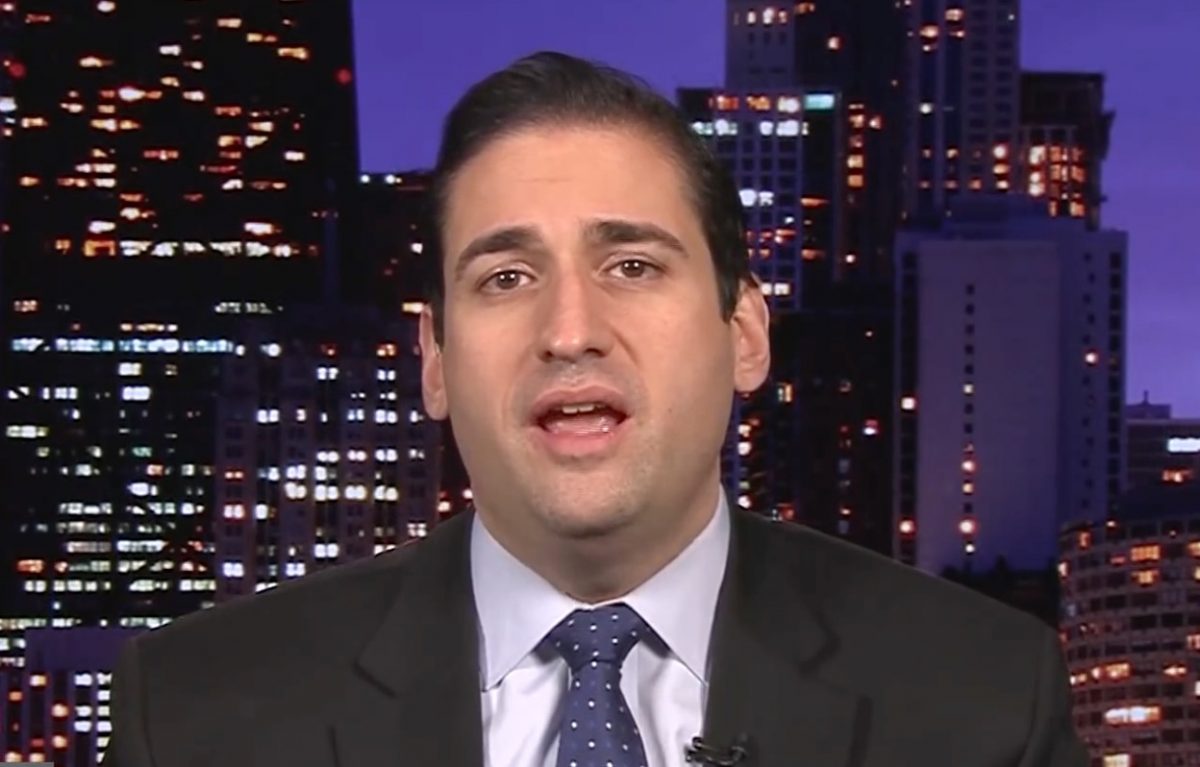 Former federal prosecutor and CNN legal analyst Renato Mariotti bashed Fox News along with Devin Nunes (R-CA) on Tuesday by warning that the congressman's legal battles against his critics won't lead to anything good.
Mariotti took notice of Nunes when USA Today justice editor Brad Heath reported on Twitter that Fox News deleted a copy of the complaint they included in their report on Nunes' $150 million lawsuit against McClatchy. Nunes has drawn significant attention lately with his lawsuit against Twitter, and now he claims that the Fresno Bee — a newspaper serving his district which is owned by McClatchy — defamed him by publishing false or misleading stories about him.
Fox News has now deleted the copy of the complaint it posted, but this makes it sound like Rep. Nunes is suing a newspaper for $150m for writng true things but not in the order he would have liked, which was a conspiracy to derail his Russia investigation. https://t.co/FQQ0uTtNH1

— Brad Heath (@bradheath) April 9, 2019
In response, Mariotti argues it's essential for media organizations to put Nunes's "frivolous lawsuits" into proper context since his legal efforts "will not end well."
This lawsuit will not end well for @DevinNunes. No one should cover his frivolous lawsuits without putting them in proper context. https://t.co/EsfIwgVfZT

— Renato Mariotti (@renato_mariotti) April 9, 2019
— —
>> Follow Ken Meyer (@KenMeyer91) on Twitter
Have a tip we should know? tips@mediaite.com