Congressional Dems Call For An Investigation Into Border Patrol After Second Immigrant Child Dies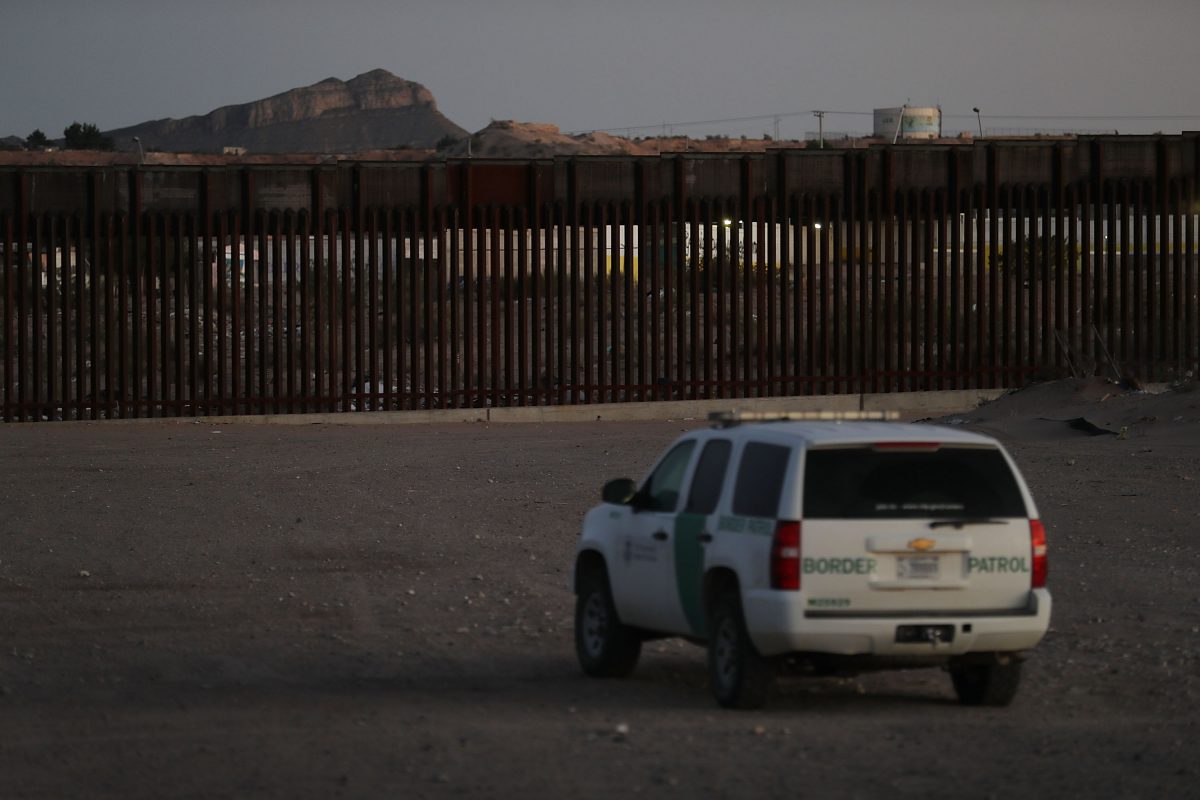 With a second immigrant child having died after being taken to the hospital by U.S. Customs and Border Protection, Congressional Democrats are calling for an investigation into how the situation was handled by border patrol.
The New York Times reports 8-year-old Felipe Alonzo-Gomez, who migrated from Guatemala, was given amoxicillin and ibuprofen after showing signs of sickness, was held for 90 minutes for observation and then released. He was taken back to the hospital after his condition worsened, and died shortly thereafter.
"I'm deeply saddened by the death of 8-year-old Felipe Alonzo-Gomez last night in U.S. Customs and Border Protections (CBP) custody and offer my condolences to his family," Rep. Joaquin Castro (D-TX), Chairman Elect of the Congressional Hispanic Caucus said in a statement. "While the CBP notified Congress within 24 hours as mandated by law, we must ensure that we treat migrants and asylum-seekers with human dignity and provide the necessary medical care to anyone in the custody of the United States government. Congress should investigate this tragedy upon its return to session.
"Many questions remain unanswered, including how many children have died in CBP custody. With two deaths that we know about just in the last few weeks, Congress will continue to press the Department of Homeland Security until we get answers to all our questions," Castro added.
Other Democratic lawmakers have also called for an investigation:
Alonzo-Gomez's death comes shortly Jakelin Caal, a 7-year-old girl from Guatemala, also died in U.S. custody shortly after crossing the border. The AP reports Caal was also taken to a larger facility by border patrol agents after showing signs of serve dehydration. With a temperature of 105.7 degrees Fahrenheit and having to be revived twice, Caal was flown to a hospital where she died the next day.
Have a tip we should know? tips@mediaite.com