Connie Chung Shares Her Own Story of Sexual Assault in Open Letter to Christine Blasey Ford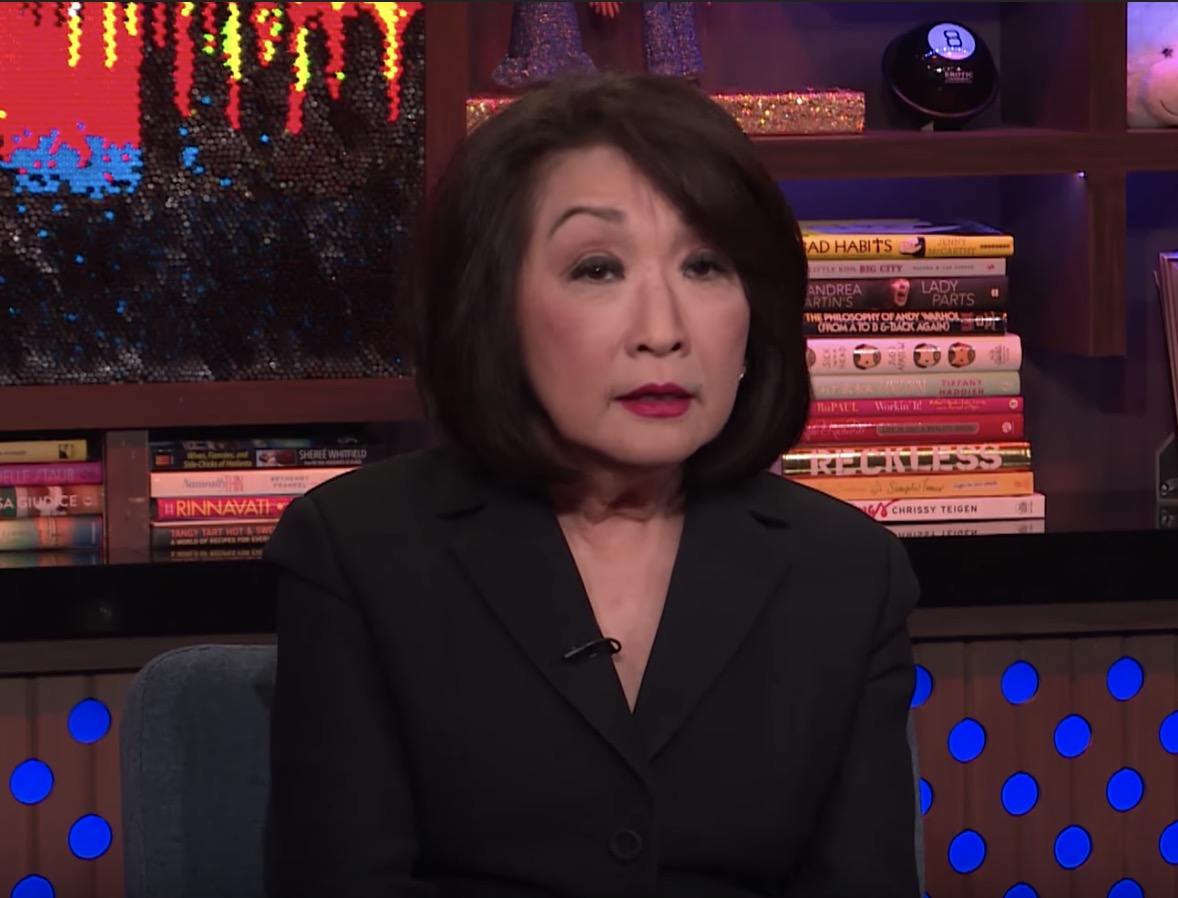 Veteran journalist Connie Chung has written a letter to Kavanaugh accuser Christine Blasey Ford revealing her own sexual assault.
Chung's assault happened decades ago but she kept it quiet for much of her adult life.
"I, too, was sexually assaulted — not 36 years ago but about 50 years ago," Chung wrote in the letter published on Wednesday by The Washington Post, adding she has kept her "dirty little secret" quiet for five decades.
Chung further detailed how her attacker was someone she trusted, her own family doctor.
"The molester was our trusted family doctor. What made this monster even more reprehensible was that he was the very doctor who delivered me on Aug. 20, 1946. I'm 72 now," Chung further wrote in the letter addressed to Ford.  "It was the 1960s. I was in college. The sexual revolution was in full swing. The exact date and year are fuzzy. But details of the event are vivid — forever seared in my memory."
Her attacker has since passed away but Chung stressed that even years later revealing her assault publicly is terrifying.
"Christine, I, too, am terrified as I reveal this publicly. I can't sleep. I can't eat. Can you? If you can't, I understand. I am frightened, I am scared, I can't even cry," Chung continued on. "Christine, I know the truth, as you do."
She then detailed some of her concerns.
"Will my legacy as a television journalist for 30-plus years be relegated to a footnote?" she asked. "Will 'She Too' be etched on my tombstone instead? I don't want to tell the truth. I must tell the truth,"
She added: "I wish I could forget this truthful event, but I cannot because it is the truth. I am writing to you because I know that exact dates, exact years are insignificant."
Chung then wrote this: "We remember exactly what happened to us and who did it to us. We remember the truth forever."
"Bravo, Christine, for telling the truth," she then concluded.
Read the full letter here.
[image via screengrab]
Have a tip we should know? tips@mediaite.com