Conservative Site Red State Reportedly Conducts 'Mass Firing' of Staff Who Were 'Insufficiently Supportive of Trump'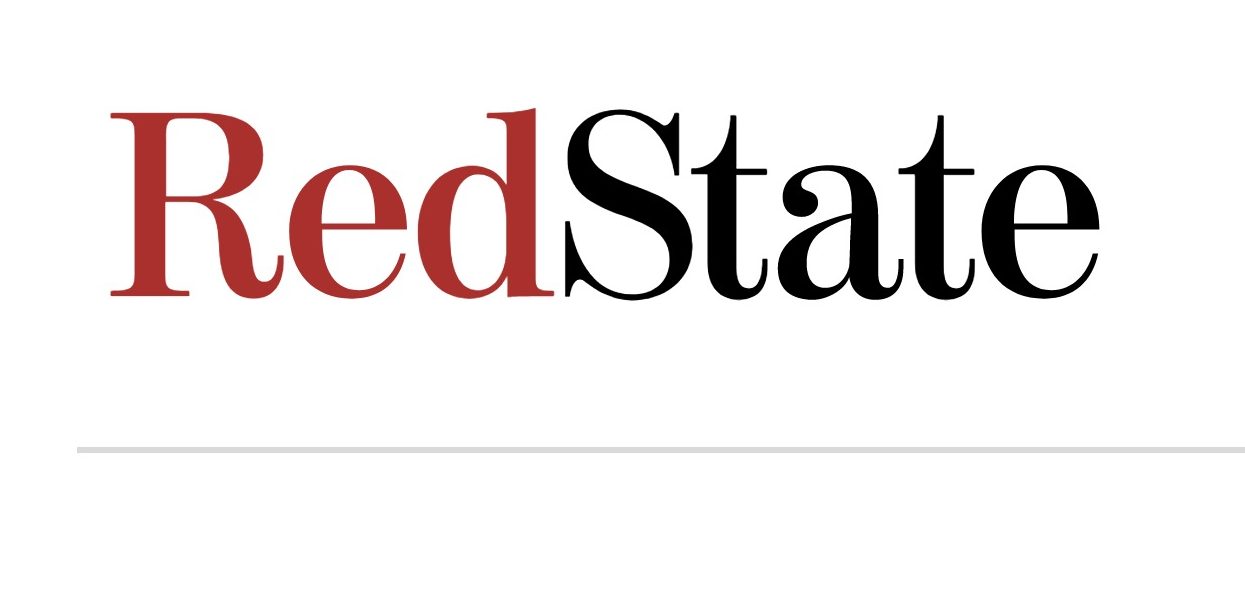 The conservative blog RedState appears to have undergone a "mass firing" on Friday, with multiple sources claiming writers known to be critical of President Donald Trump were the target of the purge.
Internal memos obtained by CNN's Brian Stelter addressed the numerous departures, with one general manager describing the firings as "painful" but "necessary once we reached the conclusion that we could no longer support the entire roster of writers and editors."
However, some former writers for the blog said their dismissals had more to do with their published criticisms of the president rather than the site's financial constraints. "The rumors are true," said Patrick Frey (who wrote on Red State as Patterico) in a tweet on Friday."There has been a mass firing at RedState, and those let go (including me) are all Trump critics. His supporters remain."
Anonymous writers for RedState told CNN they were paid based on the amount of traffic they brought to the blog, and many of those who were removed on Friday had higher rates negotiated in their contracts. The ones who stayed, according to one source, were "pro-Trump."
"They fired everybody who was insufficiently supportive of Trump," another source told the outlet.
RedState's parent company, Salem Media, was criticized during the 2016 presidential campaign for its treatment toward radio host Michael Medved; one of the media company's only vehemently anti-Trump radio personalities throughout the election season.
Erick Erickson, who founded the site 13 years ago but now writes for the Resurgent, said in a tweet he would temporarily put the fired writers on his new blog's payroll, though he doesn't "have the budget for it long term."
[image via screengrab]
—
Follow Chris Riotta (@ChrisRiotta) on Twitter
Have a tip we should know? tips@mediaite.com