Tom Brokaw Says He Was 'Ambushed' By Sexual Harassment Accuser Who 'Failed in Her Pursuit of Stardom'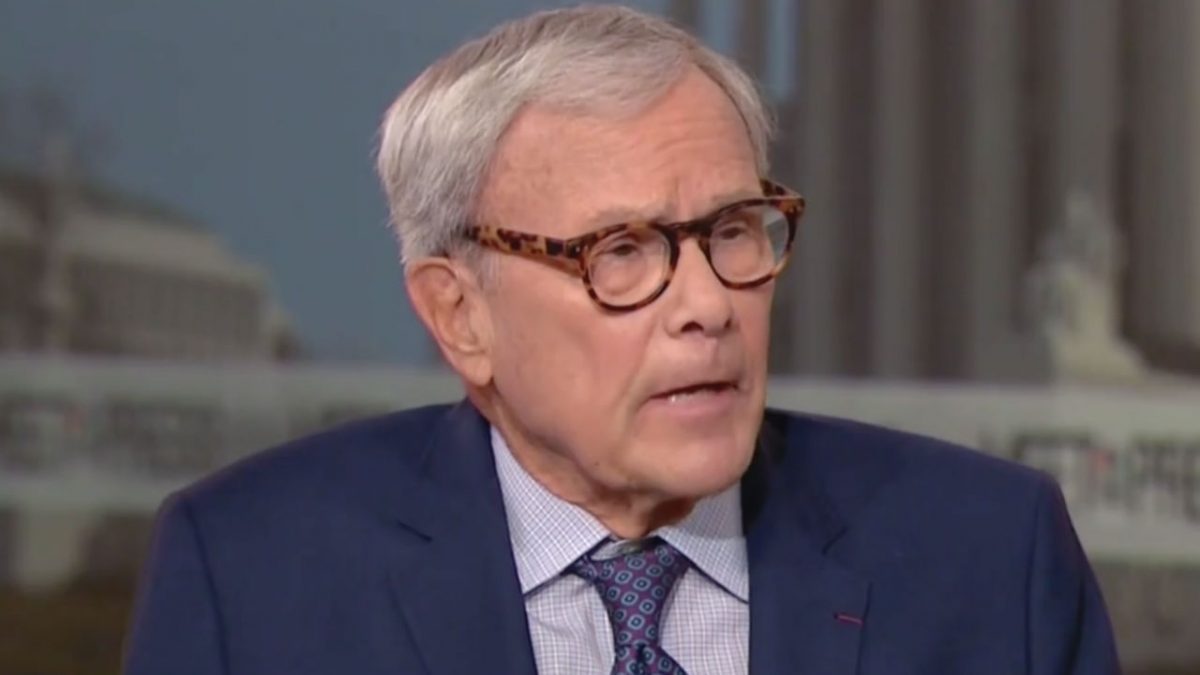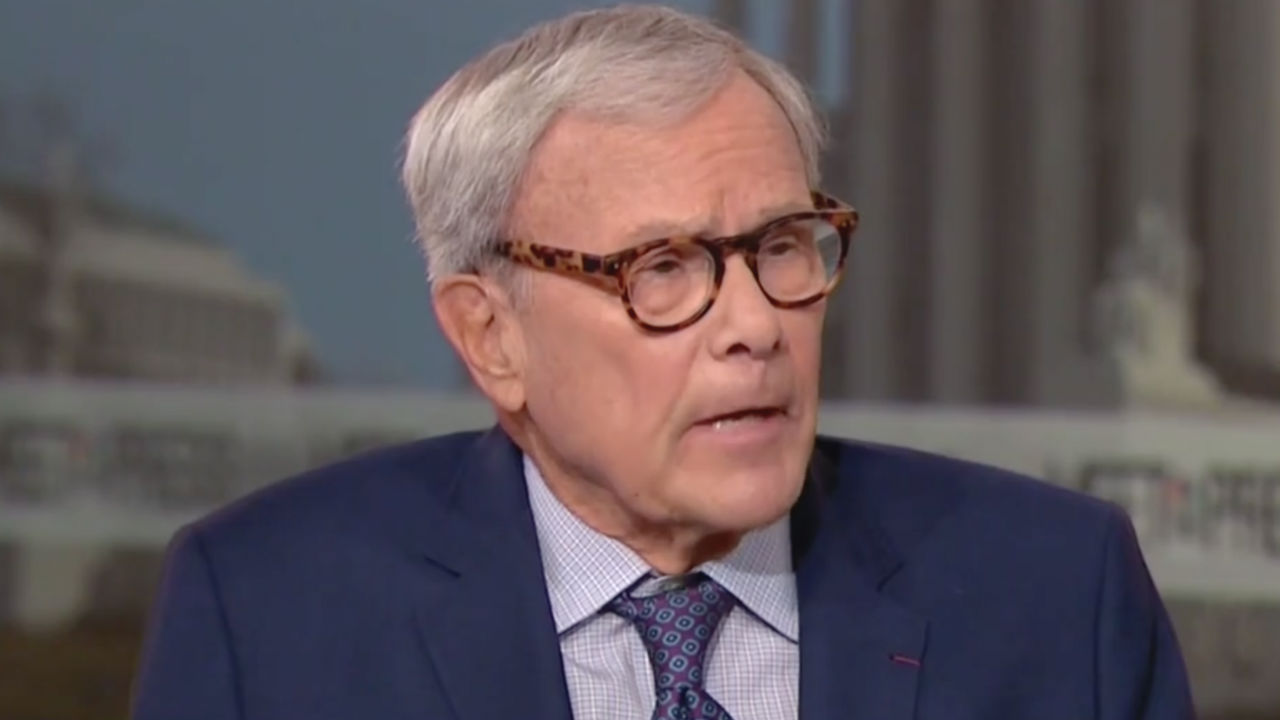 Tom Brokaw has responded to the accusation of sexual harassment against him in an email to colleagues.
Former NBC News correspondent Linda Vester alleged in her public statement, "He grabbed me behind my neck and tried to force me to kiss him. I was shocked to feel the amount of force and his full strength on me. I could smell alcohol on his breath, but he was totally sober. He spoke clearly. He was in control of his faculties."
The Hollywood Reporter has obtained the email Brokaw sent to colleagues, in which he says Vester has "a grudge against NBC News":
I am angry, hurt and unmoored from what I thought would be the final passage of my life and career, a mix of written and broadcast journalism, philanthropy and participation in environmental and social causes that have always given extra meaning to my life.

Instead I am facing a long list of grievances from a former colleague who left NBC News angry that she had failed in her pursuit of stardom. She has unleashed a torrent of unsubstantiated criticism and attacks on me more than twenty years after I opened the door for her and a new job at Fox news.
He denies her allegations and says, "I emphatically did not verbally and physically attack her and suggest an affair in language right out of pulp fiction."
Brokaw says he "may have leaned over for a perfunctory goodnight kiss" but the way she described it "is NOT WHO I AM."
And at more than one point he brings up her past Fox News work:
I was aware that she became a big fan of Ailes, often praising his considerable broadcasting instincts in public. But when he got in trouble on sexual matters, not a peep from this woman who now describes her self as the keeper of the flame for Me:Too.

I am not a perfect person. I've made mistakes, personally and professionally. But as I write this at dawn on the morning after a drive by shooting by Vester, the Washington Post and Variety, I am stunned by the free ride given a woman with a grudge against NBC News, no distinctive credentials or issue passions while at FOX.
You can read the full email here.
[image via screengrab]
— —
Follow Josh Feldman on Twitter: @feldmaniac
Have a tip we should know? tips@mediaite.com
Josh Feldman - Senior Editor