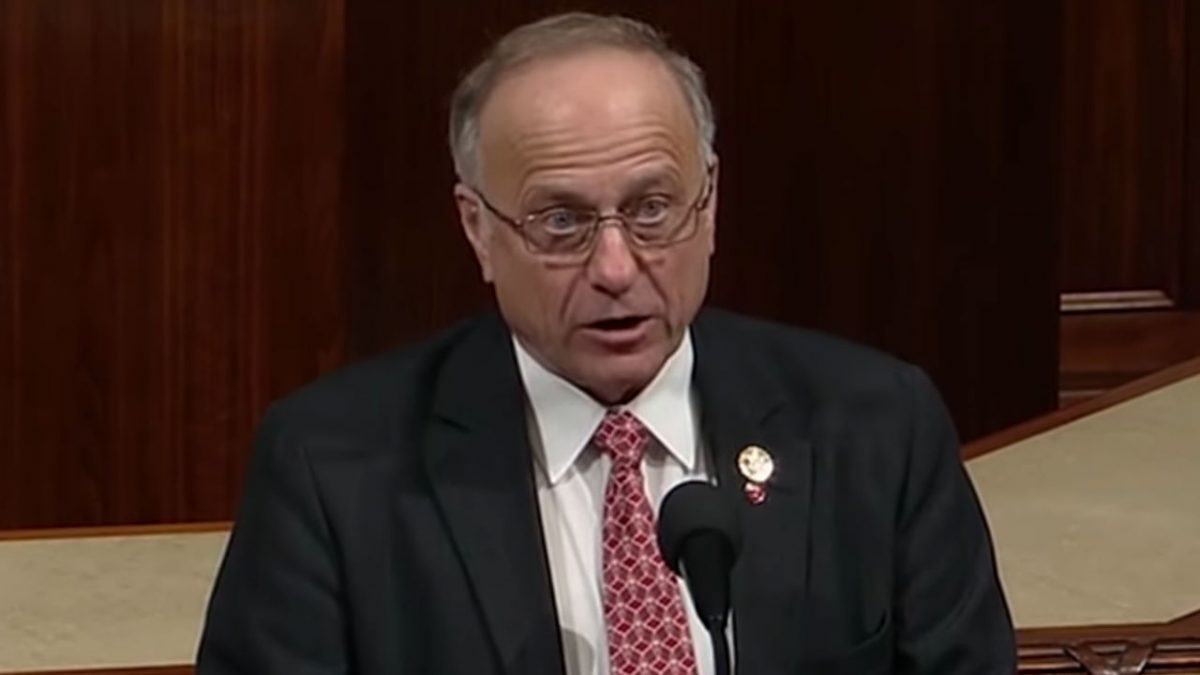 The Des Moines Register editorial board is calling for Iowa Congressman Steve King to resign.
King has been condemned by fellow Republicans for his recent comments asking when terms like white nationalist and white supremacy became controversial. A resolution to censure him includes more of his most disturbing quotes over the years.
King himself today insisted he was misinterpreted, but there have been multiple calls from Republicans that he should resign.
And now the Register is joining that chorus, saying that "He has lost even the potential to effectively represent his Iowa constituents because of his abhorrent comments about white nationalism and white supremacy."
The editorial board calls King out for "hobnobbing with hard-right, nationalist leaders" and making Iowa "a laughing stock on the national stage with his offensive and absurd remarks about undocumented immigrants, comparing them to dogs or disparaging them as drug mules with calves the size of cantaloupes."
Their call for him to resign notes the serious backlash from other Republicans:
Senate Majority Leader Mitch McConnell said if King doesn't understand why "white supremacy" was offensive, he should "find another line of work." We agree. He may as well mail a cardboard cutout of himself to Washington for all he'll be able to accomplish if no one is willing to work with him.

Some may argue that 4th District voters are getting what they deserve. But the entire state needs a healthy rural economy, including in King's district, to grow and thrive. President Trump's tariffs are a drag on farmers already buffeted by five years of low commodity prices. Iowa needs all of its delegation members working together to push for policies that will help.
You can read the whole thing here.
[image via screengrab]
Have a tip we should know? [email protected]
Josh Feldman - Senior Editor