Despite Trump's Slams, CNN Chief Jeff Zucker Says Brand Is As Strong As Ever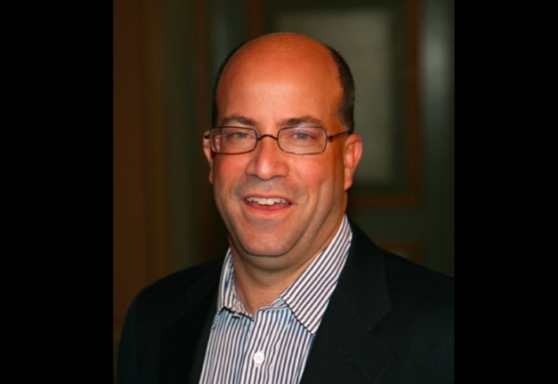 President Trump is still hammering CNN to exemplify his hatred of the news media, though Jeff Zucker insists that the network's brand value is as strong as it has ever been.
In a gathering with several media figures on Thursday, the CNN chief said that his organization recently conducted a survey to determine whether Trump's "fake news" smears were having an impact on the public perspectives of news consumers. According to Zucker, the data indicates that CNN has not been diminished by Trump's insults, that they are projected to generate over $1 billion in revenue, and that viewership ratings were up by 51% in the last several weeks.
I was concerned that after a year of being called 'fake news' that there may have been some kind of impact on the brand. We spent a month investigating this and I'm happy to say there has been no diminution whatsoever in the CNN brand. It is as strong as it's ever been – incredibly trusted – and we've seen no impact whatsoever from all of those attacks.
The survey's findings also indicated that more people trust CNN than Trump or Congress, that the network has a higher level of individual trust than the "mainstream media," and that they are more trusted than Fox or MSNBC. According to Variety, Zucker also said that CNN's scrutiny of Trump still attracts audiences, and that Turner president David Levy confirmed there hasn't been an advertiser pullout against the network.
Zucker did suggest, however, that his personal relationship with Trump has greatly deteriorated since the days when he headed NBC and Trump was starring in The Apprentice. While describing his last phone call with Trump from several weeks ago, Zucker said the exchange was "not a good conversation." Notably, in Thursday's press conference the Commander in Chief also made an off-handed remark to CNN reporter Jim Acosta, flippantly saying, "Ask Jeff Zucker how he got his job."
[image via screengrab]
— —
>> Follow Ken Meyer (@KenMeyer91) on Twitter
Have a tip we should know? tips@mediaite.com