Don Jr. Mocks Manchin for His Late Backing of Kavanaugh: 'A Real Profile in Courage'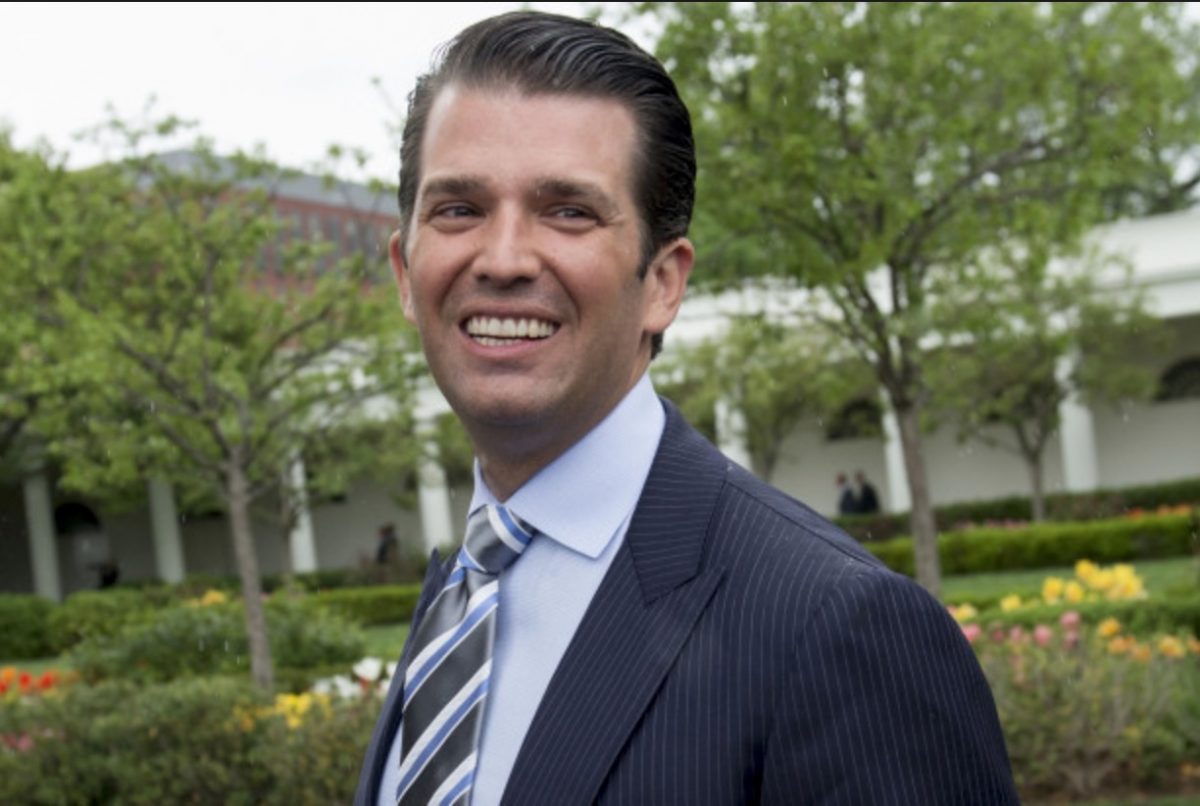 First son Donald Trump Jr. was not at all impressed with the timing of  Sen. Joe Manchin's decision to side with Republicans and vote 'yes' on the Kavanaugh nomination.
In fact, he mocked his lack of courage.
"A real profile in courage from Lyin' liberal @JoeManchinWV," the Trump son wrote. "Waited until Kavanugh had enough votes secured before he announced his support. I bet he had another press release ready to go if Collins went the other way."
Trump Jr. was referring to the fact that on Friday Sen. Susan Collins delivered a lengthy speech on the Senate floor ultimately announcing that she would vote 'yes' on Kavanaugh's confirmation. Her decision gave the Republicans enough likely votes to push through the Kavanaugh nomination.
A few minutes later, the red state Democrat who is in a tough re-election bid announced that he, too, was voting for Kavanaugh's nomination.
Manchin was also hit with criticism from the left for his decision, including protesters who tried to drown him out in the halls of Capitol Hill shouting, "shame, shame, shame."
[image via screengrab]
Have a tip we should know? tips@mediaite.com