Ex-HRC Adviser Philippe Reines Taunts Don Jr. Over Report His Ex-Wife Dated a Latin King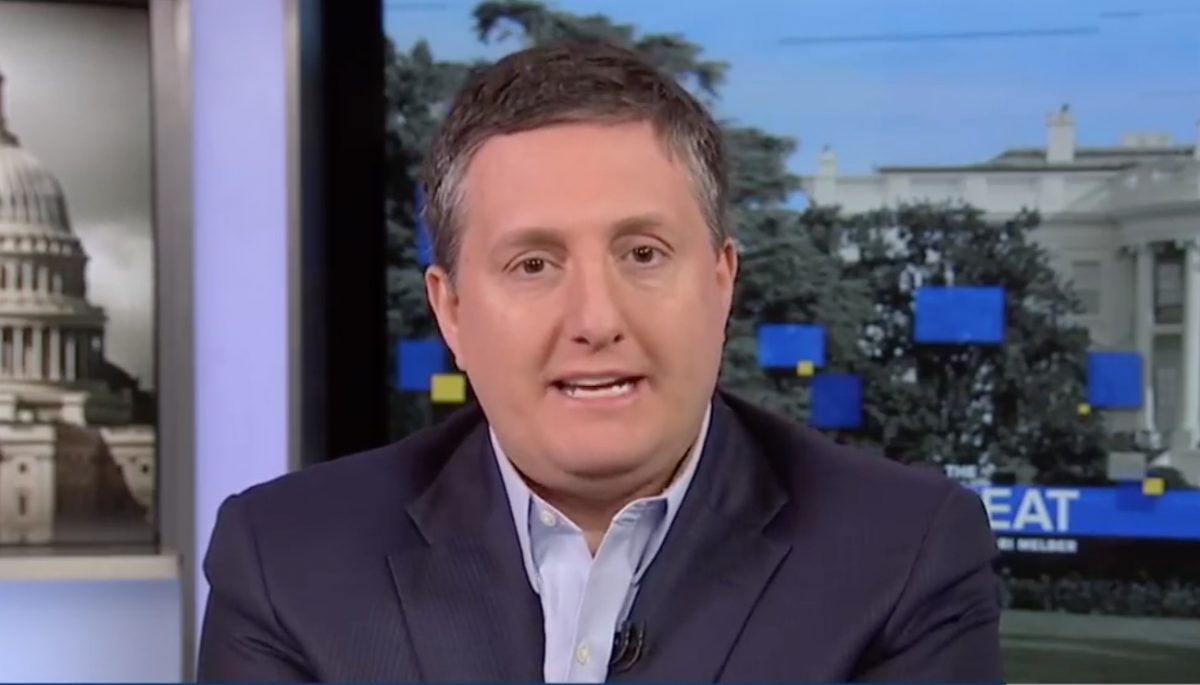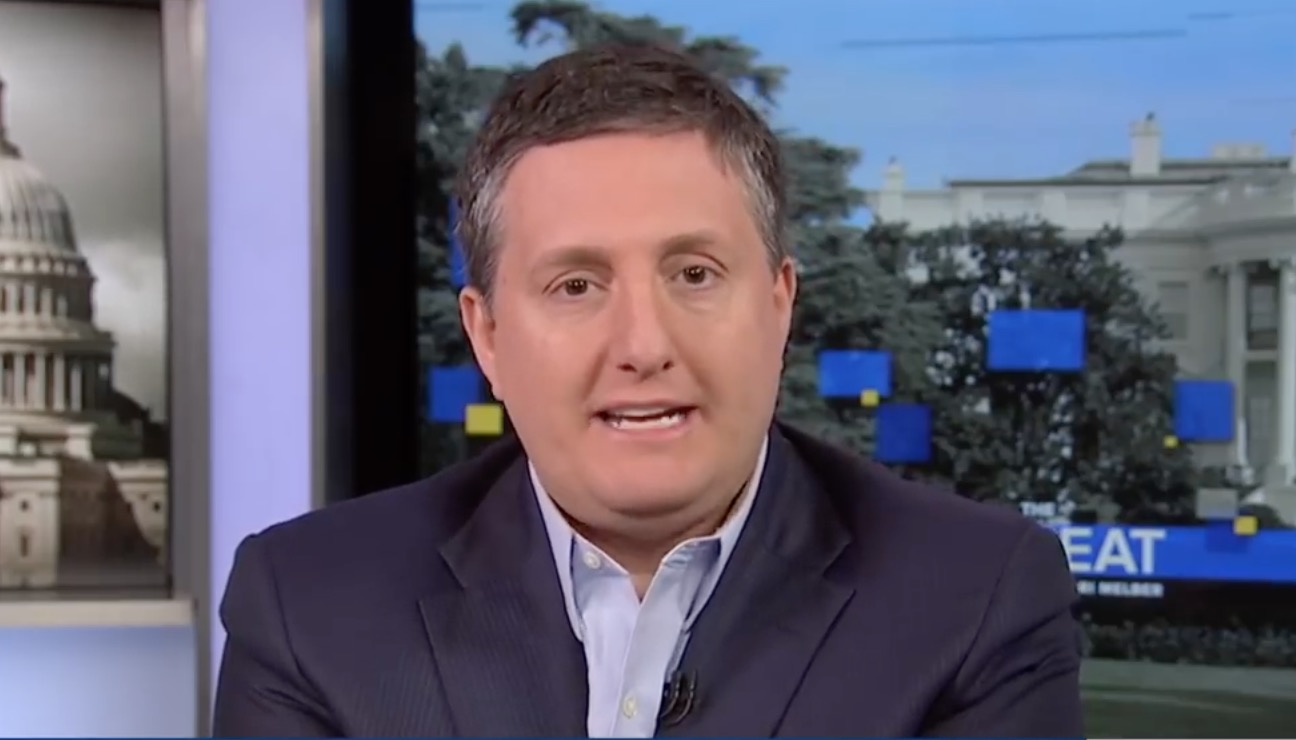 Philippe Reines is on his way to getting ratioed hard over a really…um, objectionable tweet about Donald Trump Jr.
The former Hillary Clinton aide has taken notice of reports saying that Trump Jr's ex-wife Vanessa used to date Valentin Rivera, a violent street gangster, while she was still in high school. According to Page Six, Vanessa drove Rivera to his gang meetings, they delivered marijuana together, and she kept in touch with him while he did stints in prison.
So for some reason, Reines decided to take the article and use it to swing at Trump Jr.
Vanessa being with a Latin King must've driven you insanely jealous. The machismo, the passion. Tough act to follow. Did you wonder if she fantasized about Valentin Rivera when intimate with you?

She did. Every time.https://t.co/HvRyWgjVfA

— Philippe Reines (@PhilippeReines) May 9, 2018
Yes, the responses do skew heavily towards his followers.

He is a monster, not a human. I'm going to treat him like a monster. If that makes me somewhere in between the two, so be it. But they don't get to spew venom at others but cry like babies when it's too close to home.

— Philippe Reines (@PhilippeReines) May 9, 2018
Twitter was not impressed:
I don't like being the "here's a bad tweet" guy, but this was one of the most important political spokesmen in the world and played Trump in Hillary Clinton's debate prep https://t.co/zDSXBsEUCo

— Benjy Sarlin (@BenjySarlin) May 9, 2018
Had Hillary won — this deranged man would have had a position of great power in our federal government: pic.twitter.com/AlDTkGI2oe

— Benny (@bennyjohnson) May 9, 2018
This is a deranged tweet from a former top Clinton aide https://t.co/gfd674ZyRI

— andrew kaczynski? (@KFILE) May 9, 2018
Good reminder of how Team Hillary managed to lose an election to an unlikeable loser like Trump https://t.co/KhcpaybzK8

— Chase Madar (@ChaseMadar) May 9, 2018
When they go low…we bust out Phillipe? https://t.co/lCzMLXrt20

— Brent Scher (@BrentScher) May 9, 2018
Gross. Just gross. https://t.co/0KxsY8Ya3Y

— David Martosko (@dmartosko) May 9, 2018
I were just publicly accused of being a creepy misogynistic d-bag who makes jokes about being "inside" female reporters, I might've deleted this draft. That's just me, though. https://t.co/Ele9Vzezpi

— Alex Griswold (@HashtagGriswold) May 9, 2018
I'm wondering what it feels like to have your repugnant, shriveled soul. On second thought, I really don't want to know. Dear God, you are a sociopathic creep. https://t.co/LZI8BdXRx5

— John Podhoretz (@jpodhoretz) May 9, 2018
Folks, you can't shame Philippe Reines. Don't even try. Stick to shaming human persons.

— Seth Mandel (@SethAMandel) May 9, 2018
"i'm extremely not mad i lost to a reality tv host" https://t.co/oM2zvJdL8u

— T. Becket Adams (@BecketAdams) May 9, 2018
[Image via screengrab]
— —
>> Follow Ken Meyer (@KenMeyer91) on Twitter
Have a tip we should know? tips@mediaite.com