HHS: Thousands More Migrant Children Were Separated From Families Than Initially Reported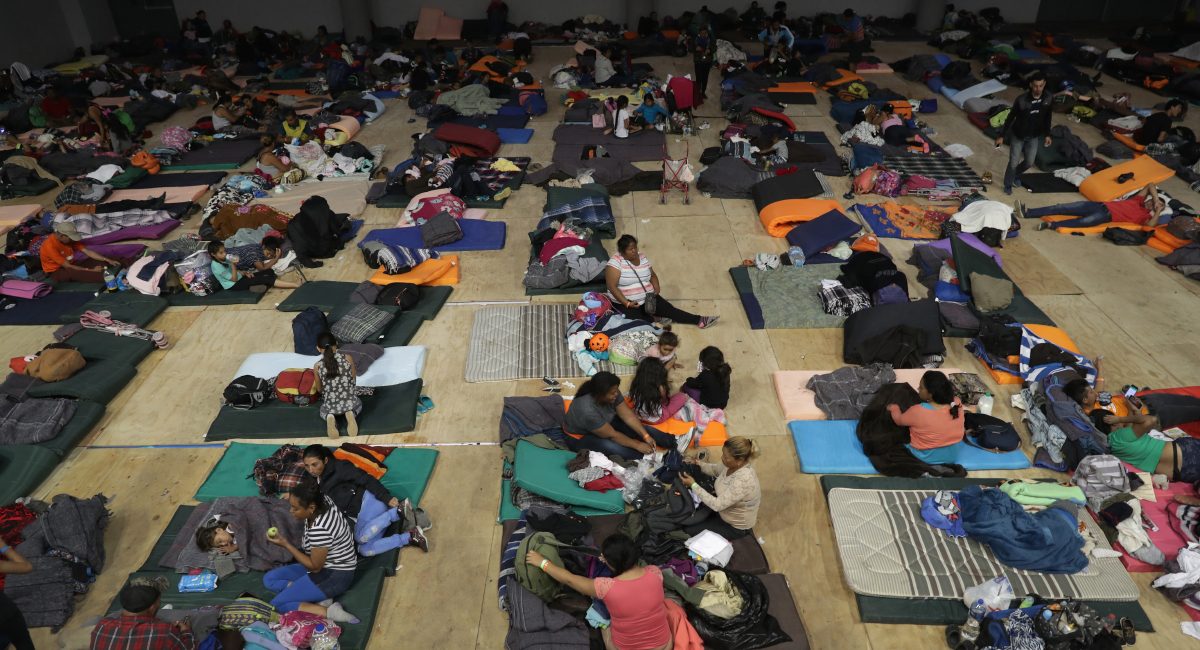 A new report from the Health and Human Services Inspector General revealed that thousands more migrant families were separated than previously thought.
"More children [were separated from their parents] over a longer period of time," the HHS inspector general said today, per Politico. "How many more children were separated is unknown, by us and HHS."
The government watchdog found that Trump administration started the policy in 2017 in response to a migration spike, using the separations to deter other migrants from crossing the border illegally. Ex-Attorney General Jeff Sessions oversaw these first separations, which acted as a test trial before the policy was announced.
By summer 2018, DHS and HHS were handed a court order to reunite roughly 2,500 migrant children with their families. The two departments were able to reunify most of these children within a month.
However, as noted by the inspector general, the total number of separations are unknown, so it is unclear how effective the reunification process was.
Democratic lawmakers have called for a thorough investigation of the separation policy and its impact on migrant families.
"There remain many unanswered questions about the development and execution of the Trump Administration's family separation or 'zero-tolerance' policy," House Judiciary Committee Chairman Jerrold Nadler (D-NY) stated last month.
[image via John Moore/Getty Images]
Have a tip we should know? [email protected]