House Judiciary Reportedly Set to Subpoena Full Mueller Report, Along With Steve Bannon and Hope Hicks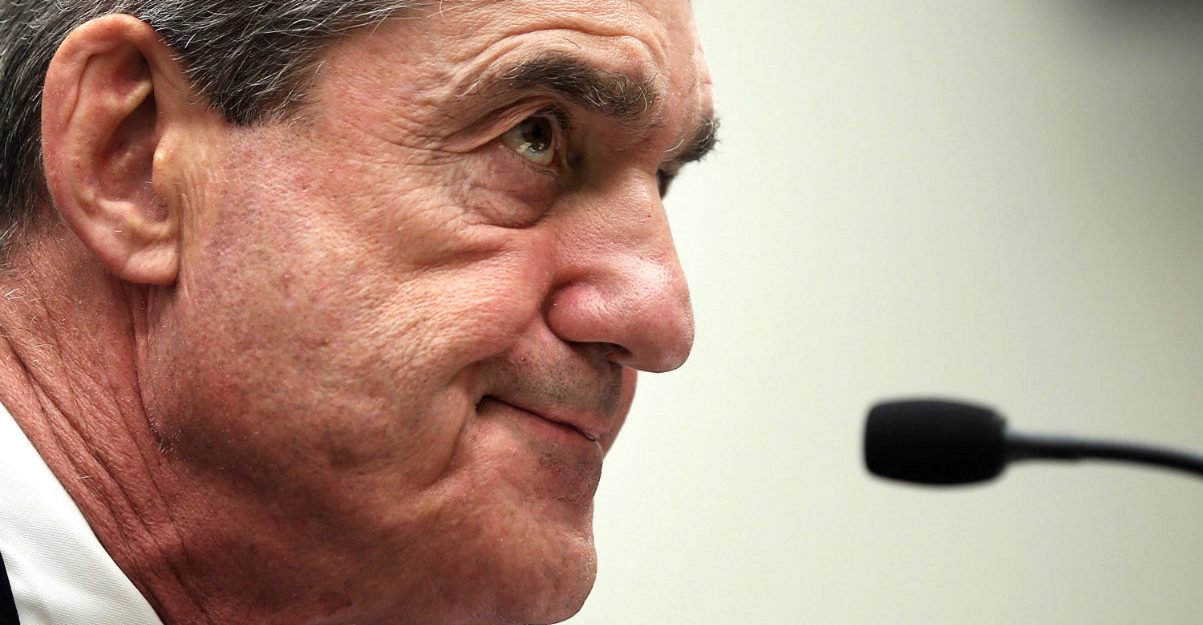 "We will not wait much longer."
Those are the words of Rep. Jerrold Nader (D-NY), chairman of the House Judiciary Committee, referring to the waiting period for special counsel Robert Mueller's full report. It appears his committee is ready to act upon those words of warning.
According to multiple reports, the House Judiciary will authorize a subpoena on Wednesday for the full, unredacted Mueller report.
In a New York Times op-ed published Monday, Nadler said that the Judiciary Committee was prepared to act.
"We — the members of the Judiciary Committee, the House of Representatives and the entire American public — are still waiting to see that report," Nadler wrote. "We will not wait much longer. We have an obligation to read the full report, and the Department of Justice has an obligation to provide it, in its entirely, without delay. If the department is unwilling to produce the full report voluntarily, then we will do everything in our power to secure it for ourselves."
Also, according to multiple reports, the House Judiciary will also vote on subpoenas for five ex-White House staffers; White House counsel Don McGahn, chief strategist Steve Bannon, communications director Hope Hicks, chief of staff Reince Priebus, and deputy counsel Ann Donaldson.
[featured photo via Getty Images]
Have a tip we should know? tips@mediaite.com
Joe DePaolo - Senior Editor