How to Watch Ohio State vs. Wisconsin College Football Big 10 Championship Game Live Stream Online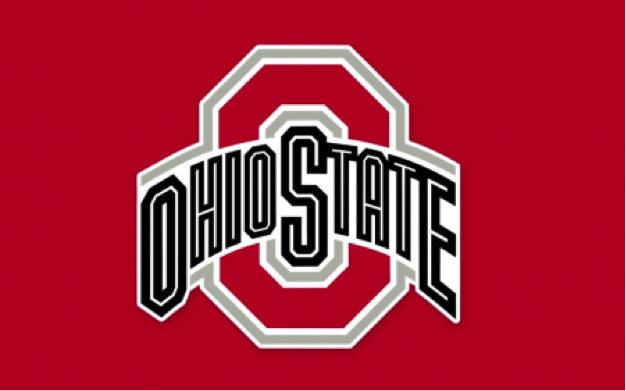 It's been a wild season in the Big 10. But it concludes Saturday night with something of an expected occurrence: Ohio State in the Big 10 title game. They'll take on Wisconsin in a matchup for the Big 10 crown Saturday night in Indianapolis.
The Buckeyes, despite losses to Oklahoma and Iowa, find themselves with a big chance to earn a spot in the college football playoff. Their play has been inconsistent, but when they are on, they can as good as anyone in the country. And they enter off of a win over their hated rival, Michigan, 31-20 in the Big House last Saturday. Coach Urban Meyer figures to have his team primed for a big effort against the Badgers, with so much on the line.
Whereas Ohio State's playoff status is still up in the air even with the Big 10 championship, Wisconsin figures to be in with a win. Against an admittedly weak slate by Big 10 standards, the Bagders went undefeated in the regular season. But their biggest victories have all come in the friendly confines of Camp Randall Stadium. Here, they'll venture into territory that figures to be at least somewhat hostile. Is Wisconsin a paper tiger or the real deal?
Kickoff is at 8:00 p.m. ET. The game will air on FOX. Gus Johnson and Joel Klatt, the network's lead college football announce crew, have the call. The action can be streamed free with a cable subscription on pc, cell phone, or tablet via Fox Sports Go — which can be downloaded via Apple's App store, and the Google Play store.
[image via Shutterstock.com]
Have a tip we should know? tips@mediaite.com
Joe DePaolo - Senior Editor