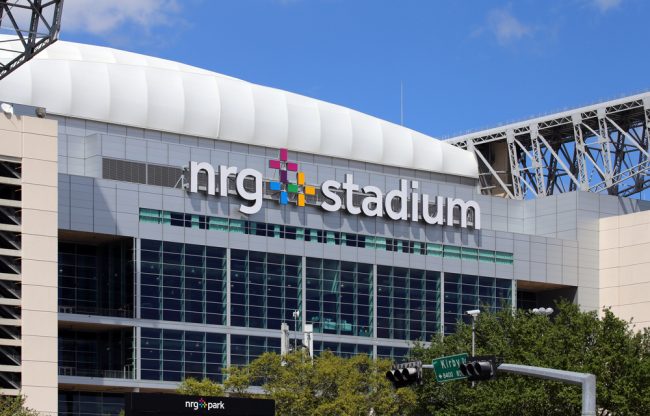 Two weeks of hype has finally come to a close. At last, Super Bowl LI is upon us. It's the New England Patriots vs. the Atlanta Falcons, live from NRG Stadium in Houston.
By know, you know the key numbers: The Pats are gunning for their fifth Super Bowl victory in the Tom Brady–Bill Belichick era. Brady's looking to become the first quarterback ever to win five Super Bowls, pulling ahead of Joe Montana and Terry Bradshaw in that category. Likewise, Belichick is looking to top Chuck Noll and become the first coach to get to five. Their run has been truly remarkable. Will they add another tonight?
If so, they'll have to get past newly-minted NFL MVP Matt Ryan and the high-flying Atlanta Falcons offense. The highest-scoring team in the league will look to light up the Patriots' secondary with the explosive Ryan to Julio Jones combination. And they're all but certain to succeed, at least at times. But can their defense keep Brady and the Pats at least somewhat in check? If not, it figures to be a long night for Atlanta.
After tonight, NFL football doesn't return until after Labor Day. (We're not counting preseason.) So let's savor this one, and let's hope for a classic.
Kickoff is at 6:30 p.m. ET. The game will air on FOX. Joe Buck and Troy Aikman have the call. The action can be streamed free, with no cable subscription required, on pc, cell phone, or tablet via Fox Sports Go — which can be found here. The Fox Sports Go app can be downloaded via the iTunes store, the Google Play store, and the Windows store.
[image via Katherine Welles – Shutterstock.com]
Have a tip we should know? tips@mediaite.com