Mueller's Office Sentencing Memo: Manafort 'Repeatedly and Brazenly Violated the Law'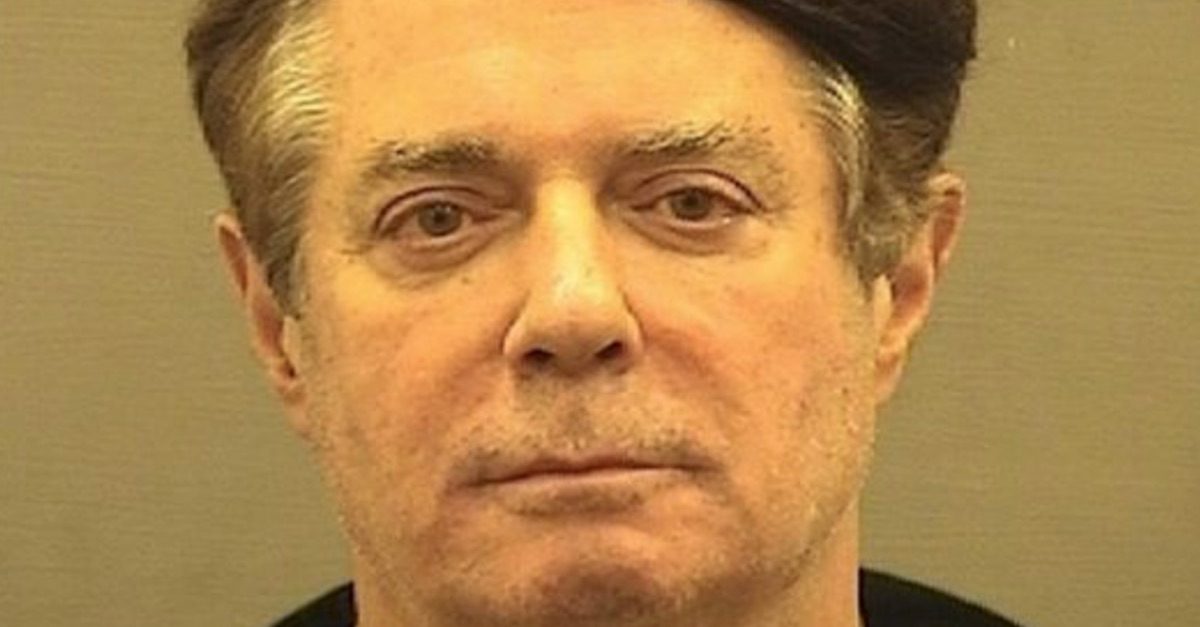 The Paul Manafort sentencing memo from special counsel Robert Mueller's office has been filed.
The memo was filed under seal yesterday, but a redacted version was made public this afternoon.
Mueller's memo does not recommend a specific sentence but is very unsparing in its assessment of the "array of felonies" Manafort committed.
It reads, "His criminal actions were bold, some of which were committed while under a spotlight due to his work as the campaign chairman and, later, while he was on bail from this Court. And the crimes he engaged in while on bail were not minor; they went to the heart of the criminal justice system, namely, tampering with witnesses so he would not be held accountable for his crimes."
The memo concludes with this:
"For over a decade, Manafort repeatedly and brazenly violated the law. His crimes continued up through the time he was first indicted in October 2017 and remarkably went unabated even after indictment. Manafort engaged in witness tampering while on bail and, even after he was caught for engaging in that scheme, Manafort committed the additional crimes of perjury and making false statements after he entered his guilty pleas herein. The sentence in this case must take into account the gravity of this conduct, and serve both to specifically deter Manafort and generally deter those who would commit a similar series of crimes."
You can read the memo here.
[image via screengrab]
Have a tip we should know? tips@mediaite.com
Josh Feldman - Senior Editor