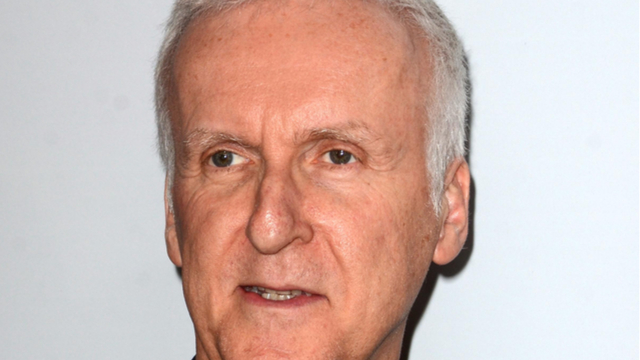 It's now time, once and for all, to settle one of the great debates of our time: Was there room for both Jack and Rose on that raft at the end of Titanic? In the almost 20 years since the movie came out, it's been a hot topic and is discussed and memed pretty much constantly:
I think we can all agree that both Jack and Rose could have fit on that raft. Really wondering how Rose could live with herself after that pic.twitter.com/Qd2O8MgE9H

— Jordan Marryott (@JMarryott23) January 31, 2017
still pissed rose didnt let jack on the raft

— kelly mccue|NBK (@kelllyxnicole) January 22, 2017
There was NOT enough room for Jack AND Rose on the raft. PERIOD. pic.twitter.com/JYLlln28EN

— Noah Segan (@kidblue) January 22, 2017
3 am thoughts: There was enough room for BOTH jack and rose on that raft pic.twitter.com/WFk1Wfqas5

— leo (@LeoAscencio3) January 15, 2017
Director James Cameron spoke with The Daily Beast, mostly to talk about his new National Geographic documentary Atlantis Rising, which tracks the search for the lost city of Atlantis. Cameron loves deep-sea exploration- he told The Daily Beast that what drew him to Titanic was not only the script and the love story, but also doing a real investigation of the tragedy. And, um, speaking of Titanic, we need that raft debate settled. Cameron said, "We're gonna go there? Look, it's very, very simple: you read page 147 of the script and it says, "Jack gets off the board and gives his place to her so that she can survive." It's that simple."
For the whole interview, head over to The Daily Beast.
[image via Helga Esteb / Shutterstock, Inc.]
Have a tip we should know? tips@mediaite.com