Kelly Reportedly Angered By Ivanka and Jared's 'Freelancing,' Questions What They Do All Day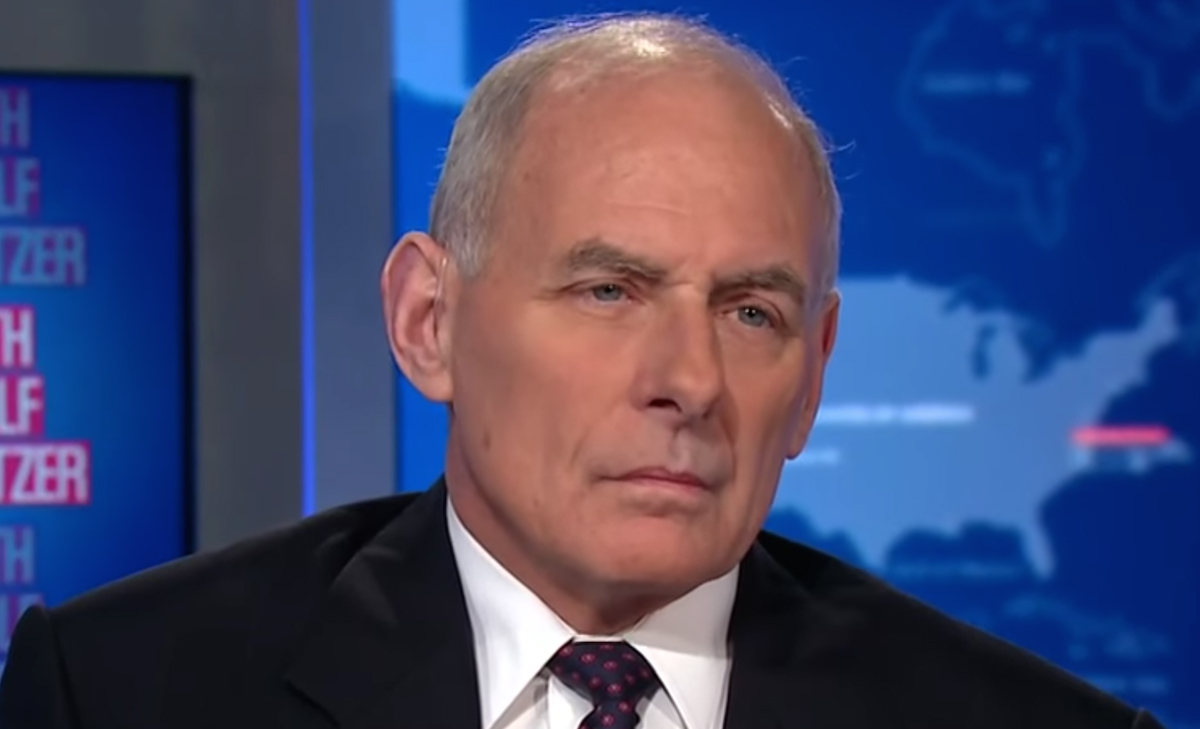 White House chief of staff John Kelly is reportedly unsure how President Donald Trump's relatives-turned-advisers Jared Kushner and Ivanka Trump spend their days and has grown frustrated in their ominous roles.
In a report released by the Associated Press, sources informed the outlet Trump's top staffer is furious at the president's daughter and son-in-law for influencing policy decisions in a "freelancing" style — often bucking the official stance of the administration in last-second efforts to change the president's mind.
Per the AP, "He blames them for changing Trump's mind at the last minute and questions what exactly they do all day, according to one White House official and an outside ally."
Additionally, Kelly and Kushner had recent preexisting beef over security clearance issues. Amid the scandal of disgraced ex-aide Rob Porter's domestic abuse allegations, Kelly opted to clamp down on staffers with temporary clearances, including Kushner as he has struggled to obtain permanent top secret status due to his questionable business ties and inconsistent statements to officials regarding involvement with foreign entities.
The AP report went on to suggest that Kushner and Ivanka took Kelly's stance on raising the standards as a form of targeting them.
However, in a statement last week, Kelly appeared to claim the opposite regarding his view on Kushner:
"As I told Jared days ago, I have full confidence in his ability to continue performing his duties in his foreign policy portfolio including overseeing our Israeli–Palestinian peace effort and serving as an integral part of our relationship with Mexico. Everyone in the White House is grateful for these valuable contributions to furthering the president's agenda. There is no truth to any suggestion otherwise."
As for Kushner's standing with the president, Trump has reportedly asked questions about his son-in-law's business ties and — according to some sources — even started wondering how he could take the couple out of the administration.
[images via screengrab]
Follow the author on Twitter (@calebecarma).
Have a tip we should know? tips@mediaite.com