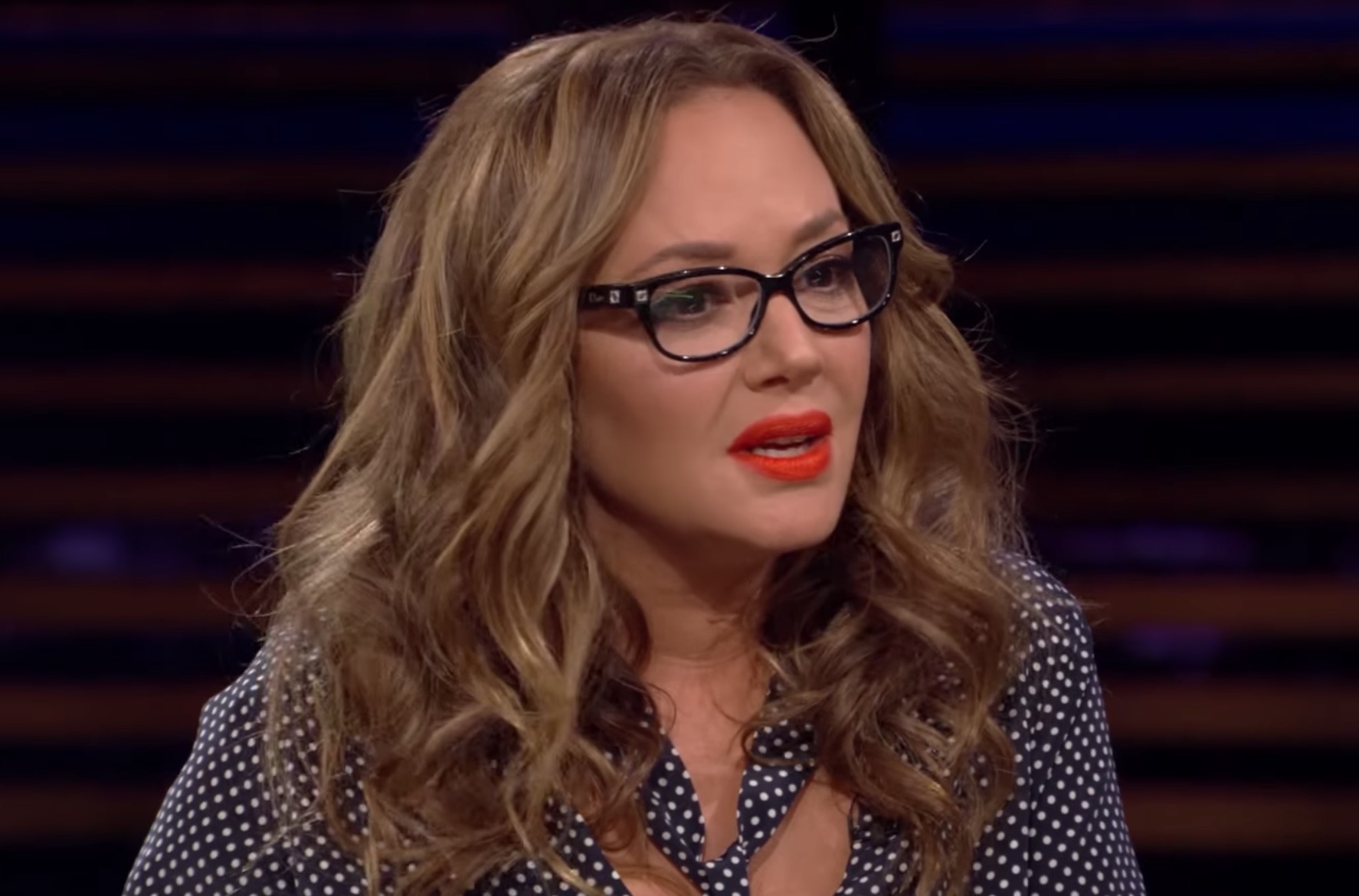 Leah Remini and Mike Rinder — co-hosts of A&E show Scientology and the Aftermath — defended screenwriter Paul Haggis against recent allegations of rape, suggesting the Church of Scientology is behind the accusations.
Haggis, who is like Remini and Rinder a former Scientologist, was recently accused of sexual misconduct by four women, including two claims of rape.
The Oscar-winning Crash and Million Dollar Baby screenwriter and director left the Church in 2009 after more than three decades, and has since become an outspoken critic of Scientology – along with Remini and Rinder, whose A&E show seeks to investigate the controversial organization.
In an open letter, Remini and Rinder defended Haggis, writing: "Like all of us, Paul Haggis is not perfect. Unlike a lot of us, he is truly a gentleman. A gentle man, with impeccable manners and a generous heart."
They then go on to apparently suggest the Church of Scientology is behind the Haggis allegations, noting that the personal information taken from members of the Church "is used against anyone who departs scientology and dares speak their mind."
"This is not imaginary. There is a documented history of such things. When someone is declared an "enemy" by scientology, they are fair game."
They continue:
With the name of everyone one might have thought of, flirted with or taken on a date, it takes little imagination to conjure a string of accusers being contacted and suddenly appearing out of the woodwork.

We expect the next "revelations" about Paul Haggis in this campaign to destroy him to be based on information culled from his scientology files in the form of more "anonymous" accusers, hiding behind a lawyer who will never have to disclose who is paying their bill.
The first accusations against Haggis were made by New York publicist Haleigh Breest, who filed a lawsuit in December claiming the screenwriter raped her in 2013. Subsequently, another woman anonymously accused Haggis of raping her in 1996, and two other women alleged instances of sexual misconduct.
Haggis responded to Breest's lawsuit with one of his own, claiming she threatened to go public with her allegations if he didn't pay her $9 million.
Read the open letter here.
[image via screengrab]
—
Follow Aidan McLaughlin (@aidnmclaughlin) on Twitter
Have a tip we should know? tips@mediaite.com
Aidan McLaughlin - Editor in Chief