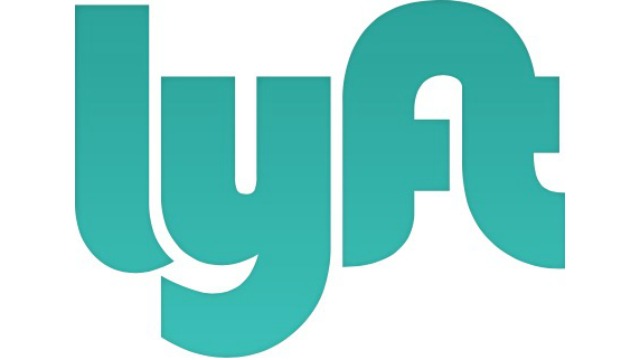 Ride-sharing company Lyft announced that they are making a major donation to the American Civil Liberties Union (ACLU), which is the latest political development in their business competition with Uber.
The tussle seemed to begin after President Trump launched his new executive order on Friday, which prompted demonstrators to meet at New York's JFK Airport and protest his "extreme vetting" immigration restrictions. Taxi drivers protested as well by boycotting the airport. Because of this, Uber's prices apparently surged for a short time.  However, last night,  they announced that they would cancel surge pricing for rides from the airport.
Surge pricing has been turned off at #JFK Airport. This may result in longer wait times. Please be patient.

— Uber NYC (@Uber_NYC) January 29, 2017
Angry Twitter users responded by spreading #deleteUber, arguing that the company undermined taxi drivers who abstained from fares to join the protest. Uber spokespeople have said they are not sure how many users deleted their Uber apps, though they insisted that last night's decision was made to avoid profiting from the surge pricing caused by the protest's demand.
As anti-Trump protests continue, some Uber critics say they will now do business with competitors like Lyft. Lyft co-founders John Zimmer and Logan Green have expressed opposition to Trump's travel ban, and they announced on Sunday that they would donate $1 million to the ACLU, which has promised to take legal action against many of Trump's policies.
Uber CEO Travis Kalanick serves as an economics adviser to Trump, though he has said that the travel ban is "against everything Uber stands for." Kalanick announced his thoughts on Twitter.
1/The travel ban is against everything @Uber stands for. 1000's of drivers affected – https://t.co/1YXQ5XRnGU

— travis kalanick (@travisk) January 29, 2017
2/ Any driver who can't work because of the ban will be compensated for lost earnings. We have set up $3mm legal defense fund as well.

— travis kalanick (@travisk) January 29, 2017
3/ I'm going to use my position on Pres economic council to stand up for what's right – https://t.co/L6U9LOv3IX

— travis kalanick (@travisk) January 29, 2017
[Image via screengrab]
— —
>> Follow Ken Meyer (@KenMeyer91) on Twitter
Have a tip we should know? tips@mediaite.com