Man Accused of Assassination Plot Pleads Guilty to Stealing Forklift in Plan to Flip Trump's Limo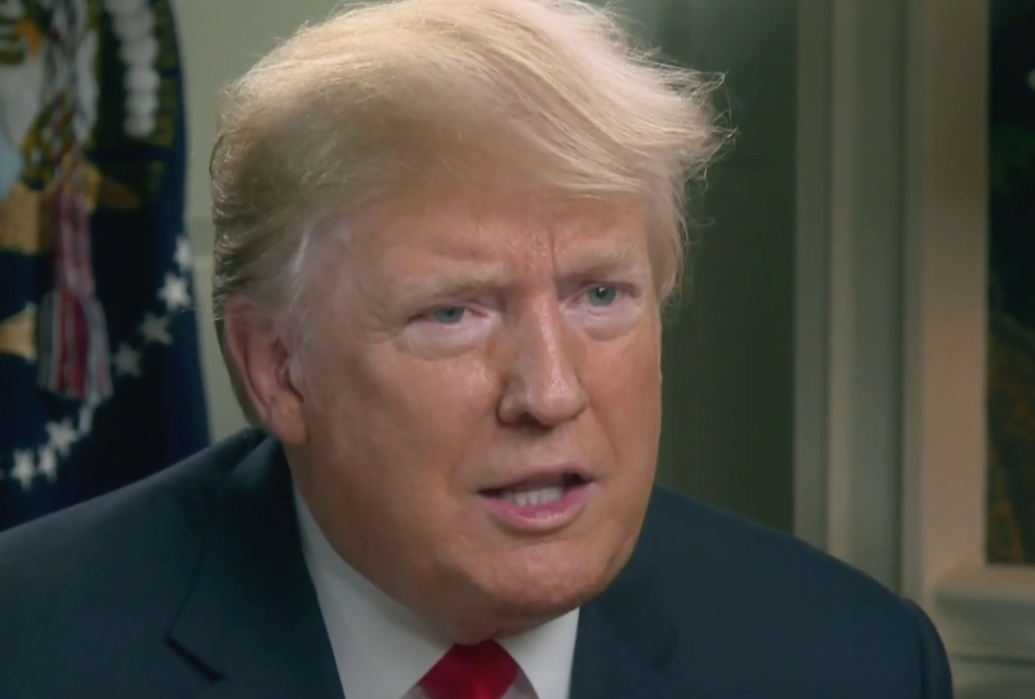 A North Dakota man pleaded guilty Friday to plotting to flip over President Donald Trump's limo with a forklift he stole, it was reported.
According to the Grand Forks Herald, flagged by The Hill, 42-year-old Gregory Lee Leingang was hit with federal charges for the incident which unfolded more than a year ago.
The idea, U.S. Assistant State's Attorney Brandi Sasse Russell said, was to pull off the attack during Trump's Andeavor Mandan Refinery speech back on Sept. 6, 2017. The Herald reported that before Trump's arrival at the event around 2 p.m. that day, Leingang had already made off with the forklift and proceeded to enter the route of the motorcade.
"The intent was to basically try to get to the limo, flip the limo and get to the president and he wanted to kill the president," Sasse explained, according to the outlet.
That's when the plan went awry, the forklift becoming stuck within a gated area as the perp fled, eventually being chased down and caught by police.
But that wasn't the only act of his crime spree, the Herald said. Earlier in the day, Leingang ignited two fires, one at the state's parole and probation office and the other at Bismarck Municipal Ballpark's maintenance shop.
He had reportedly been suffering a psychiatric breakdown at the time.
Having racked up a laundry list of charges for the misdeeds, he's expected to be behind bars until 2038.
[Featured image via screengrab]
Have a tip we should know? [email protected]