Mark Zuckerberg Pledges Facebook Will Put More Emphasis on Spotlighting Local News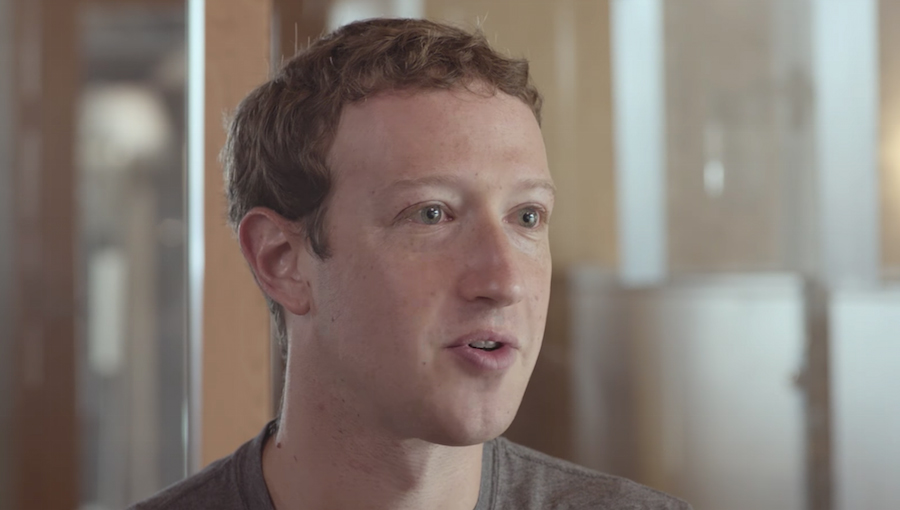 Mark Zuckerberg runs a little website you may have heard of called Facebook. The massively popular social network has found itself in the news recently for, well, how it shows people the news. Some blame the site for the dissemination of Russian propaganda throughout the 2016 election, forcing the company to change its newsfeed algorithm to filter out fake news sites.
How to get fact-based news to Facebook's billions of users is a problem without an easy answer, though Zuckerberg started out the new year by announcing that he was committing himself to looking for a solution.
Now, we just may have seen an opening salvo in Zuck's war to fix the world's most popular social network. What is it? A renewed focus on local news. Yeah, local news, as in what is happening in smaller communities, something akin to micro-blogging platform Patch or the many smaller newspapers and news stations that make up this country's community media fabric.
He wrote some ideas down and posted it to, you guessed it, Facebook.
"People consistently tell us they want to see more local news on Facebook. Local news helps us understand the issues that matter in our communities and affect our lives," he wrote. "Research suggests that reading local news is directly correlated with civic engagement. People who know what's happening around them are more likely to get involved and help make a difference."
Zuckerberg wrote that he hopes the focus on local news will help "turn down the temperature on the more divisive issues" that divide our country.
"Local news helps build community — both on and offline. It's an important part of making sure the time we all spend on Facebook is valuable."
[image via screenshot]
—
Follow Lawrence Bonk (@sidescrollers) on Twitter
Have a tip we should know? tips@mediaite.com