Mediaite's 'Most Influential in News Media' Party Brings Out Biggest Names in News (PHOTOS)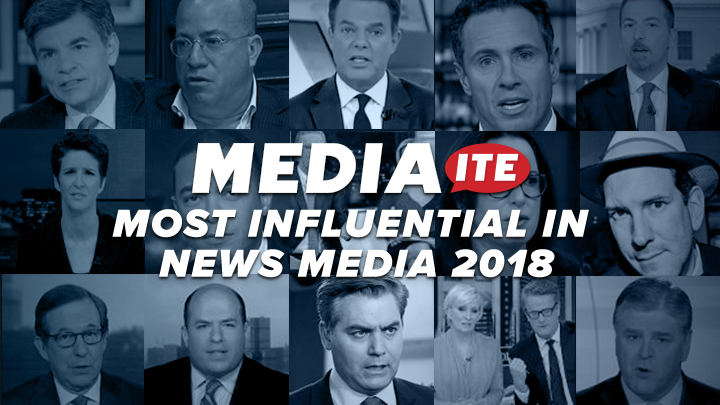 Mediaite celebrated our Most Influential in News Media list with a big bash Thursday night at Freds at Barneys. Our list ranked the top names in news media, and the party gathered the anchors, pundits, reporters, editors, publicists, executives and everyone in between that made the news in 2018.
The attendees of the party represented the top properties in media: Diane Sawyer, Megyn Kelly, George Stephanopoulos, CNN's Jeff Zucker, Jim Acosta, Don Lemon, SE Cupp, John Berman, Alisyn Camerota, Brooke Baldwin, Margaret Hoover, John Avlon, Fox News's Sean Hannity, Brian Kilmeade, Ed Henry, Melissa Francis, Bill Hemmer, Andrew Napolitano, MSNBC's Ari Melber, Douglas Brunt,  Brian Ross, Dan Abrams, Preet Bharara, Ann Coulter, Pat Kiernan, Jay Sures, Evan Siegfried, Kristin Tate, and many others including the very jovial staff of Mediaite.
The cocktails flowed and our list was debated! Check out pictures from the event below:
[Photos by Geraldine Petrovic]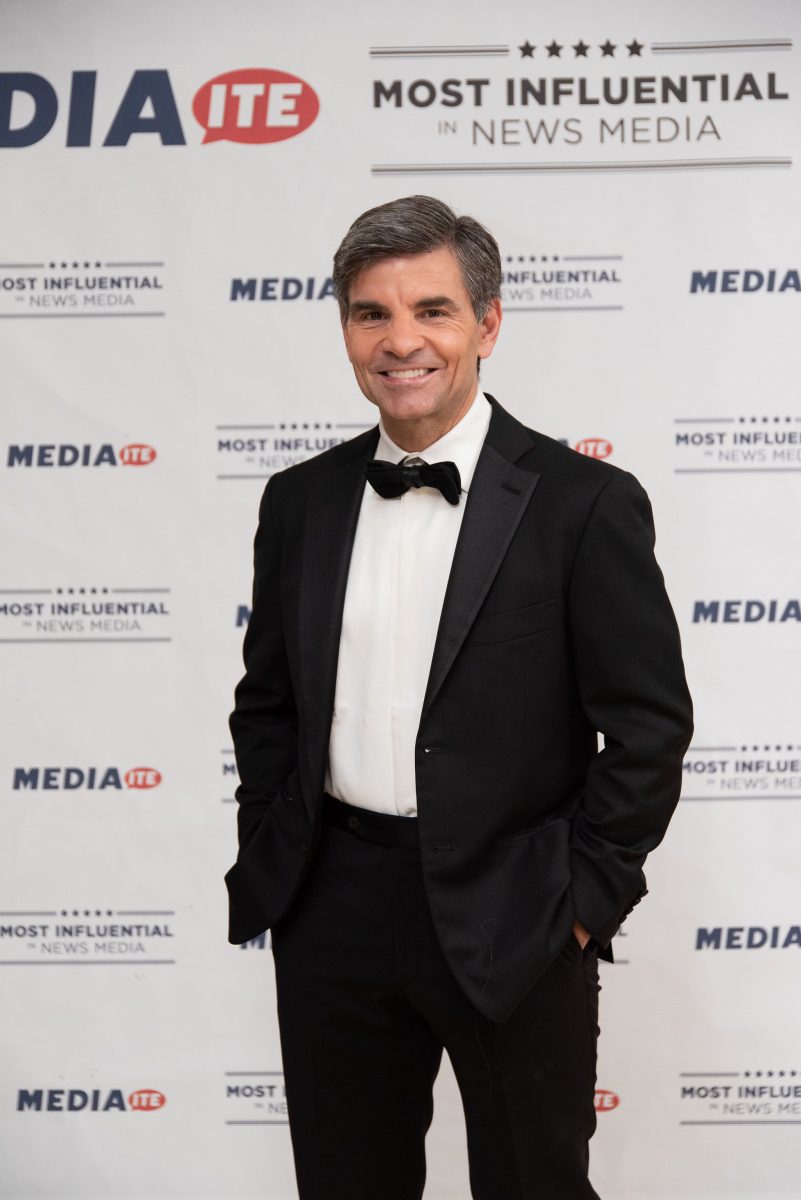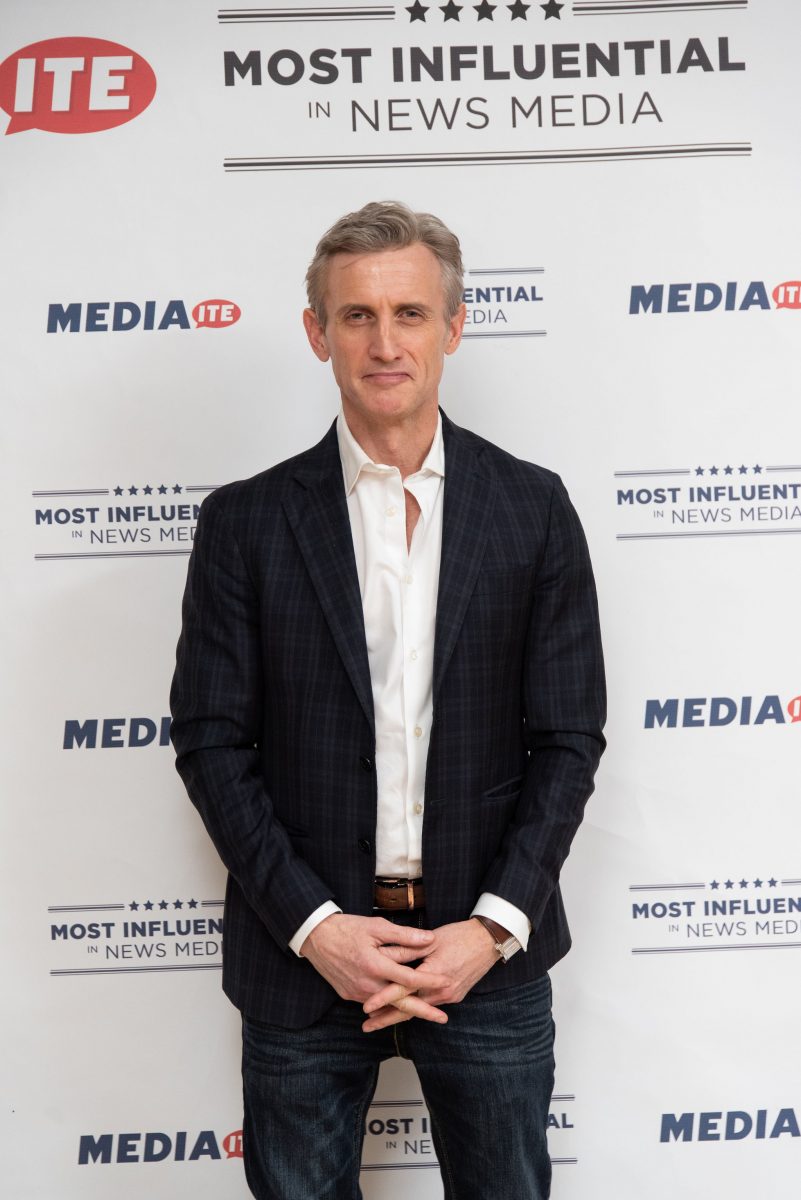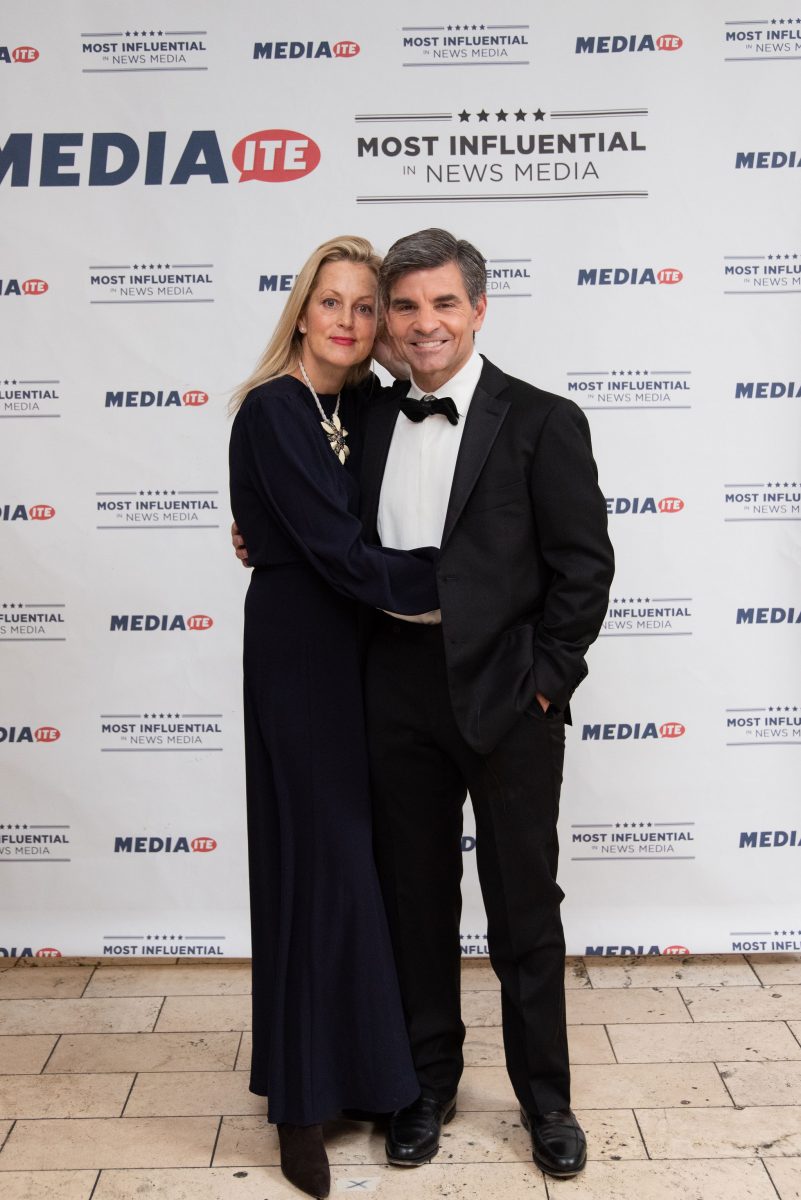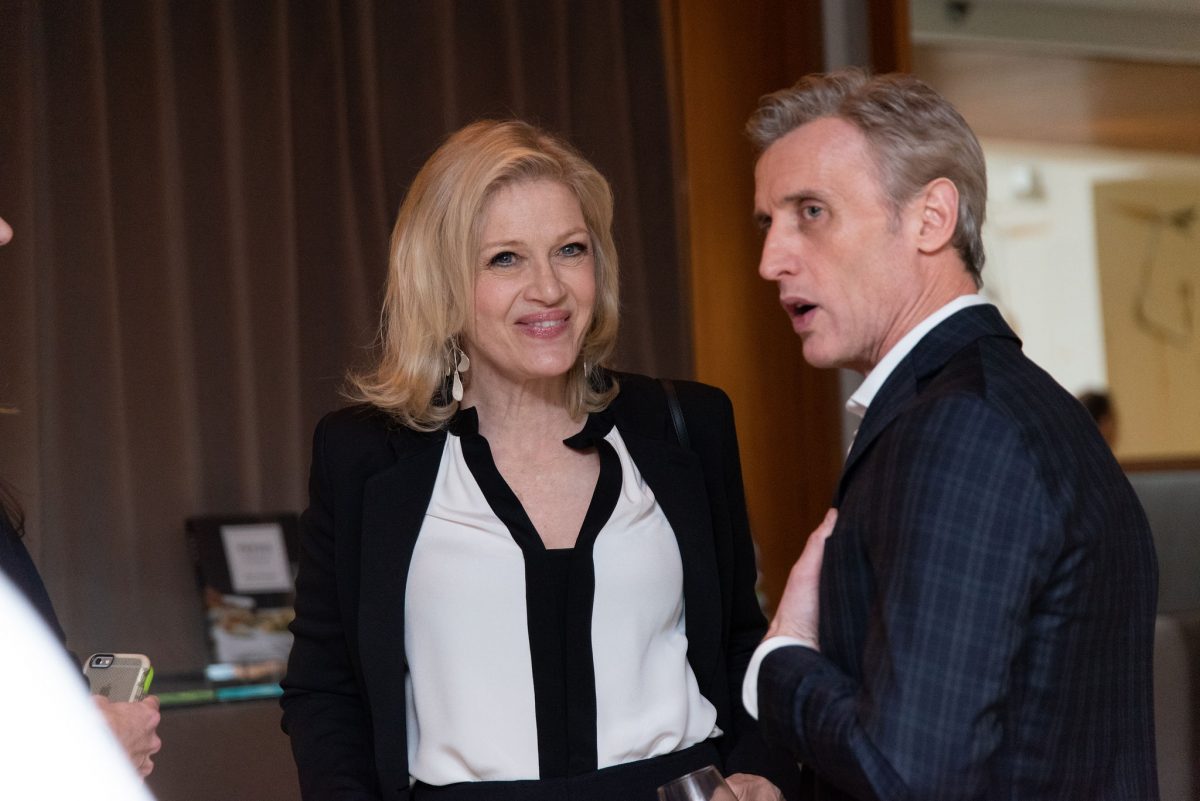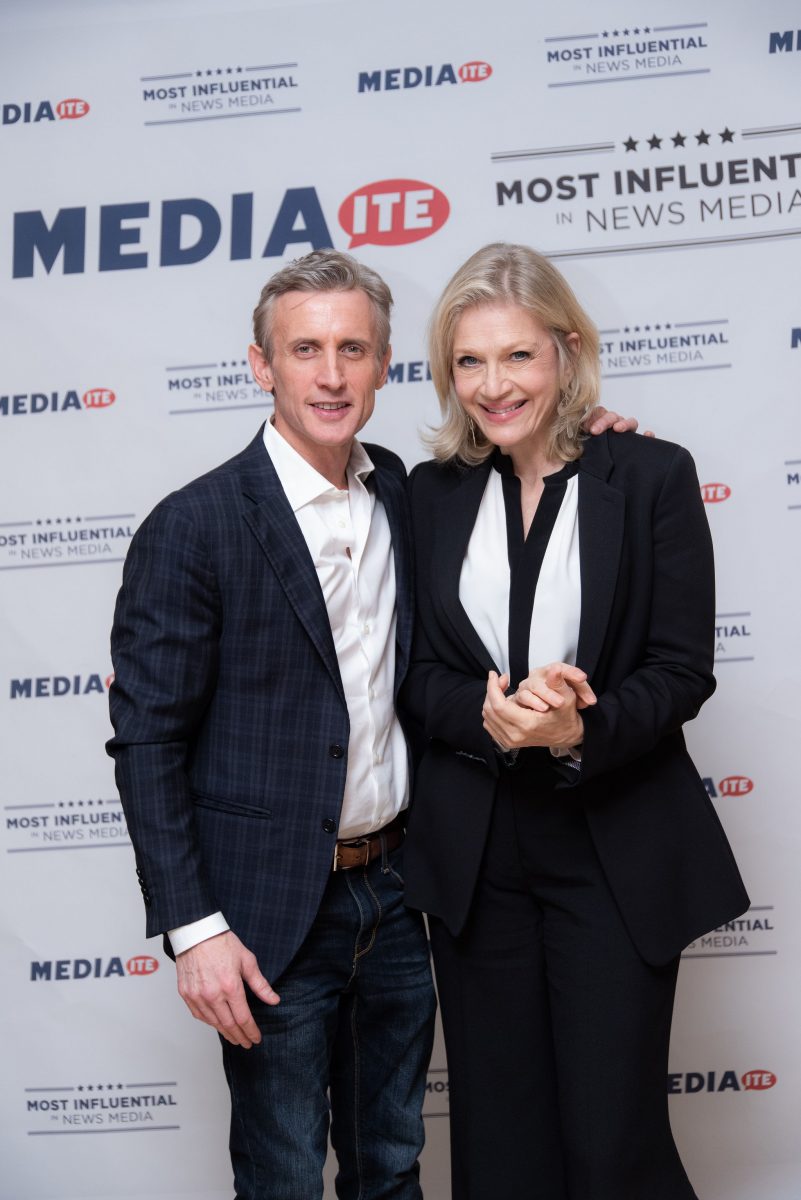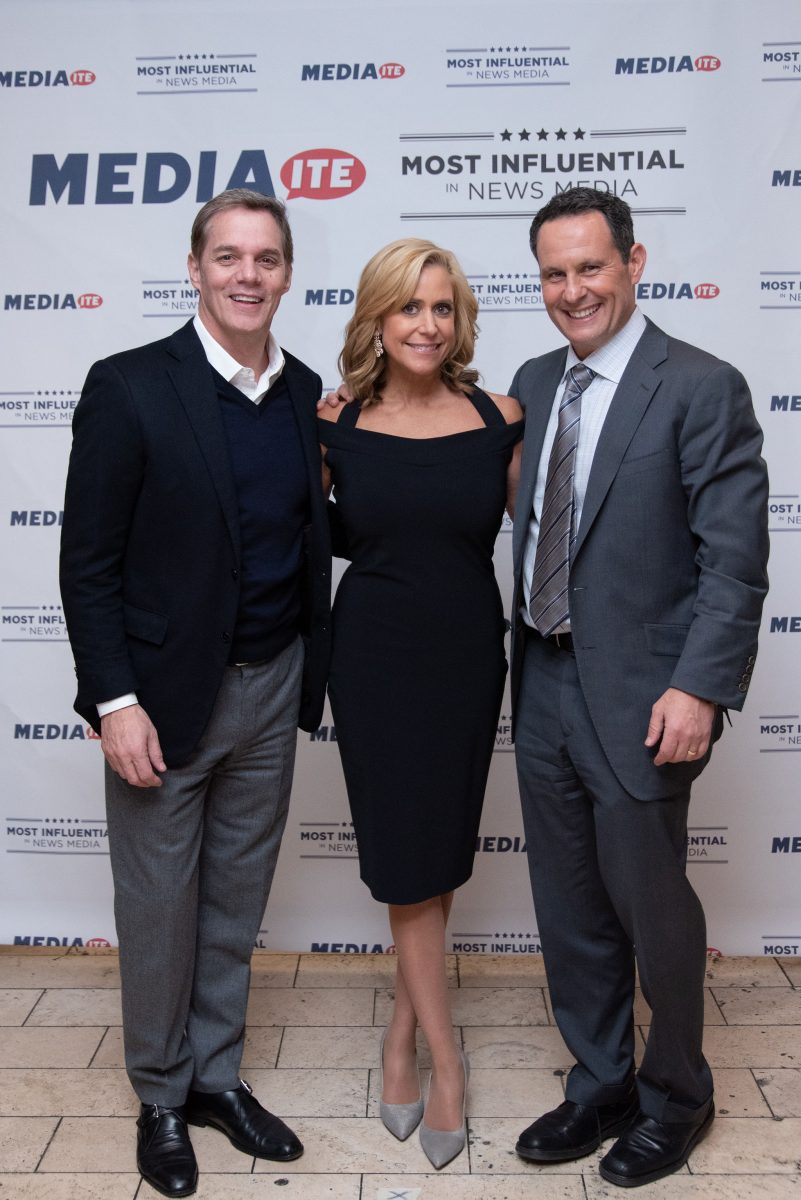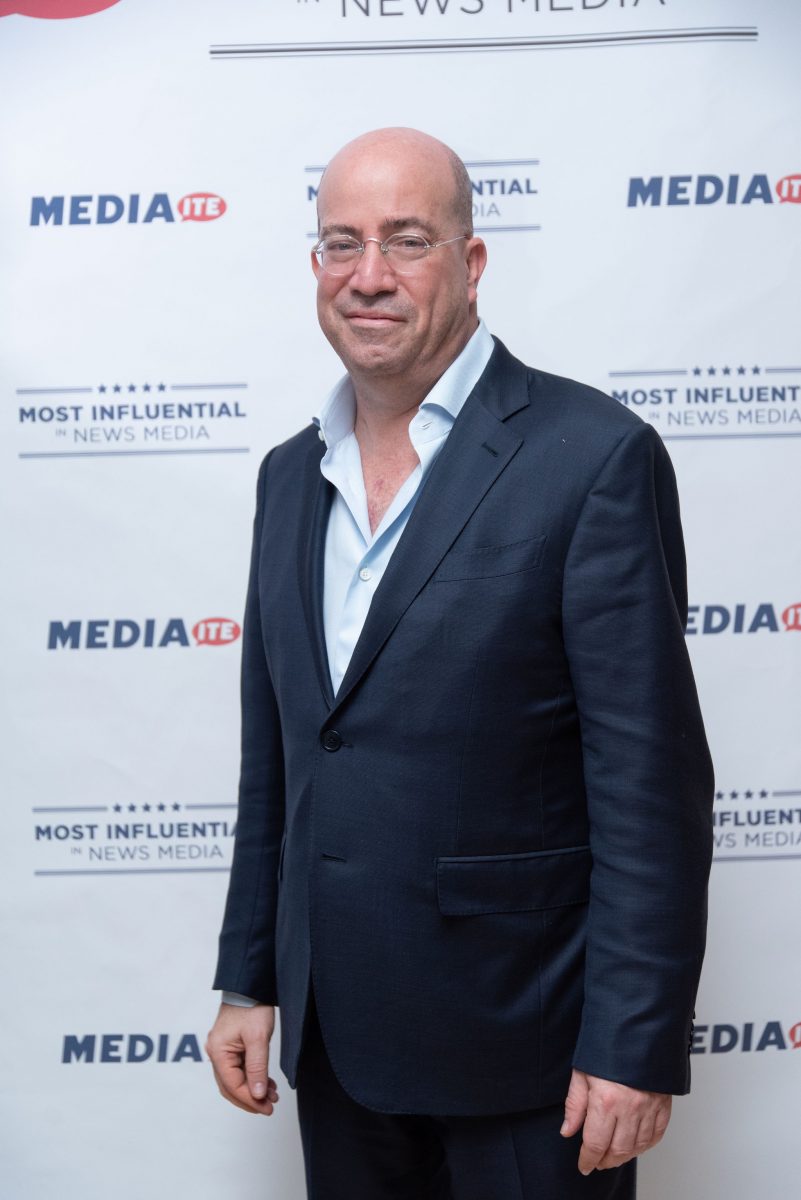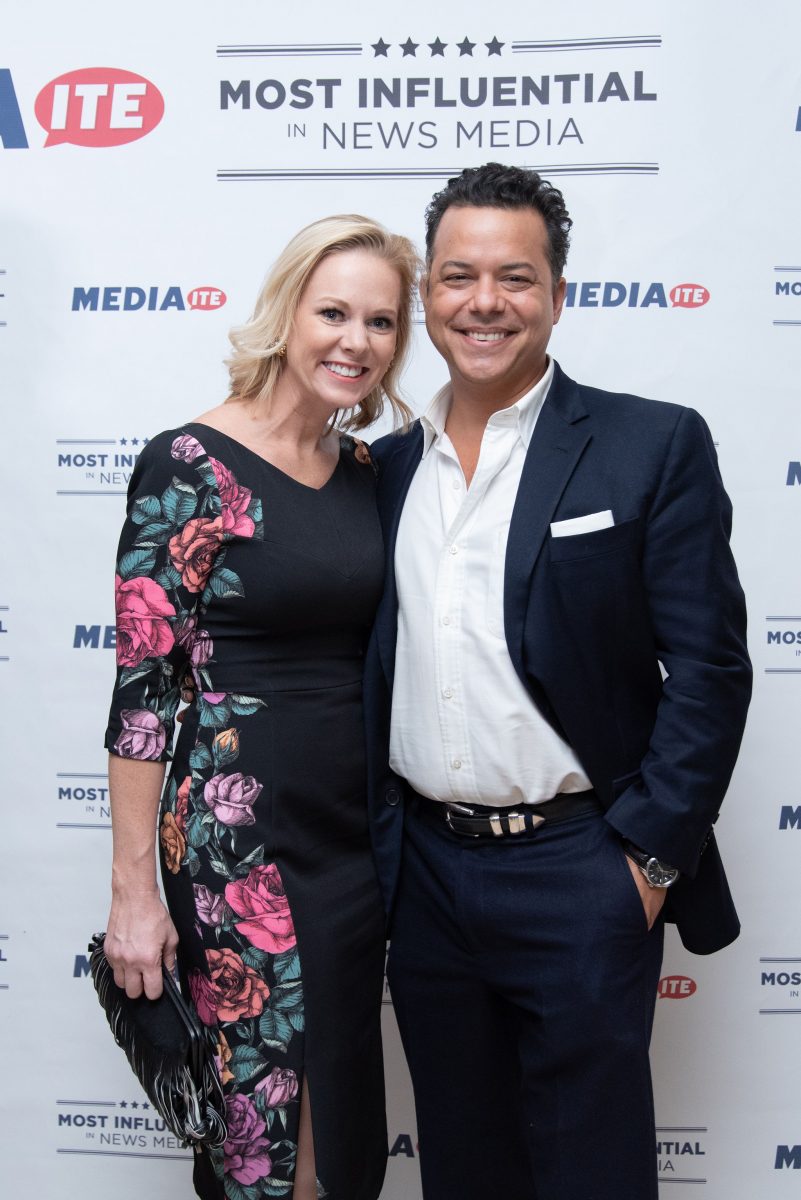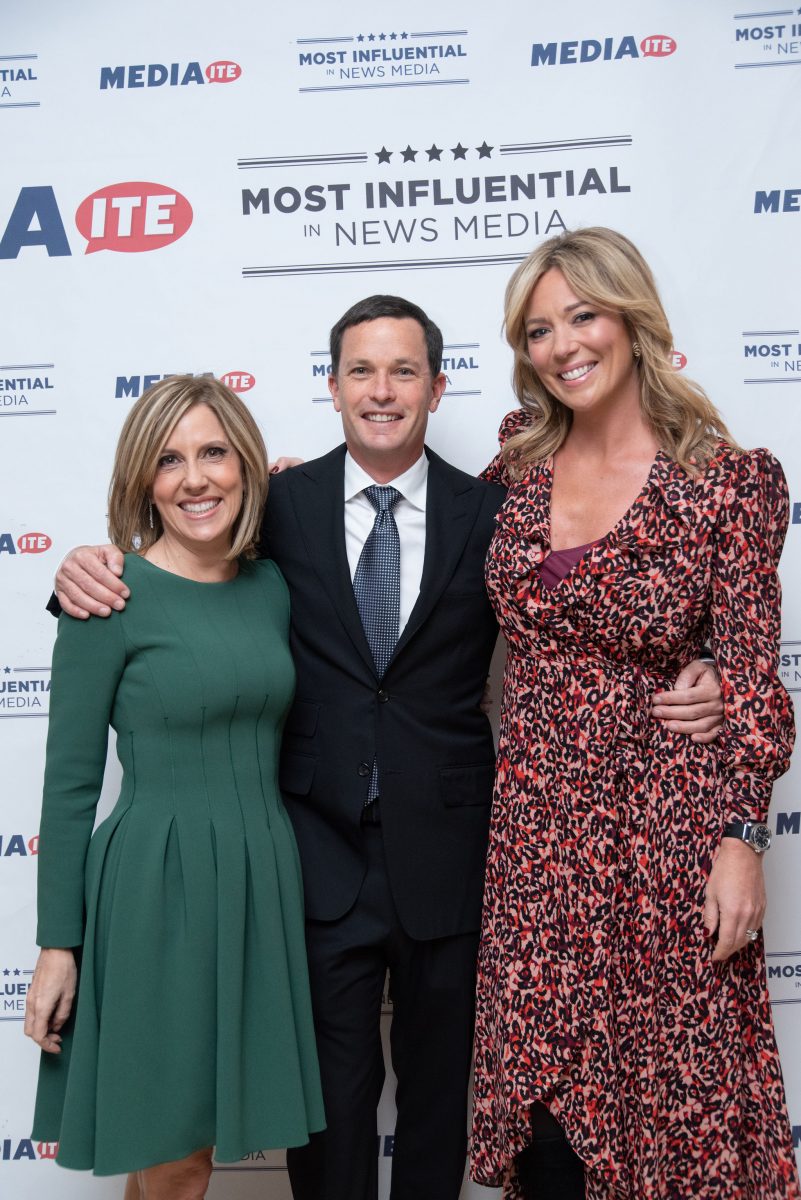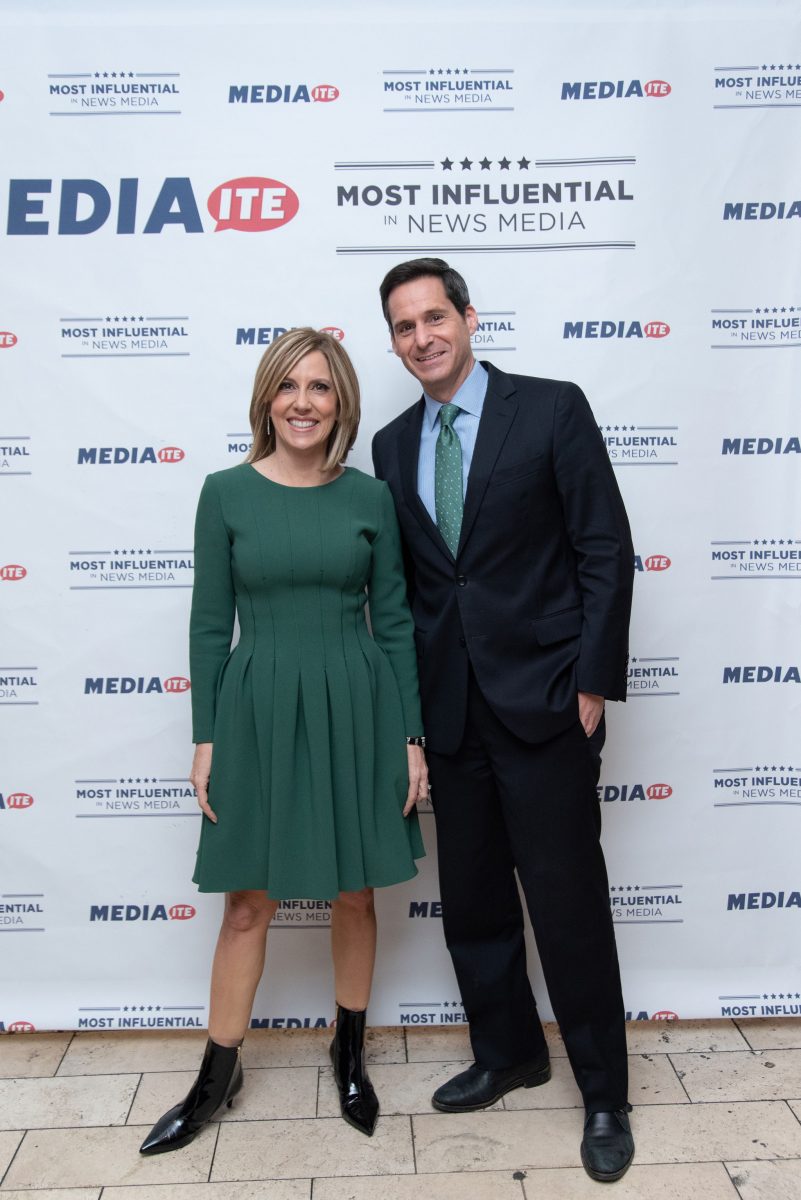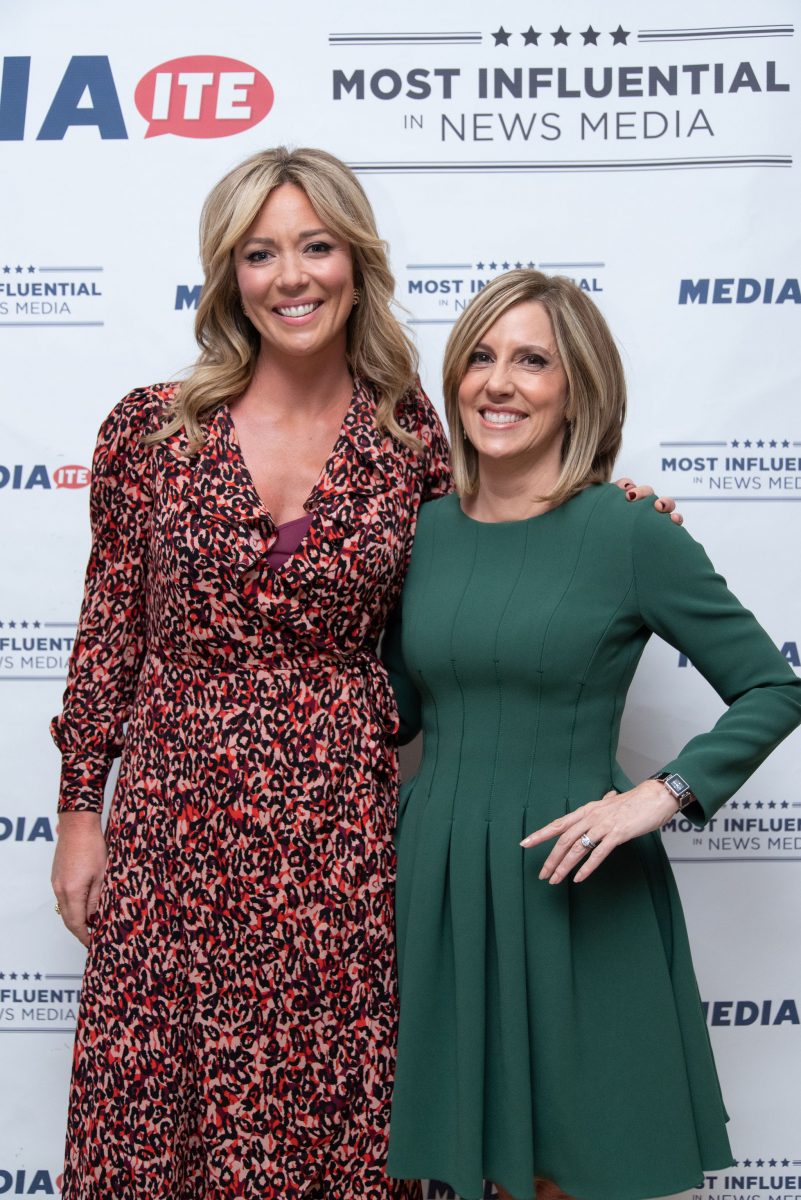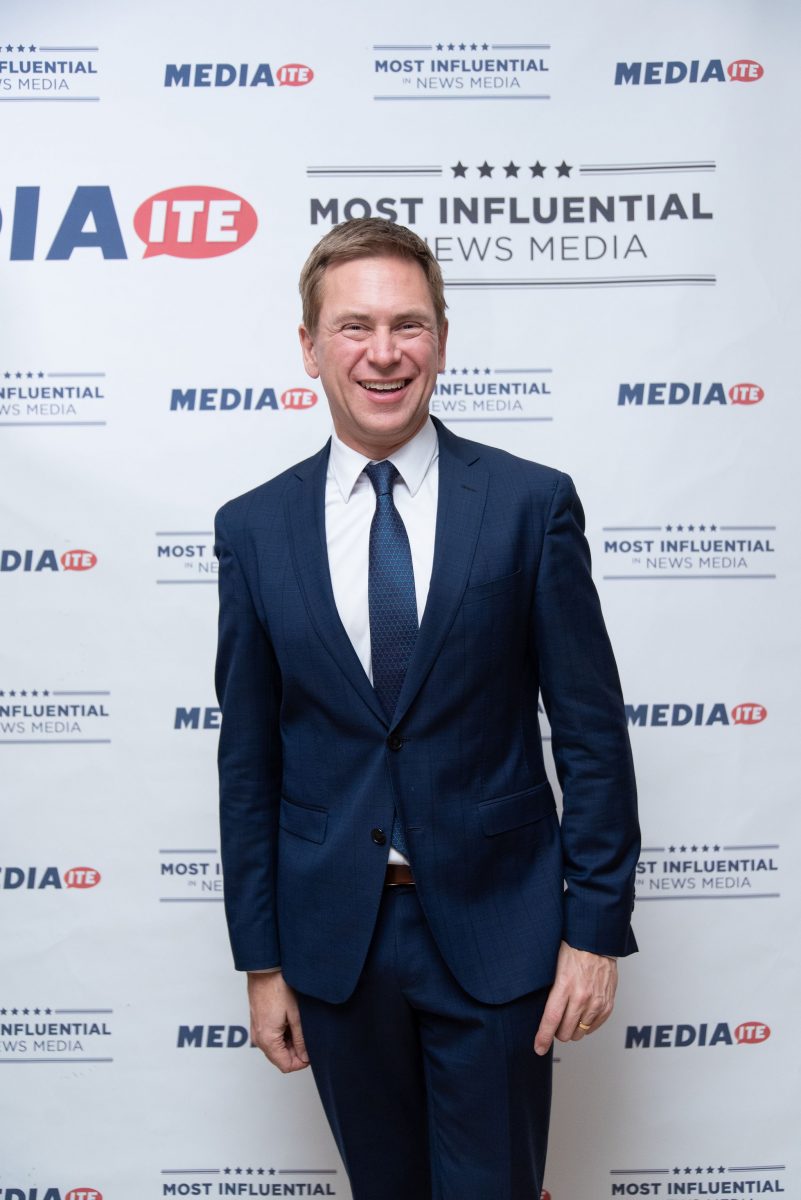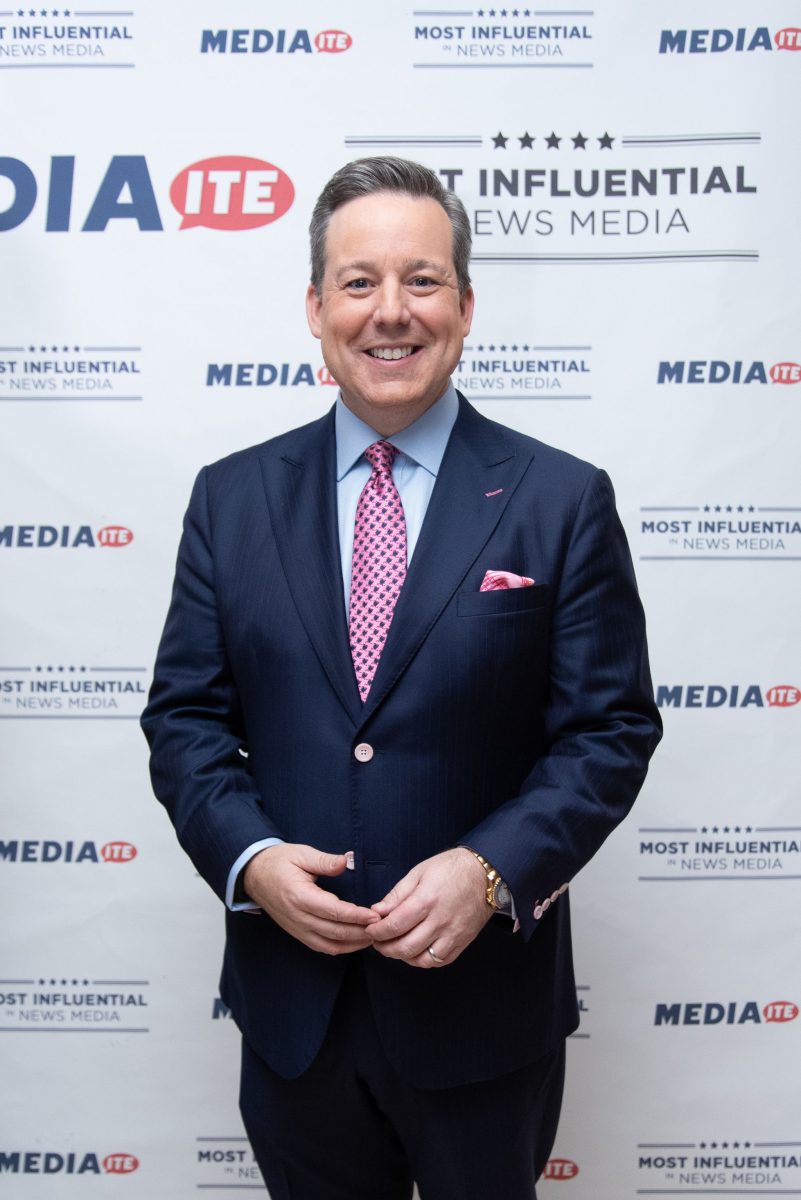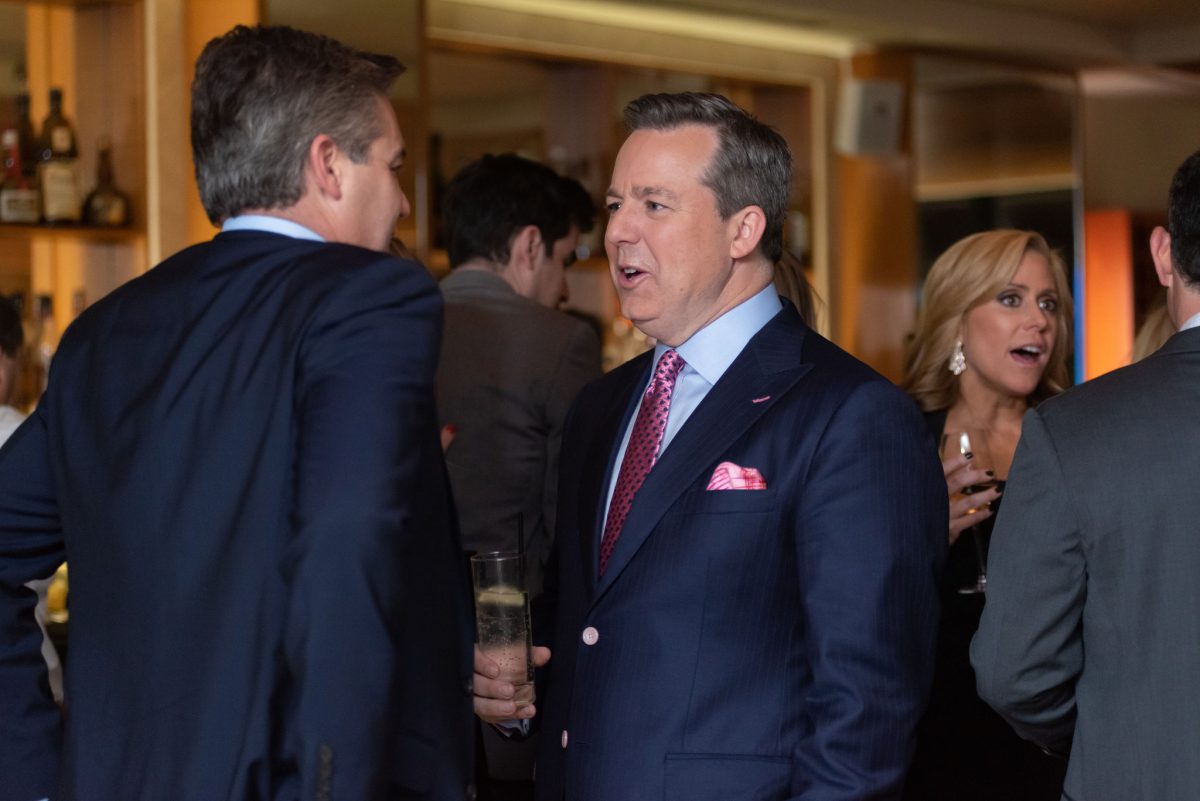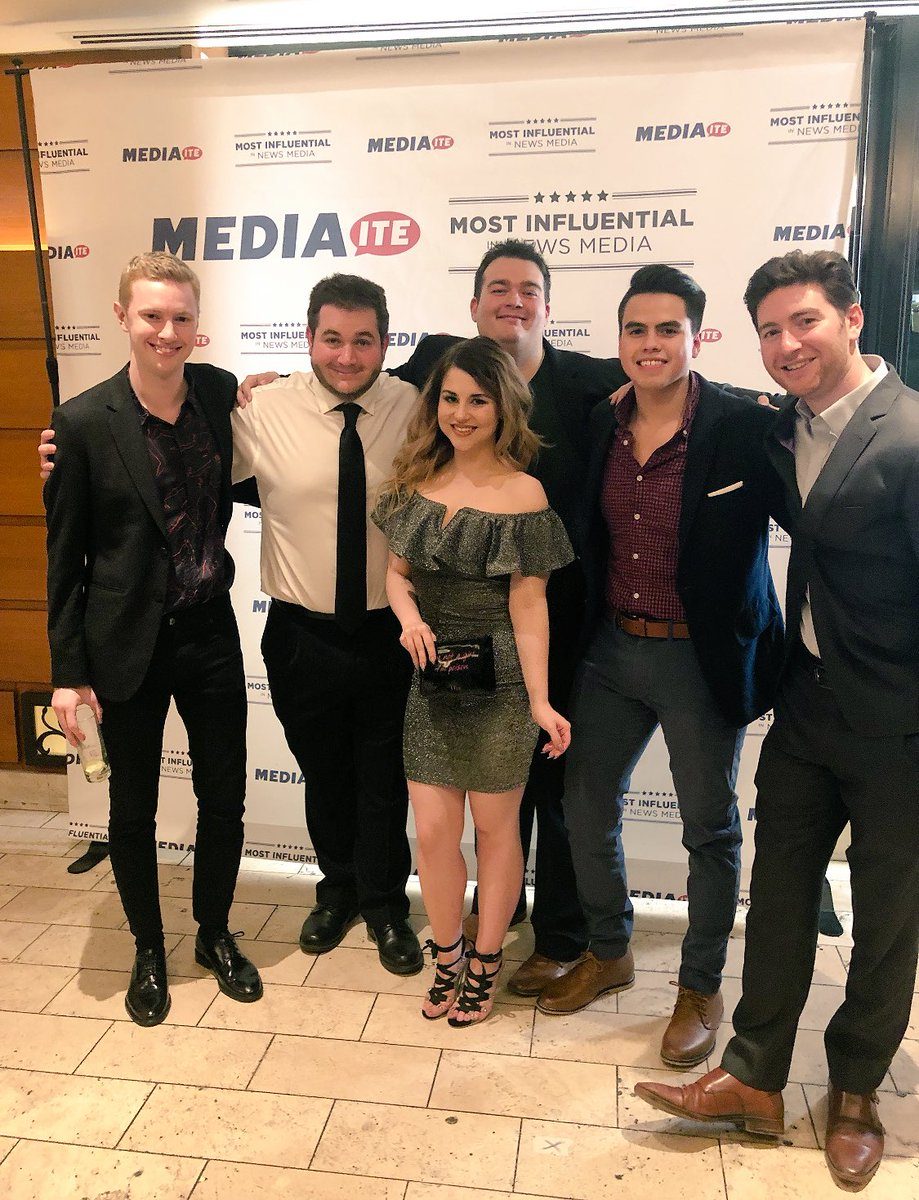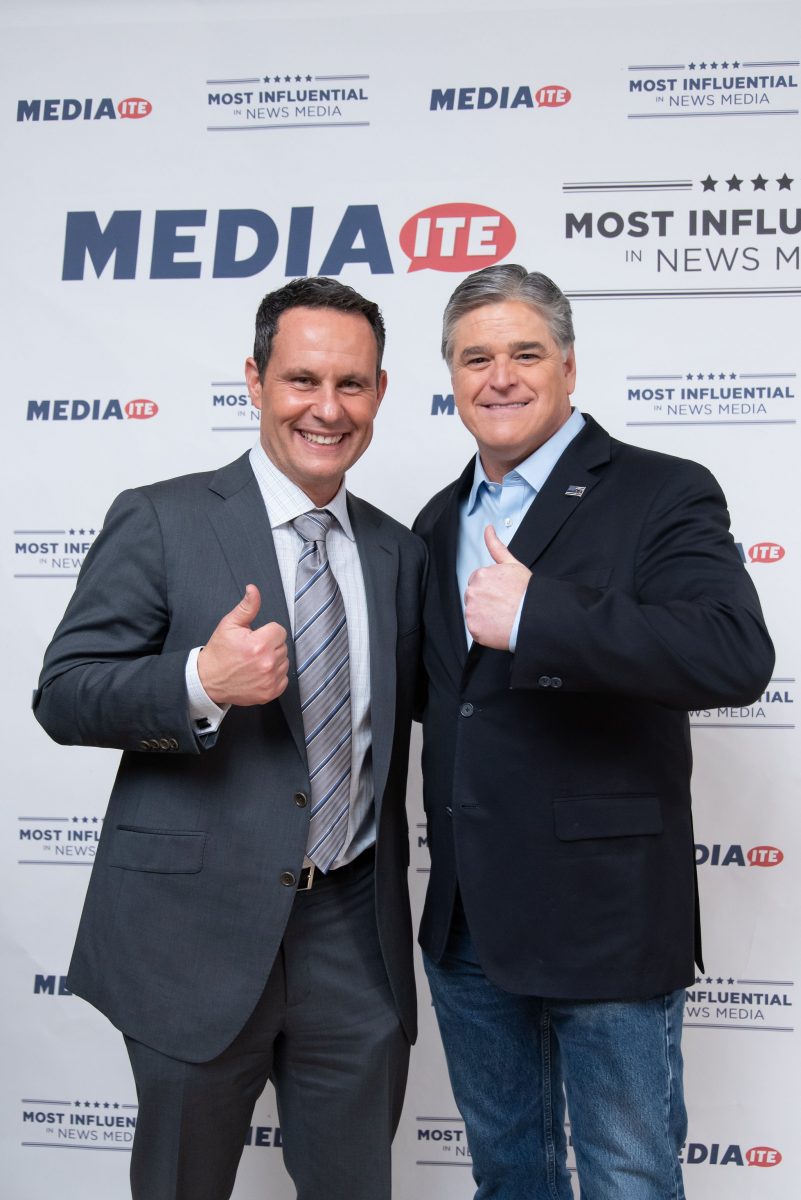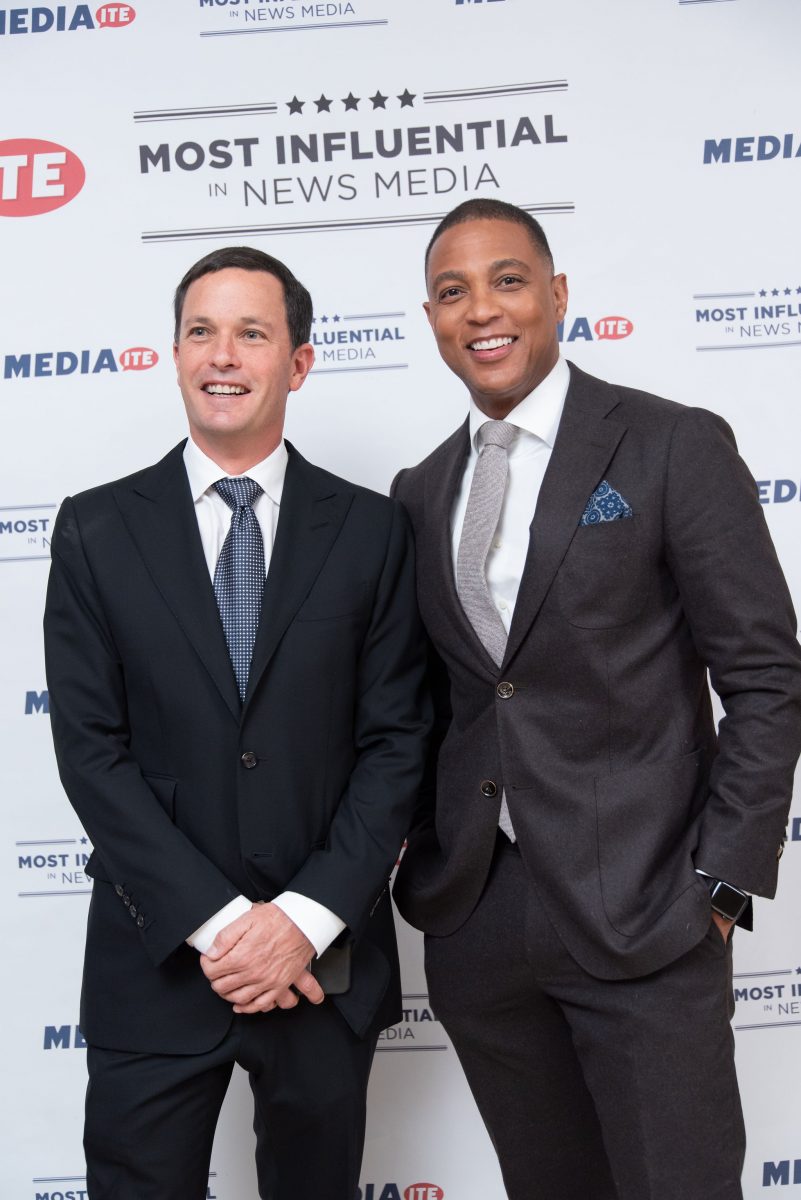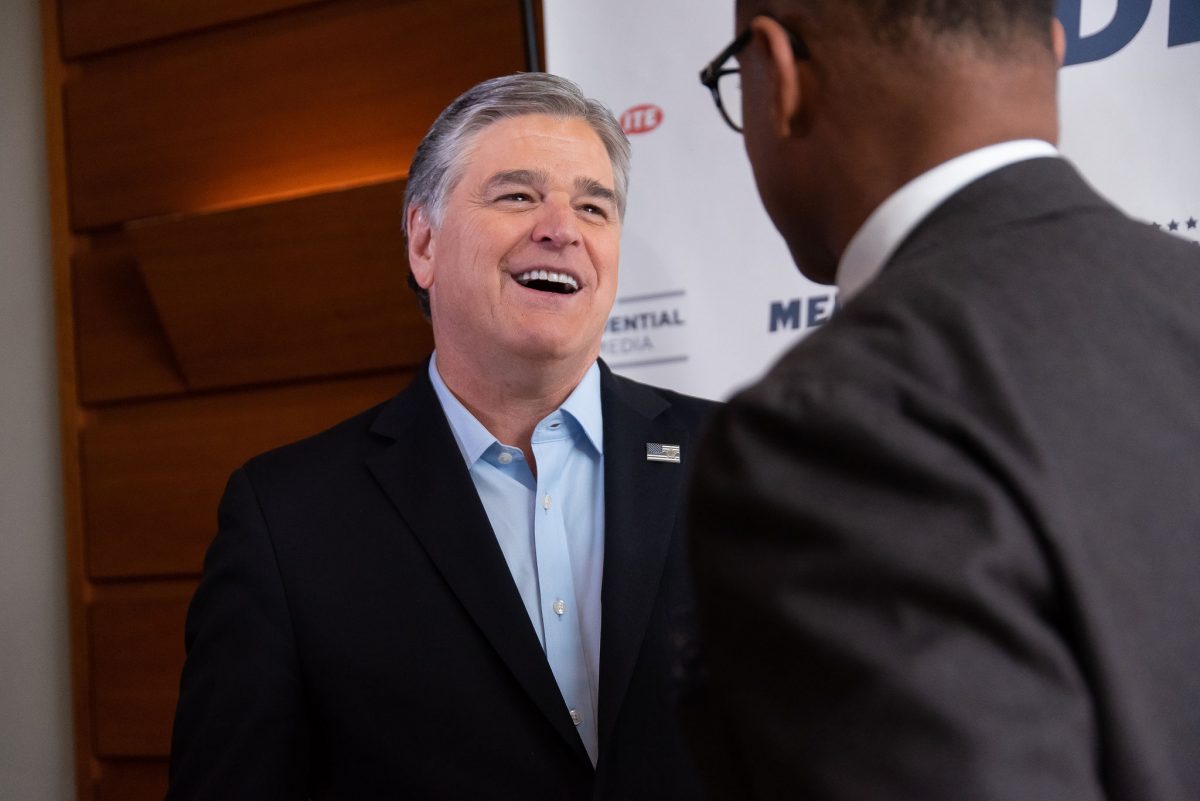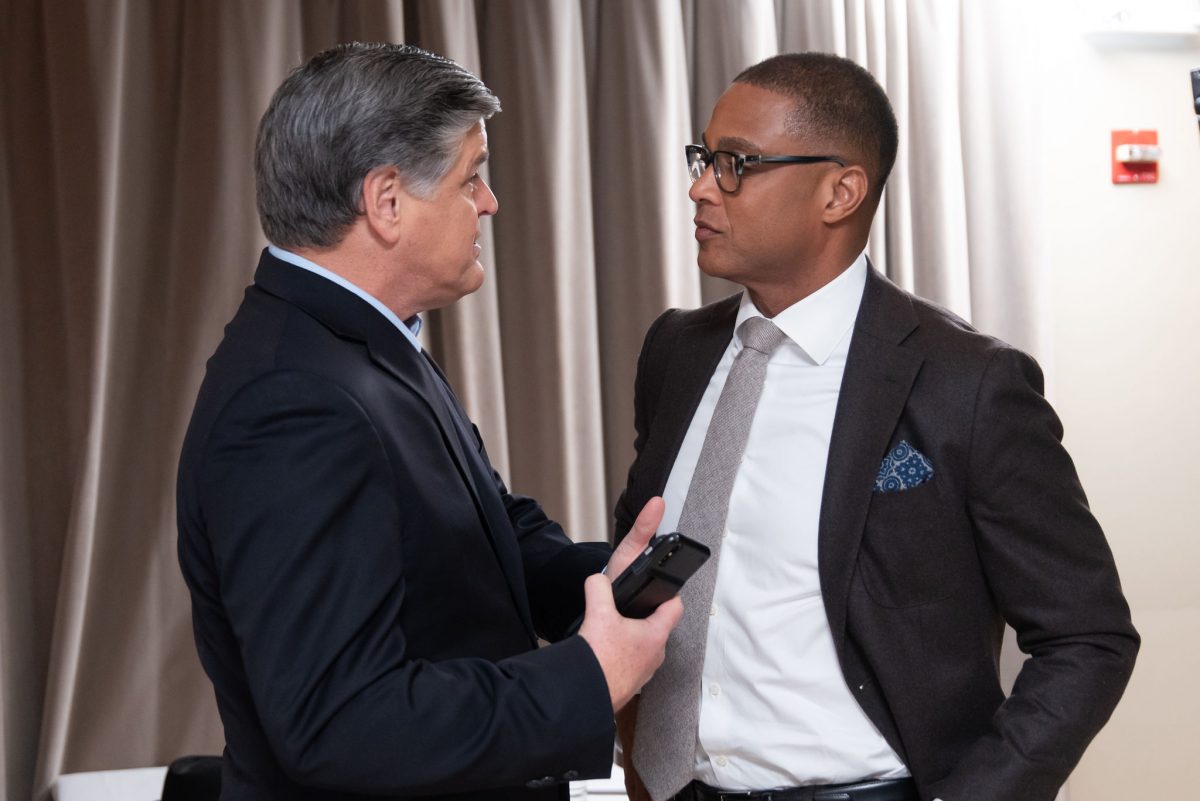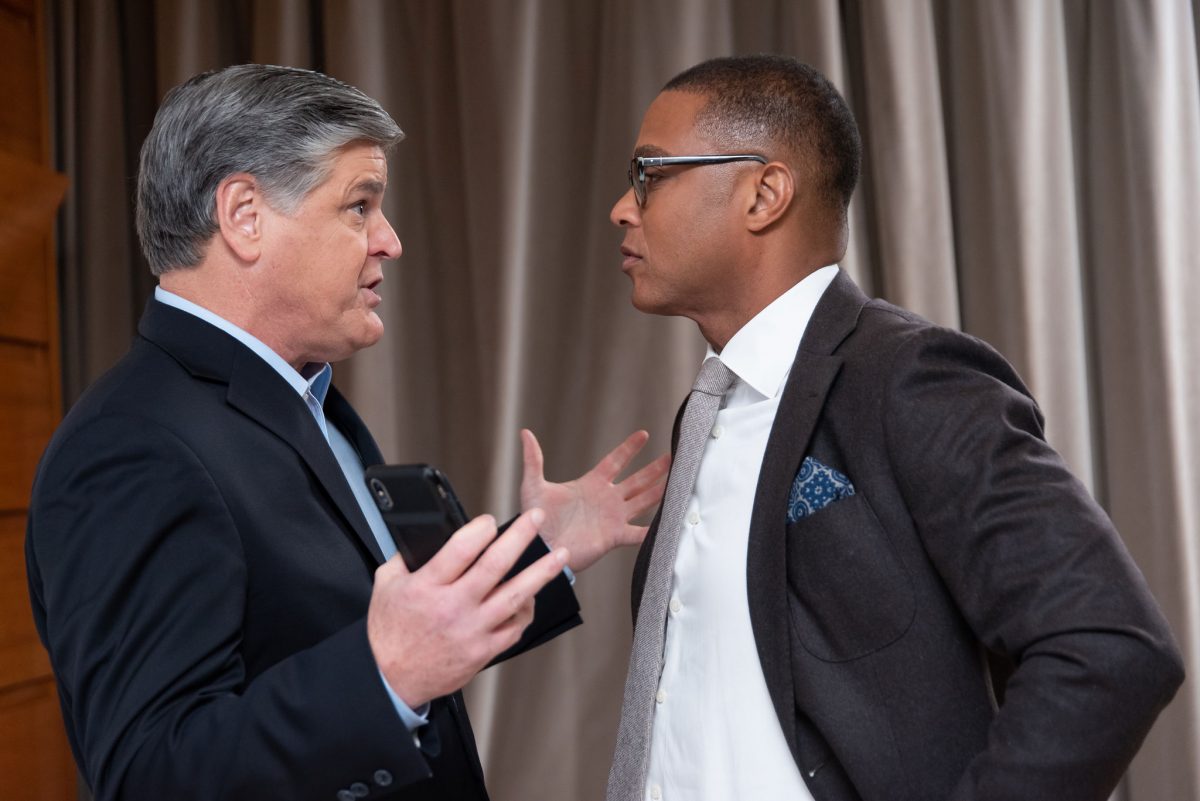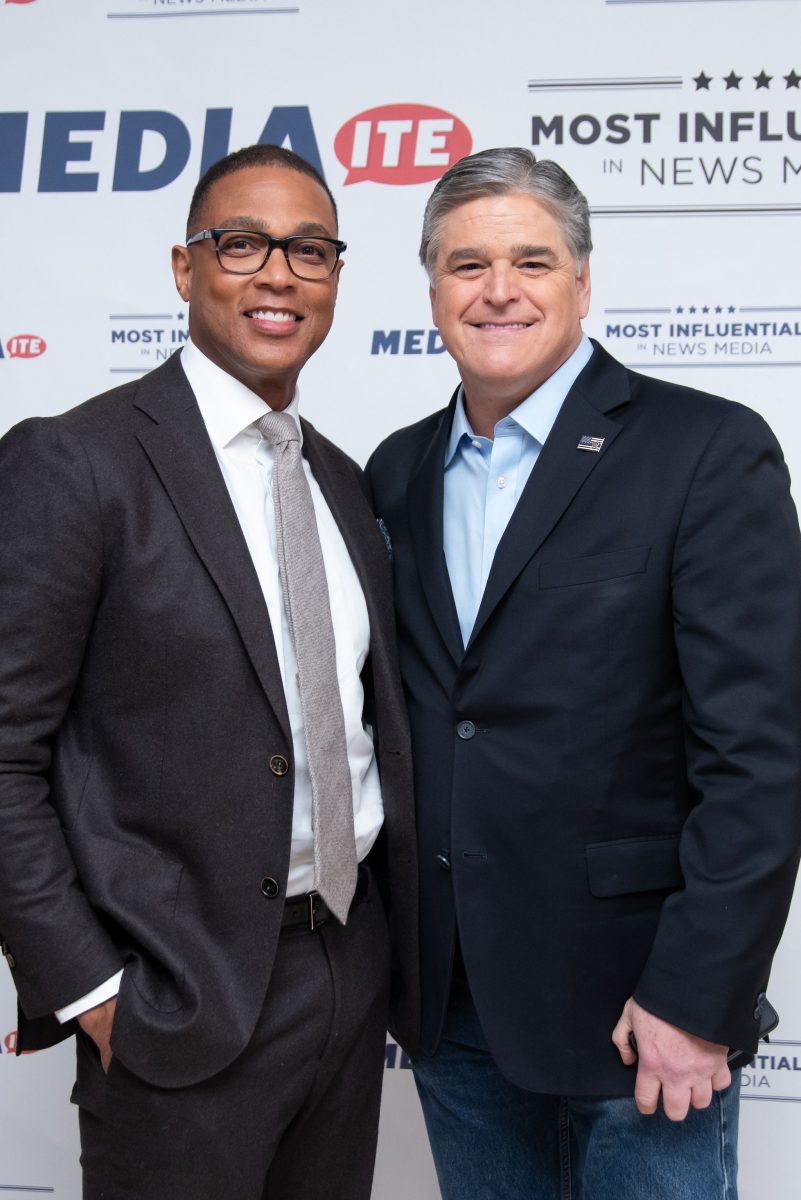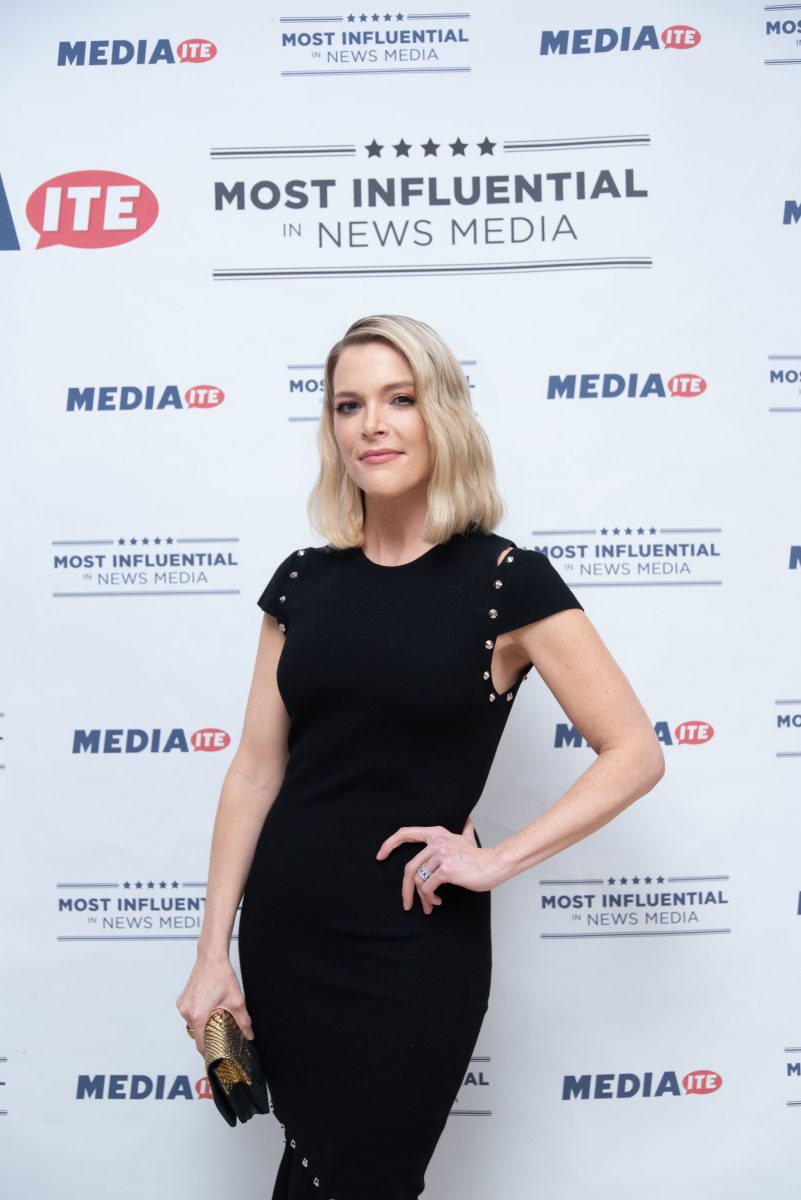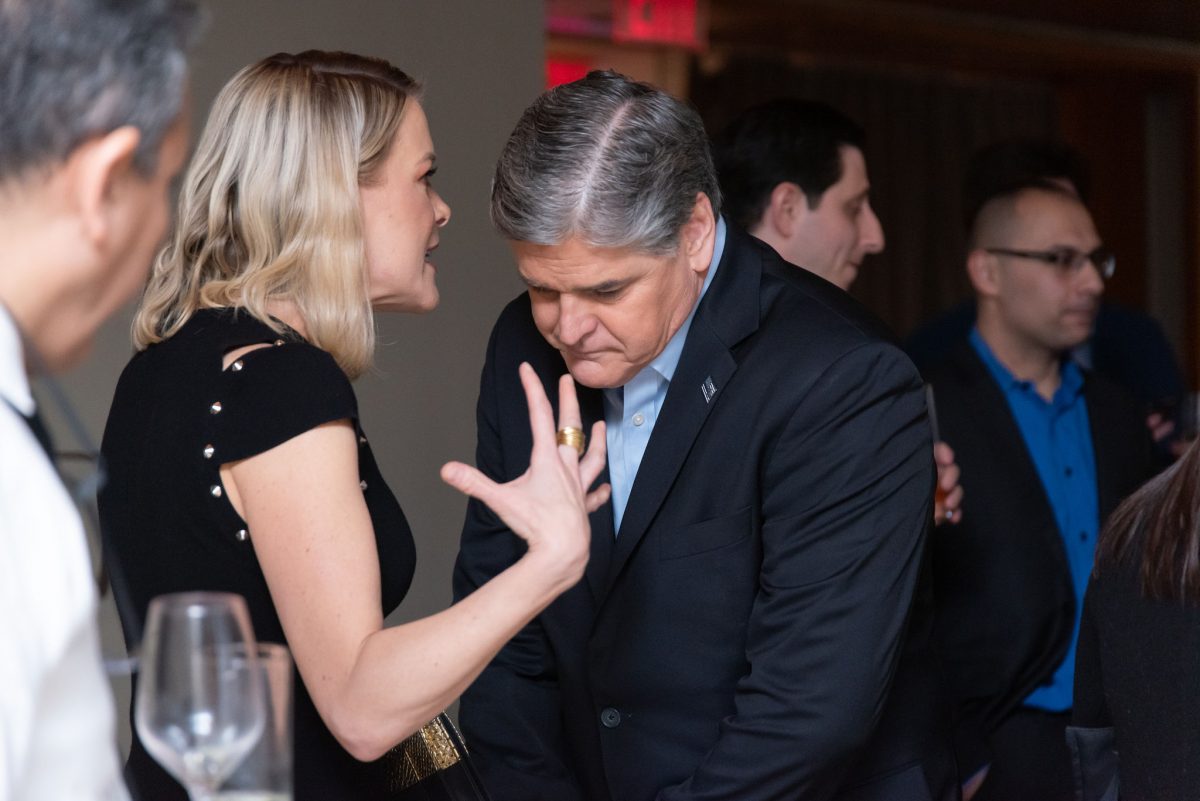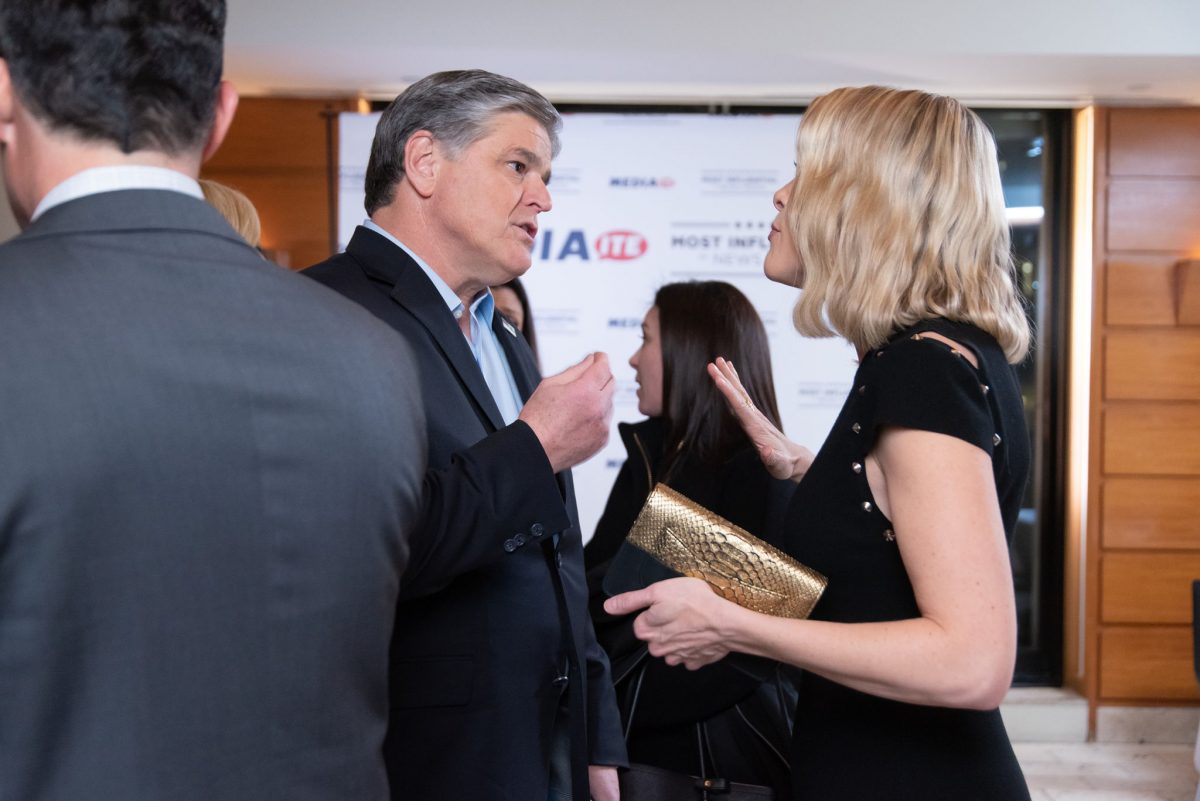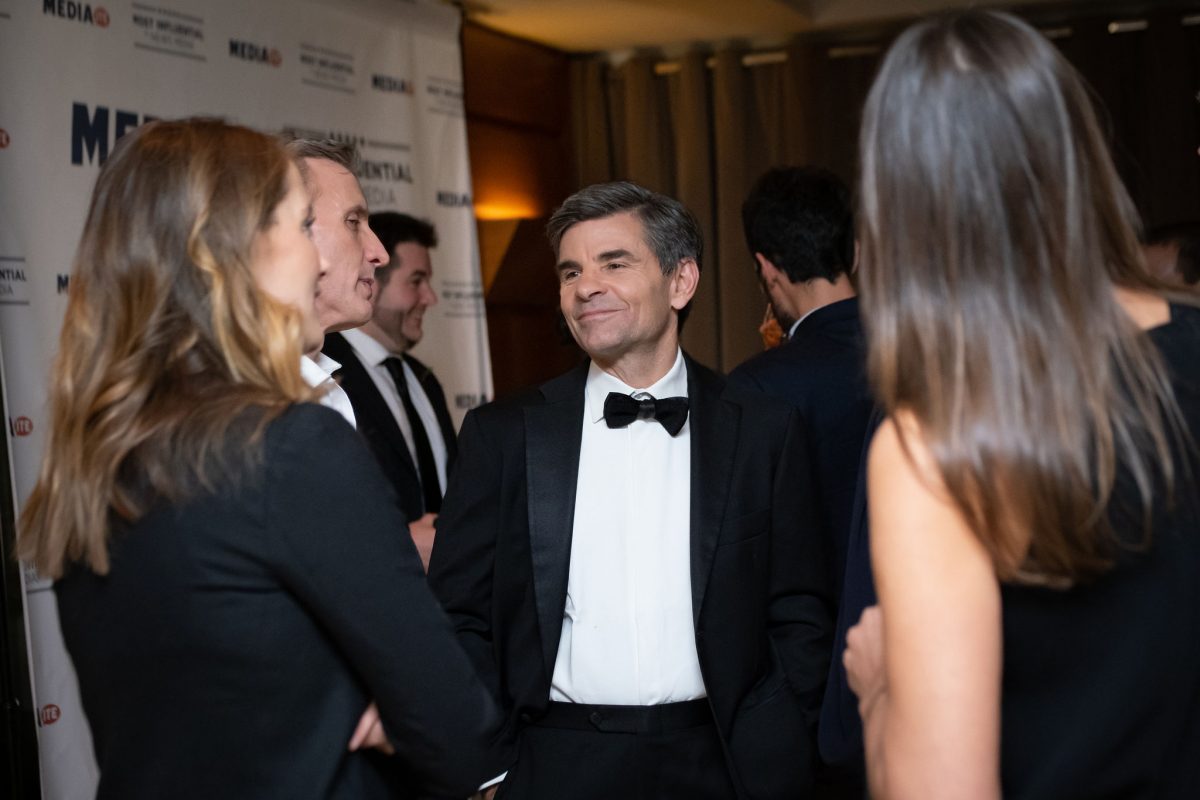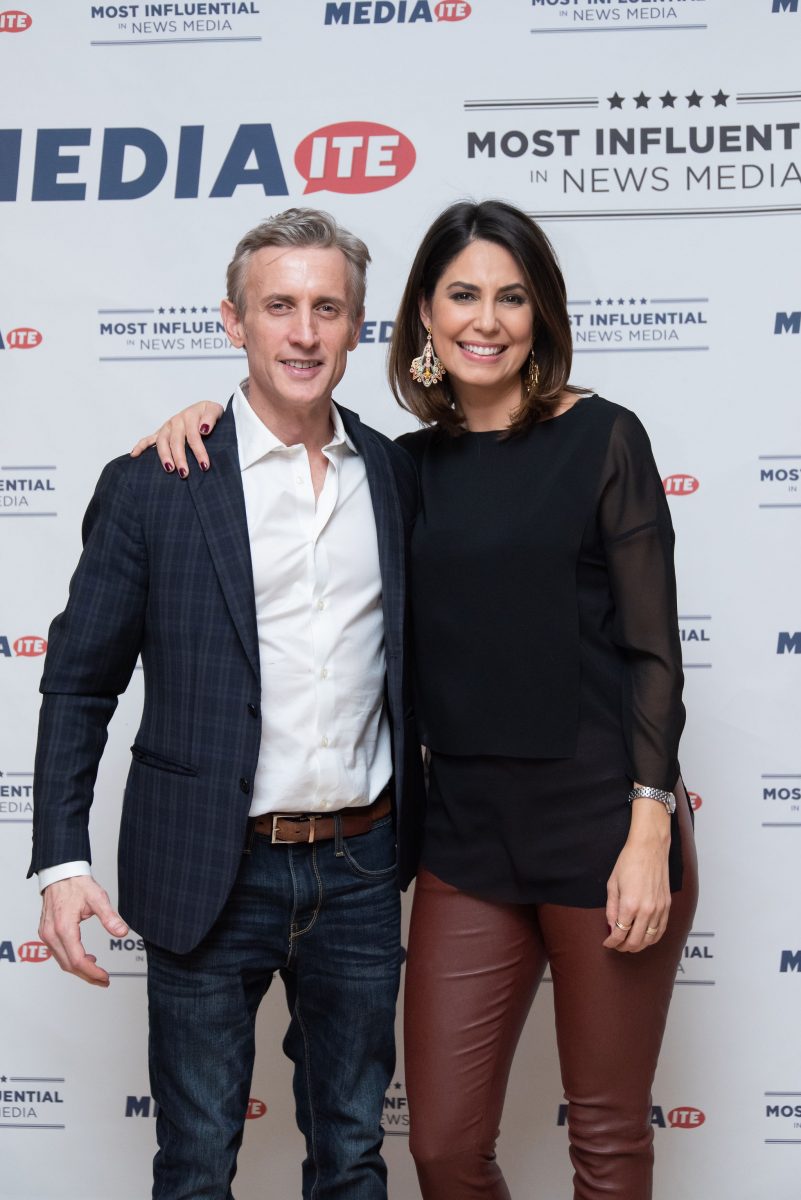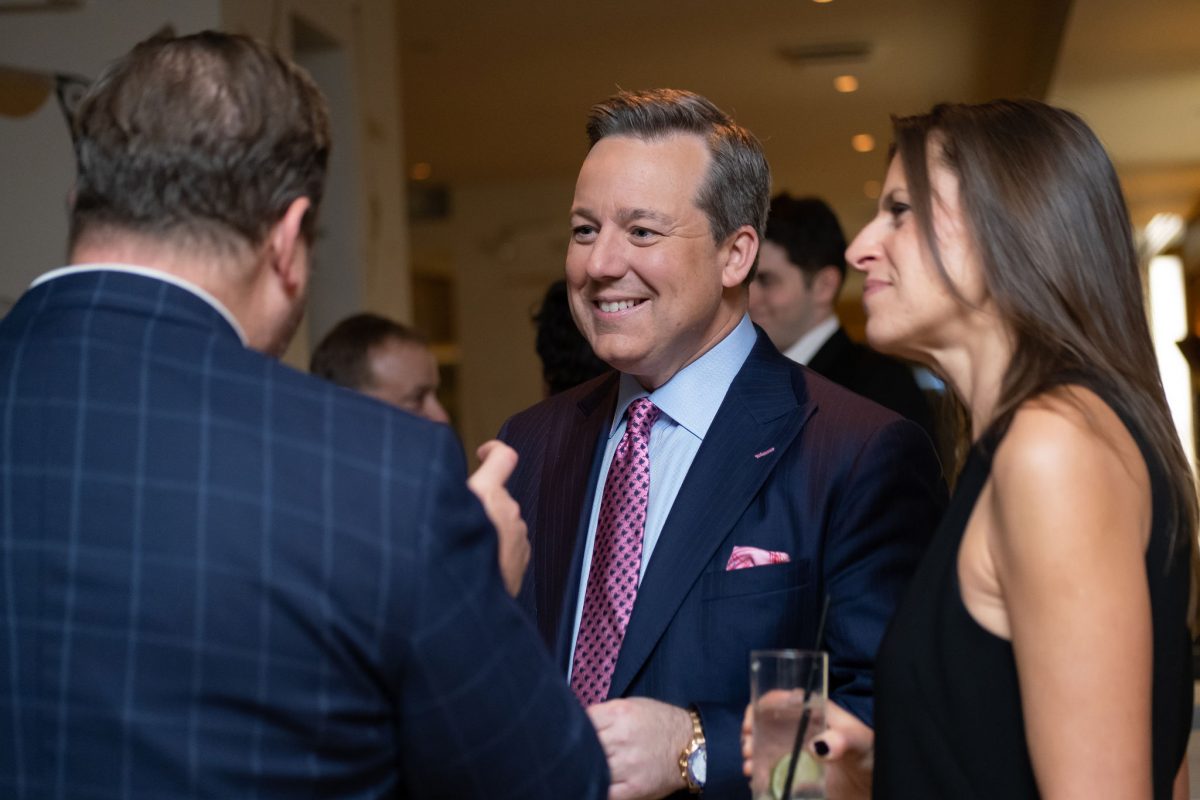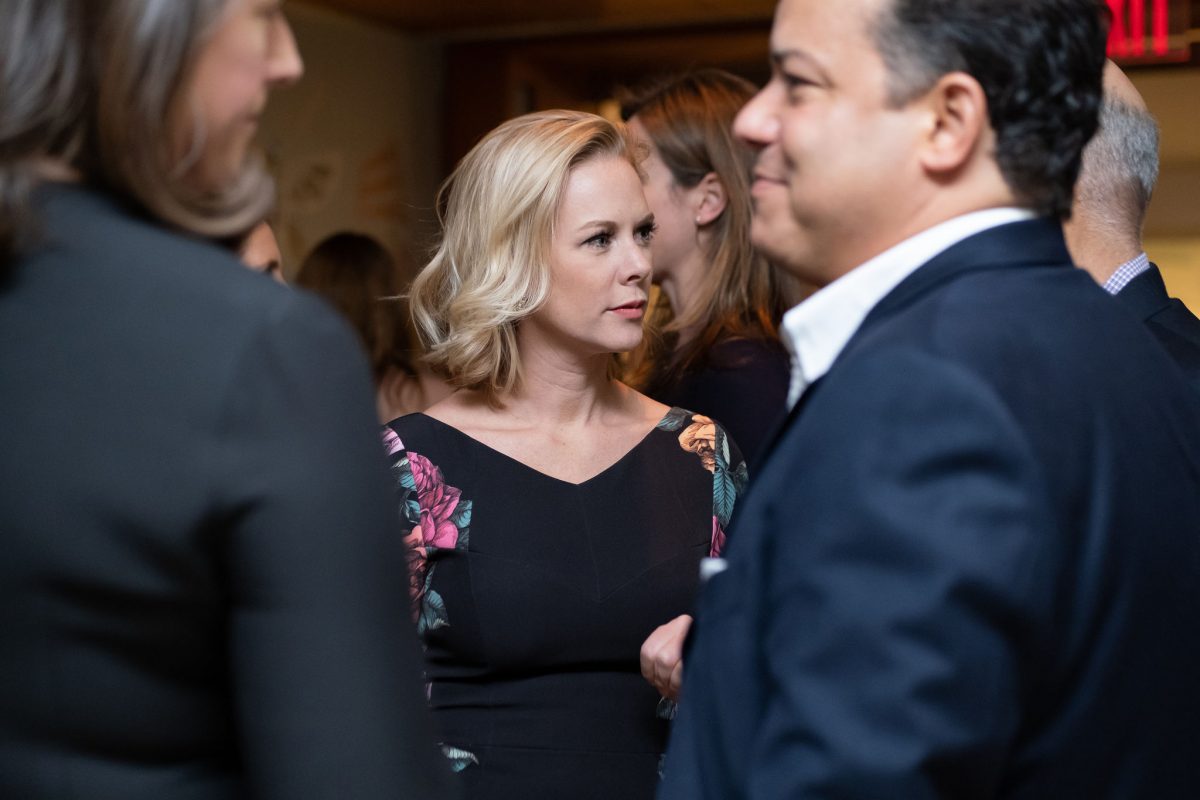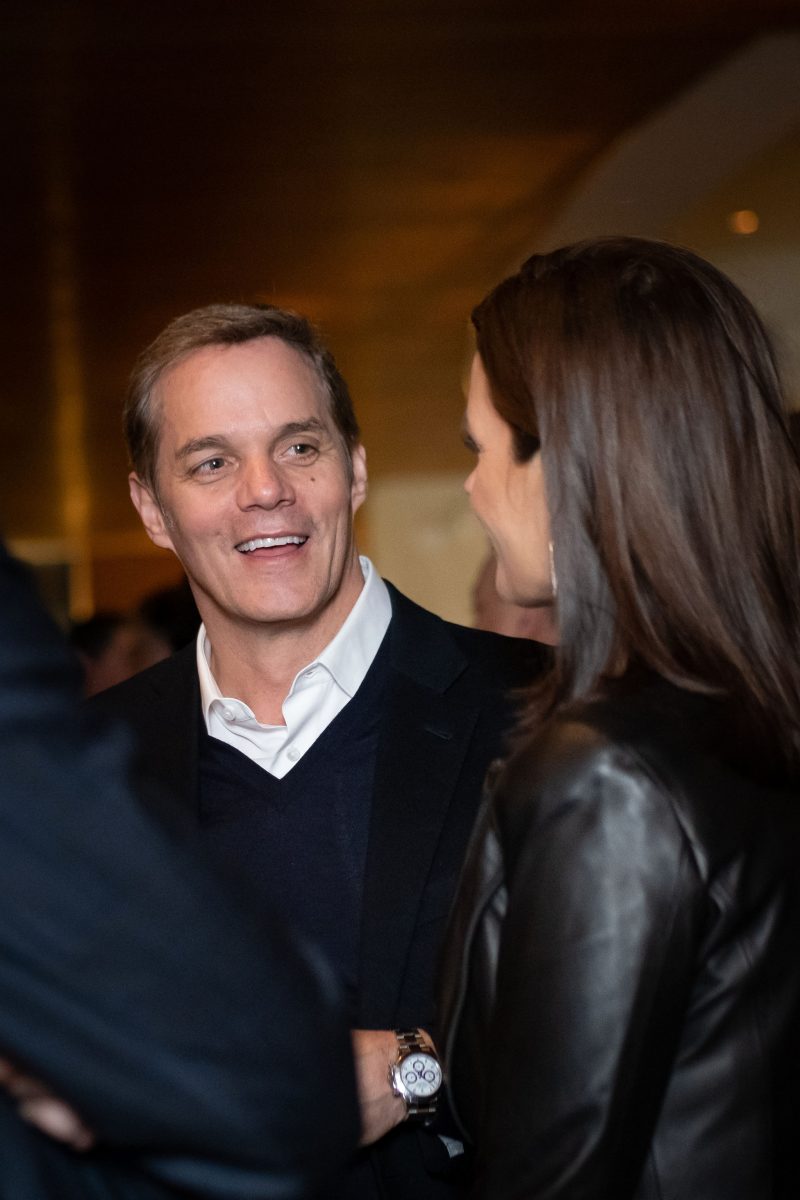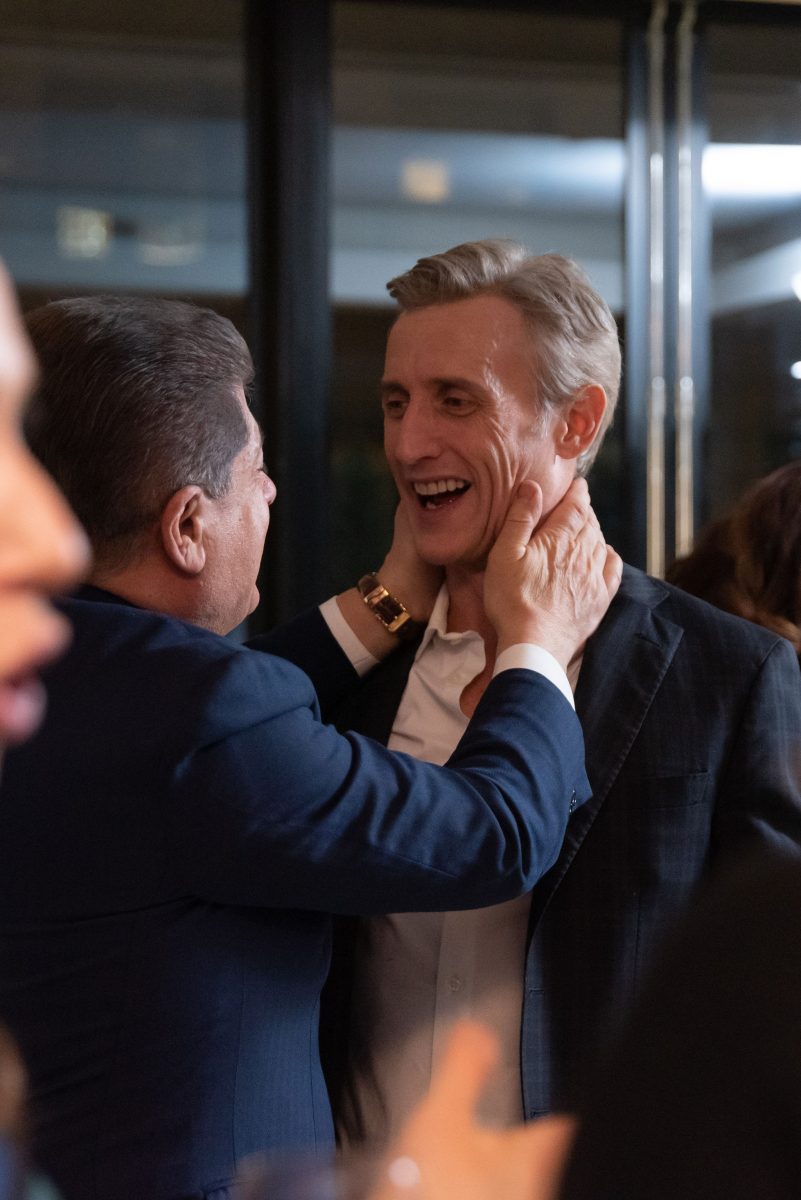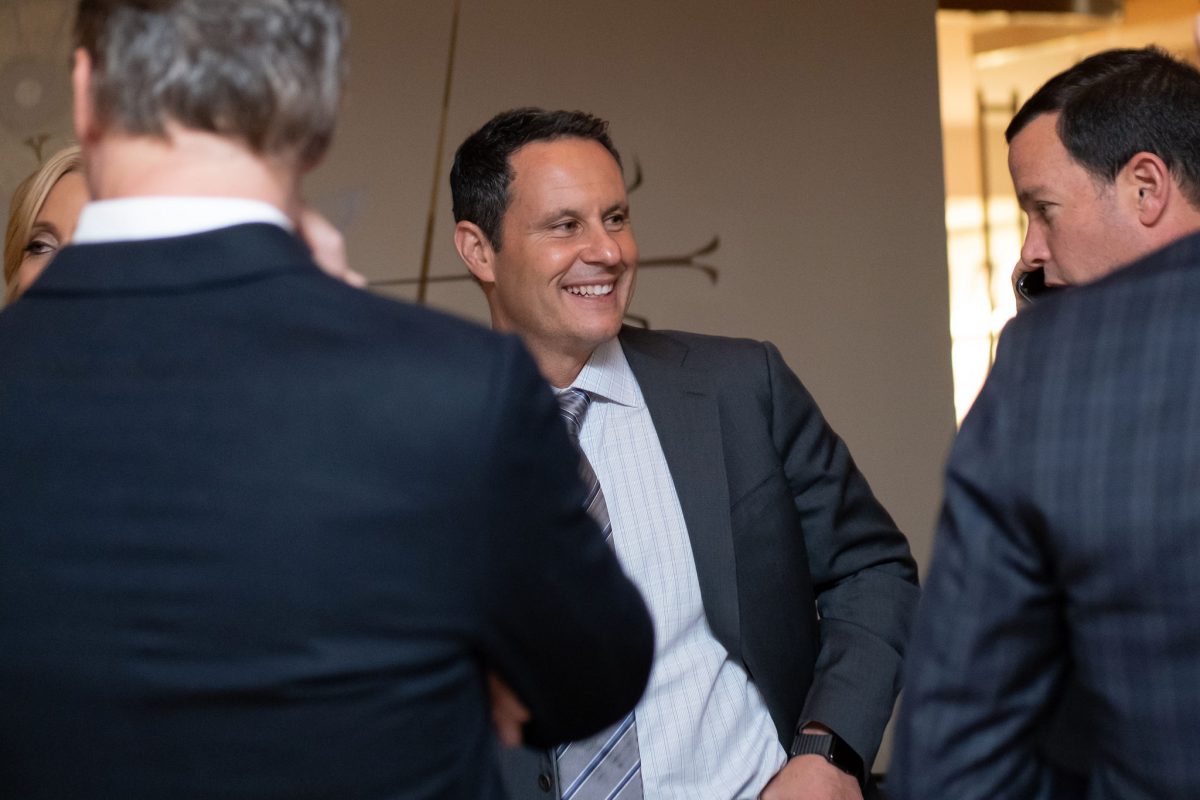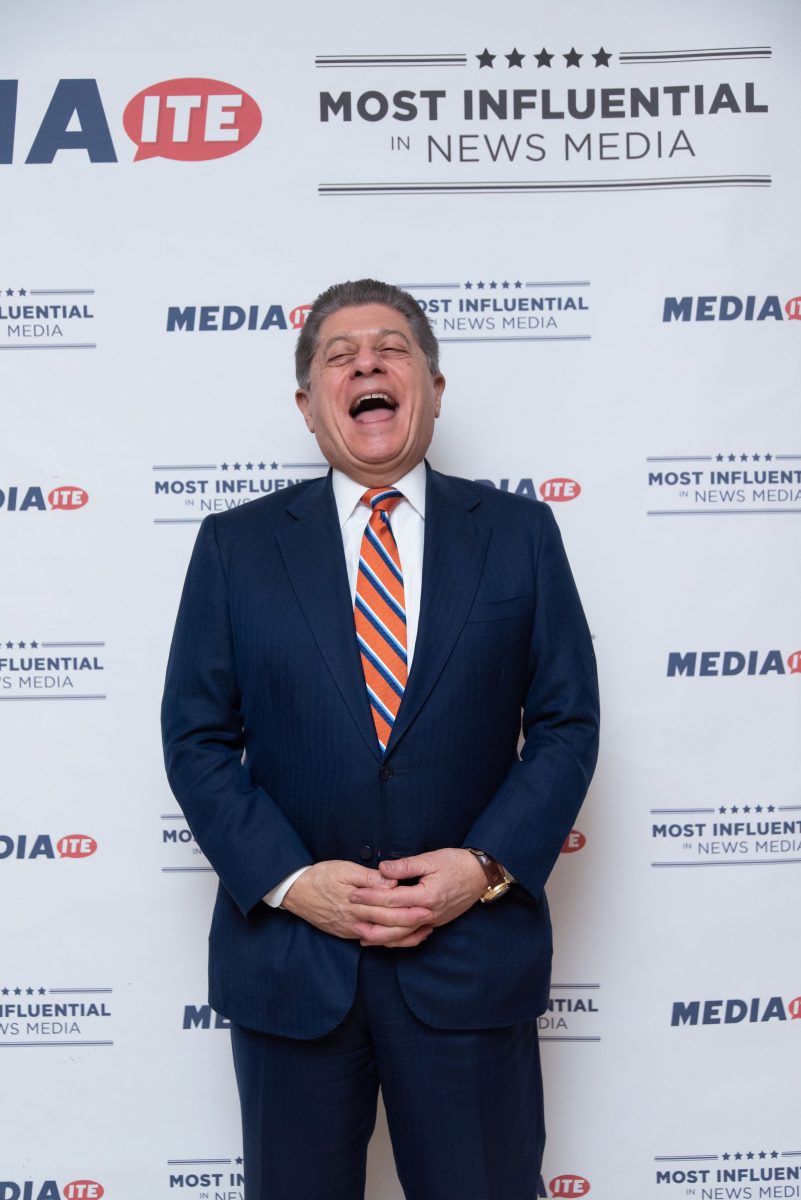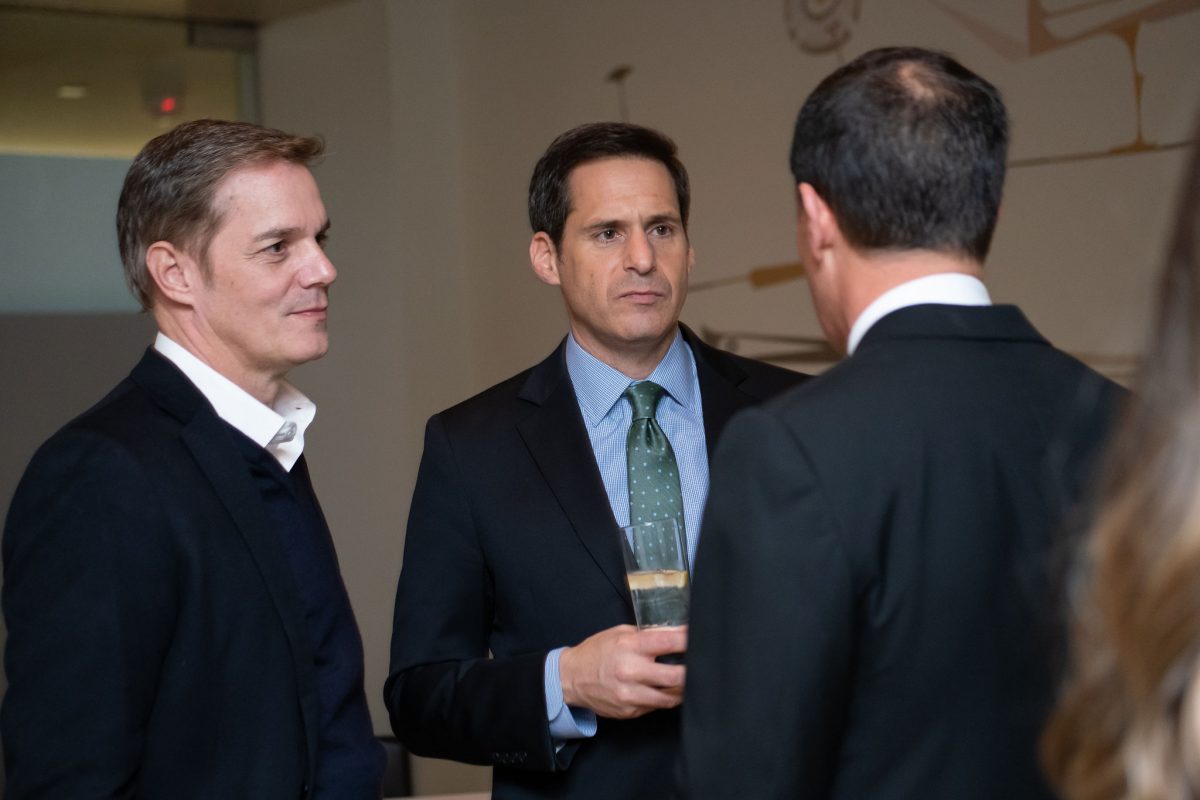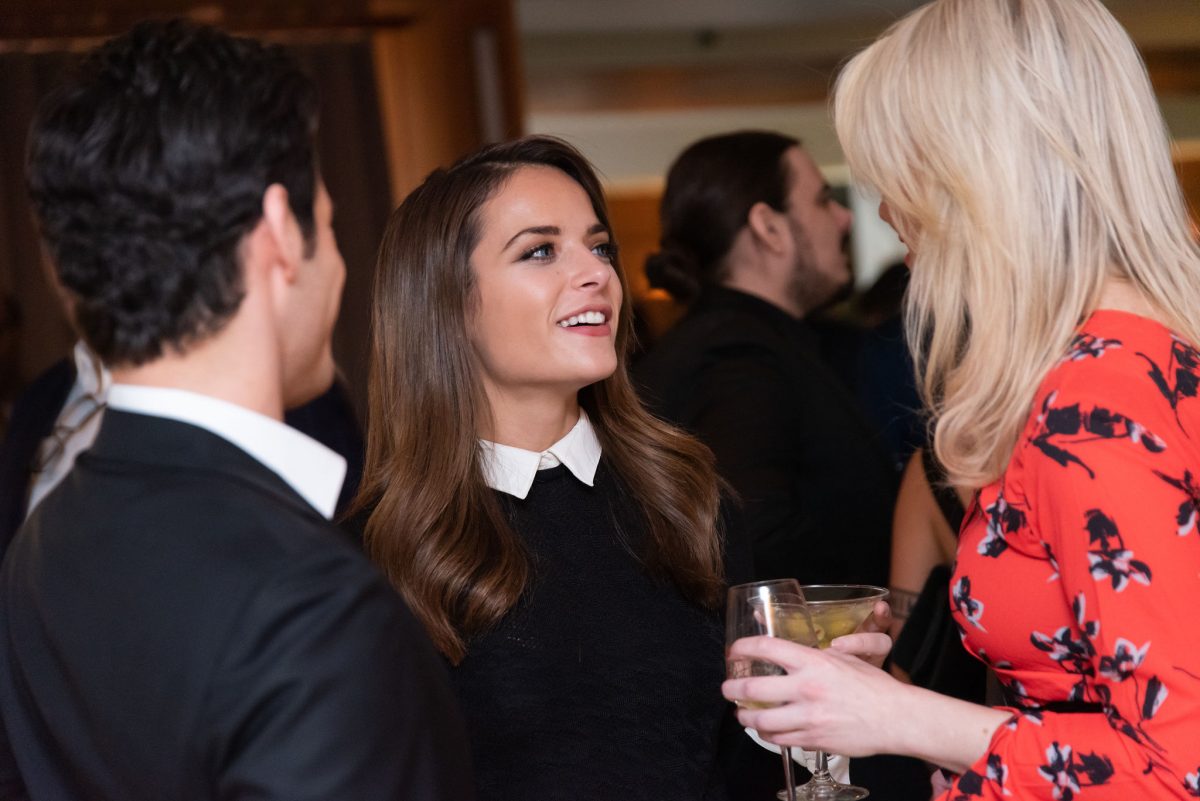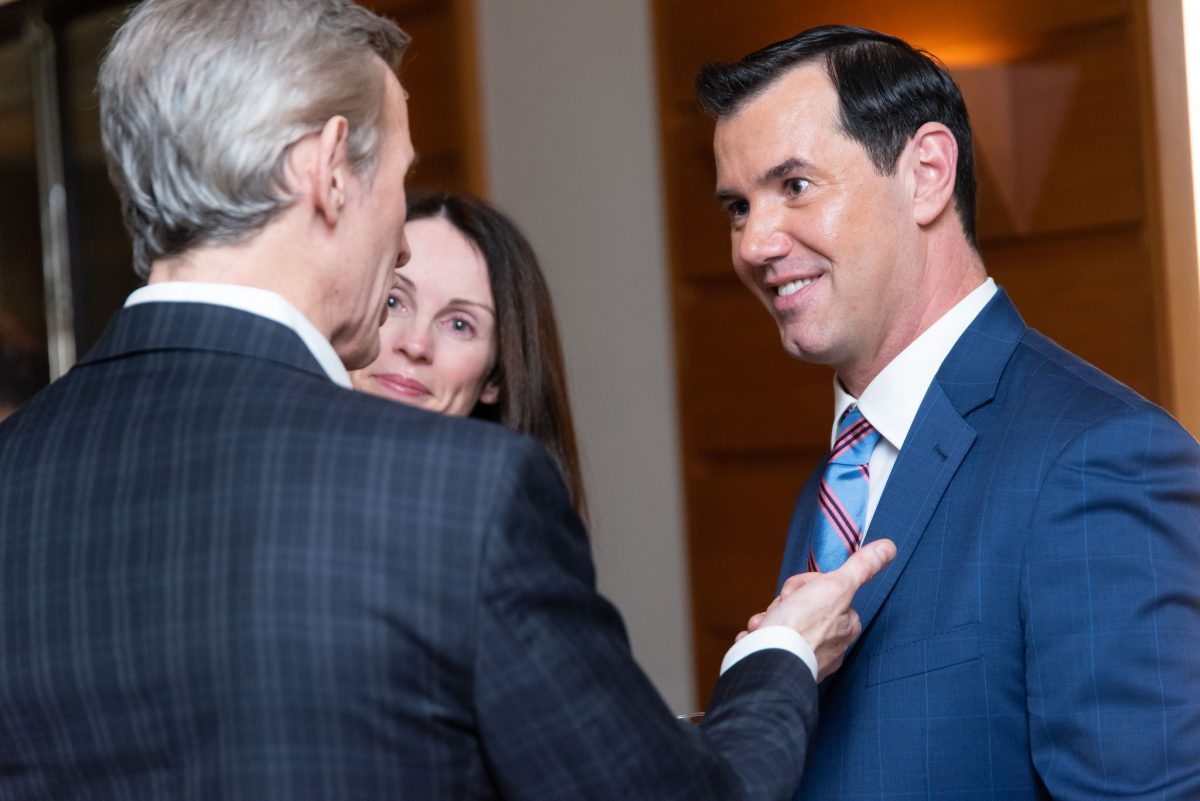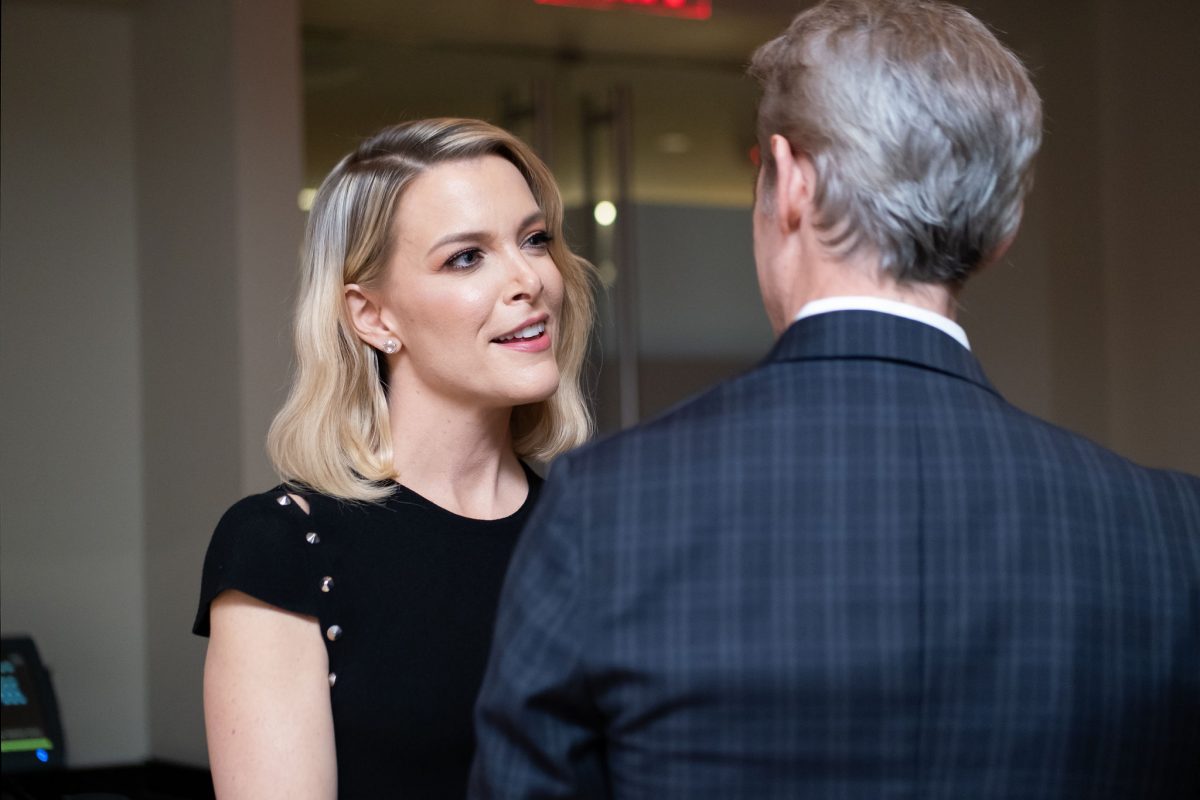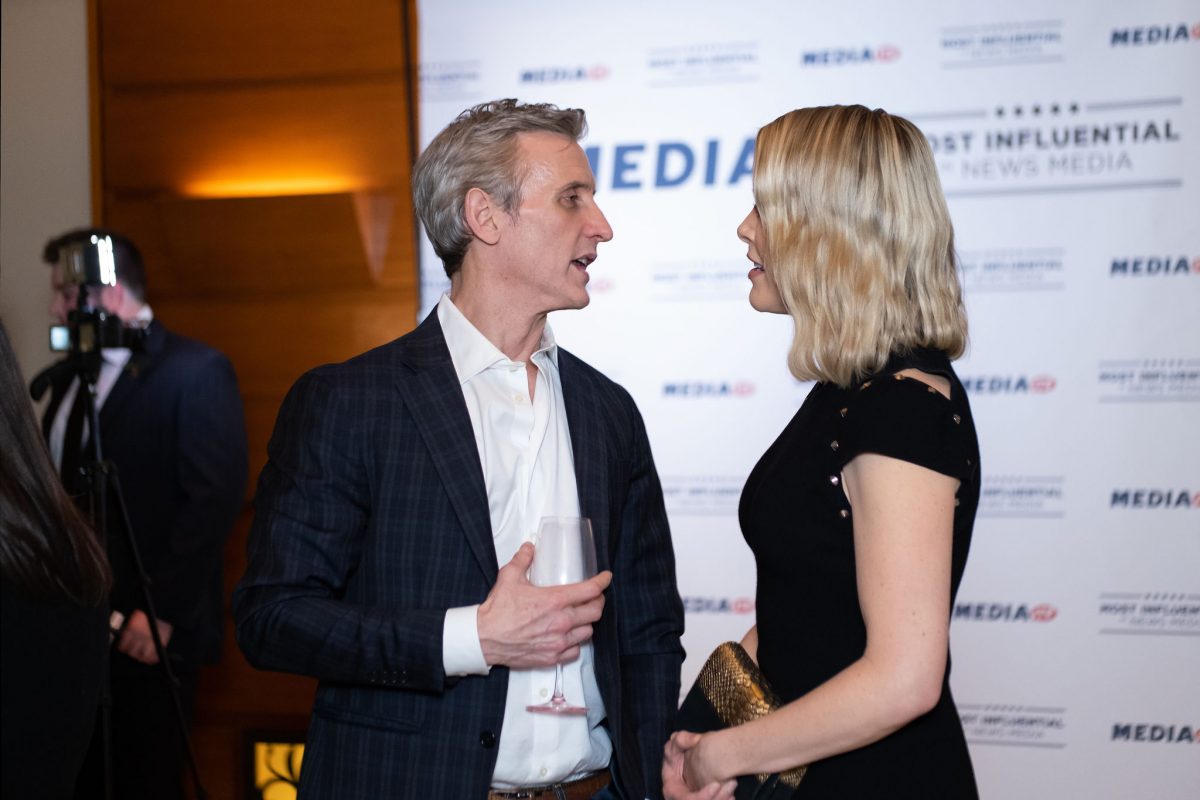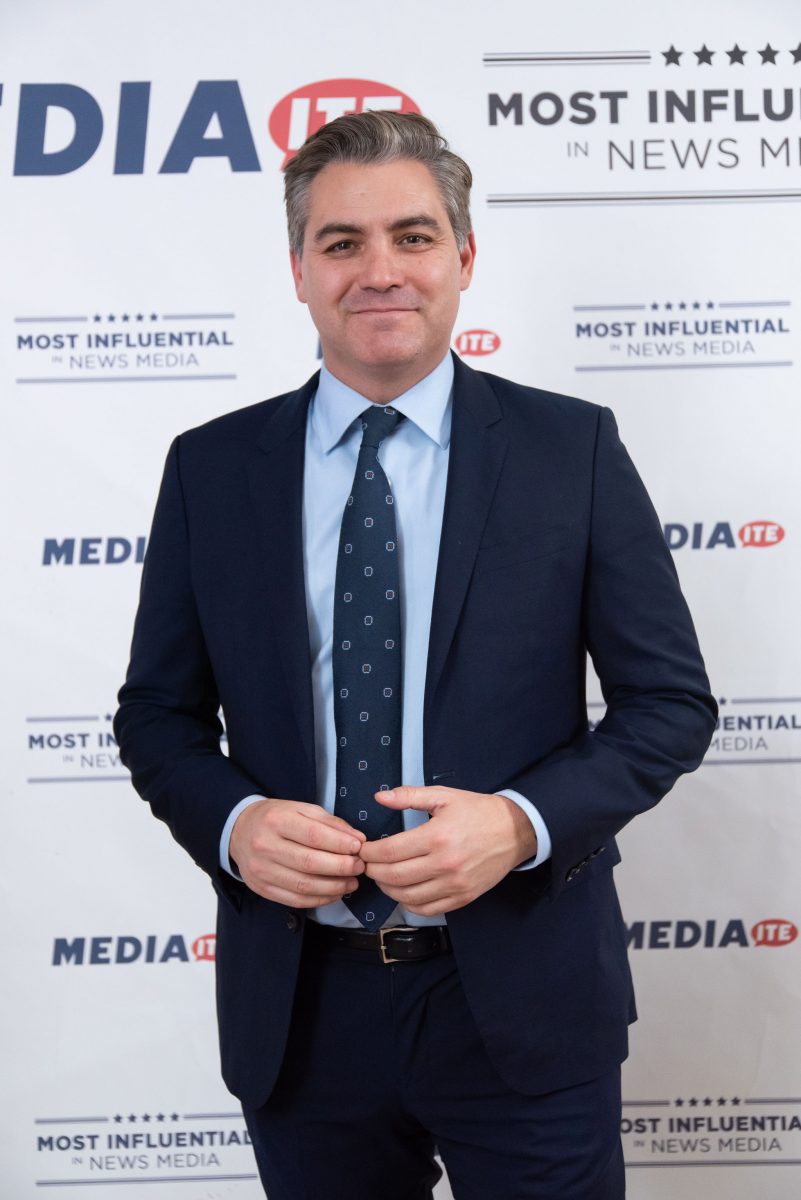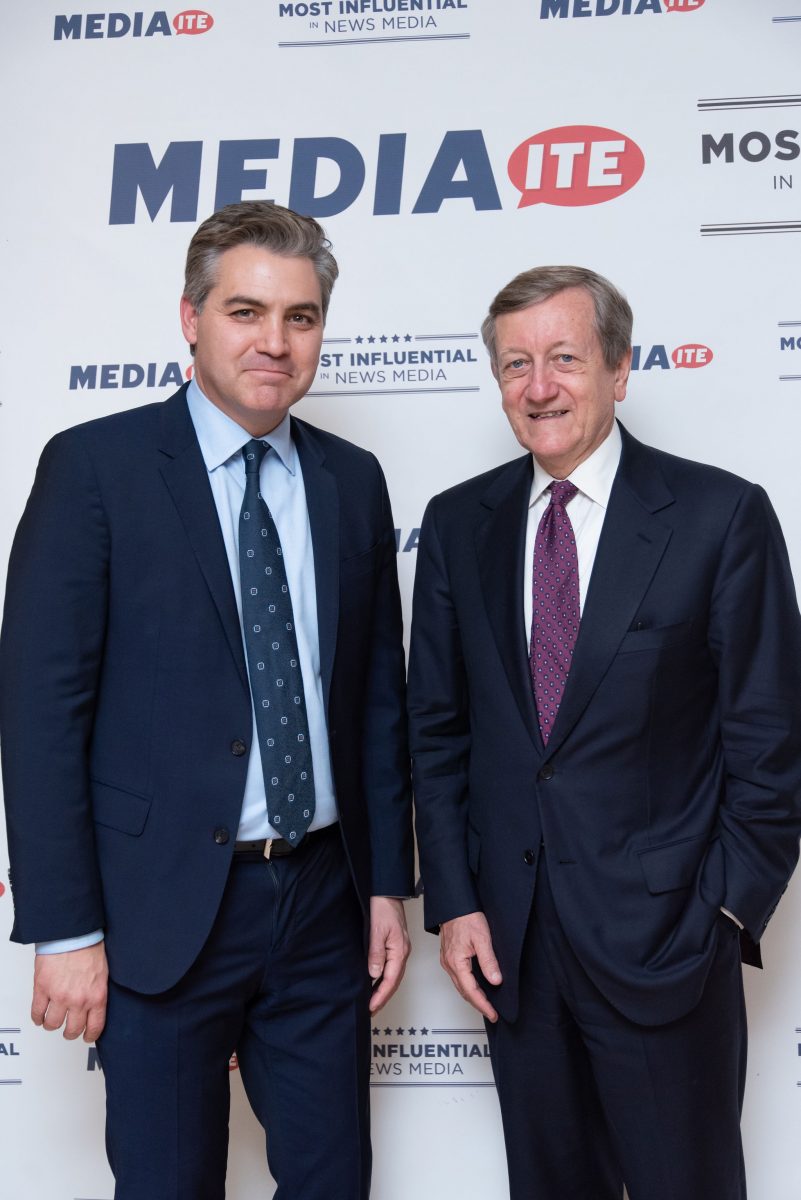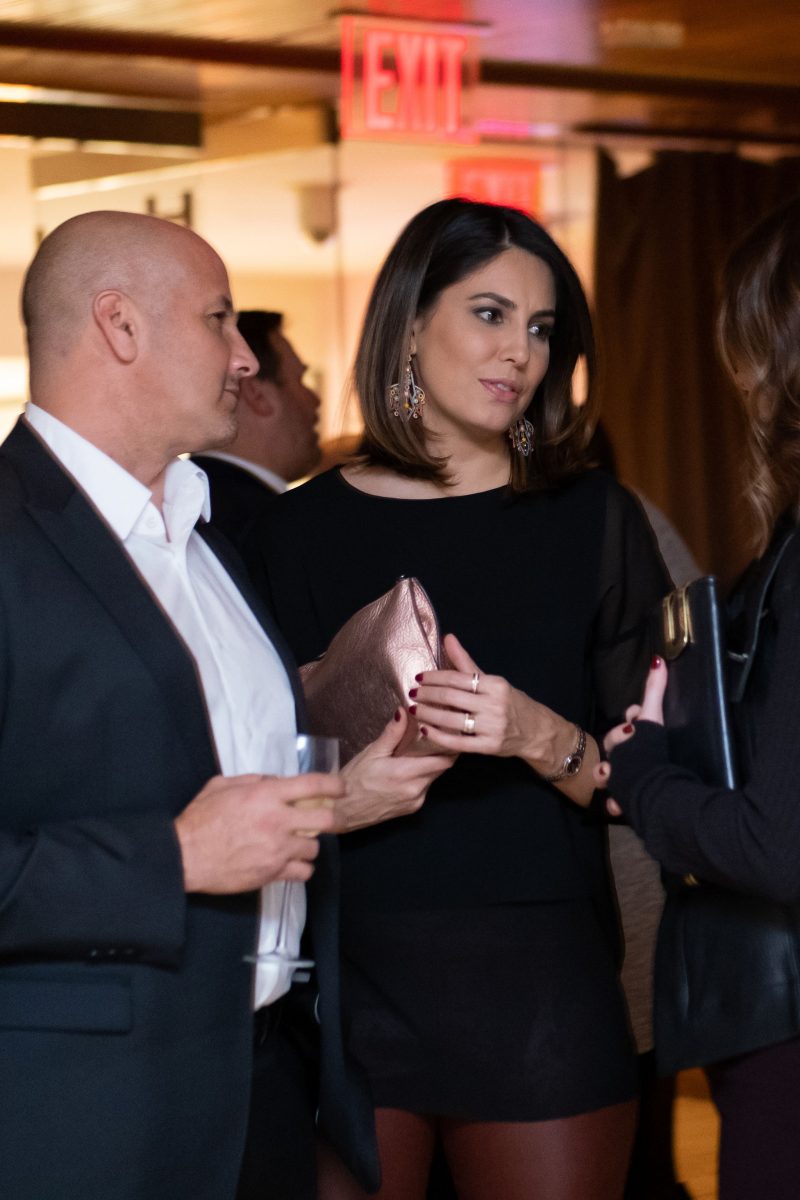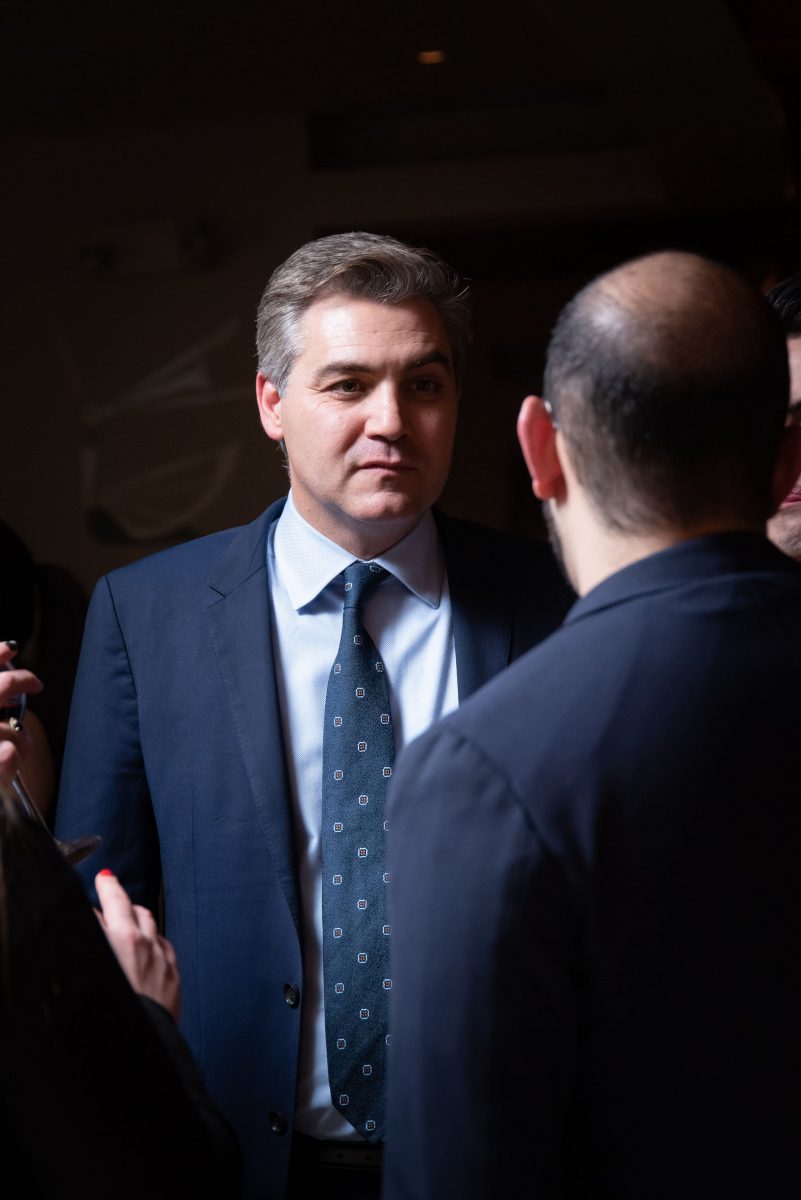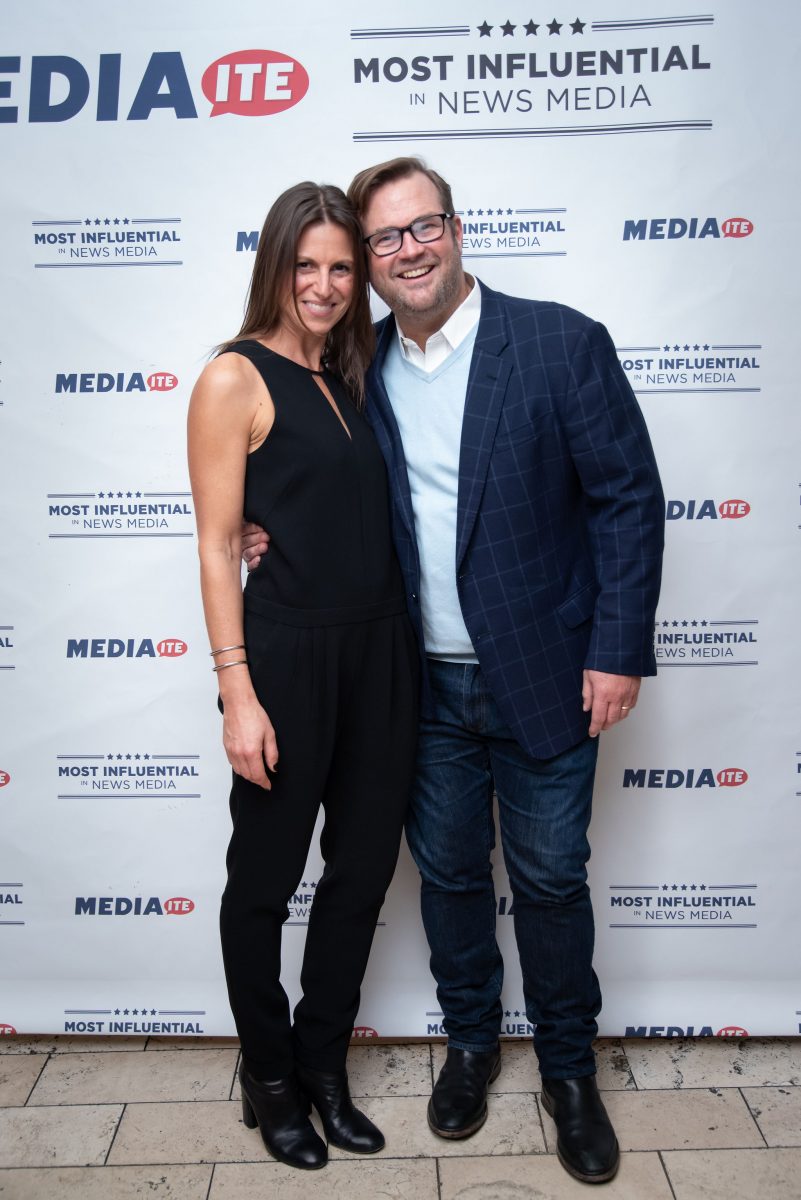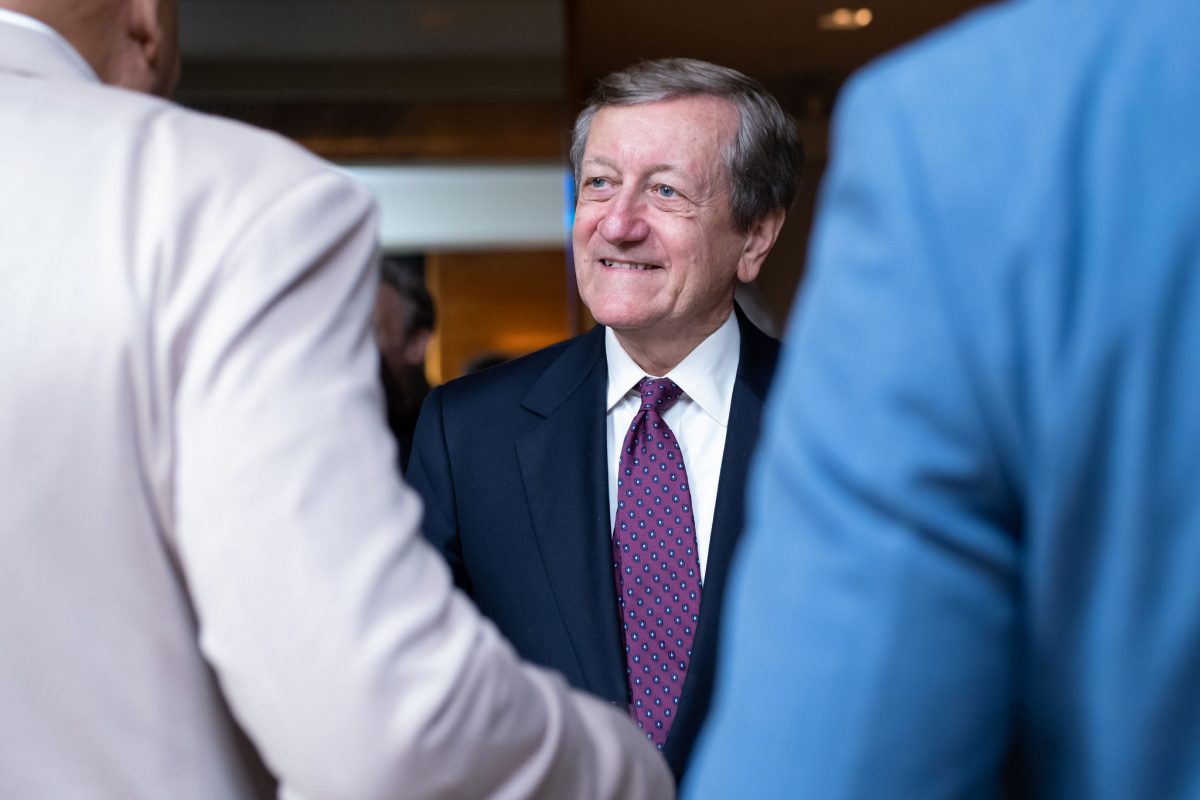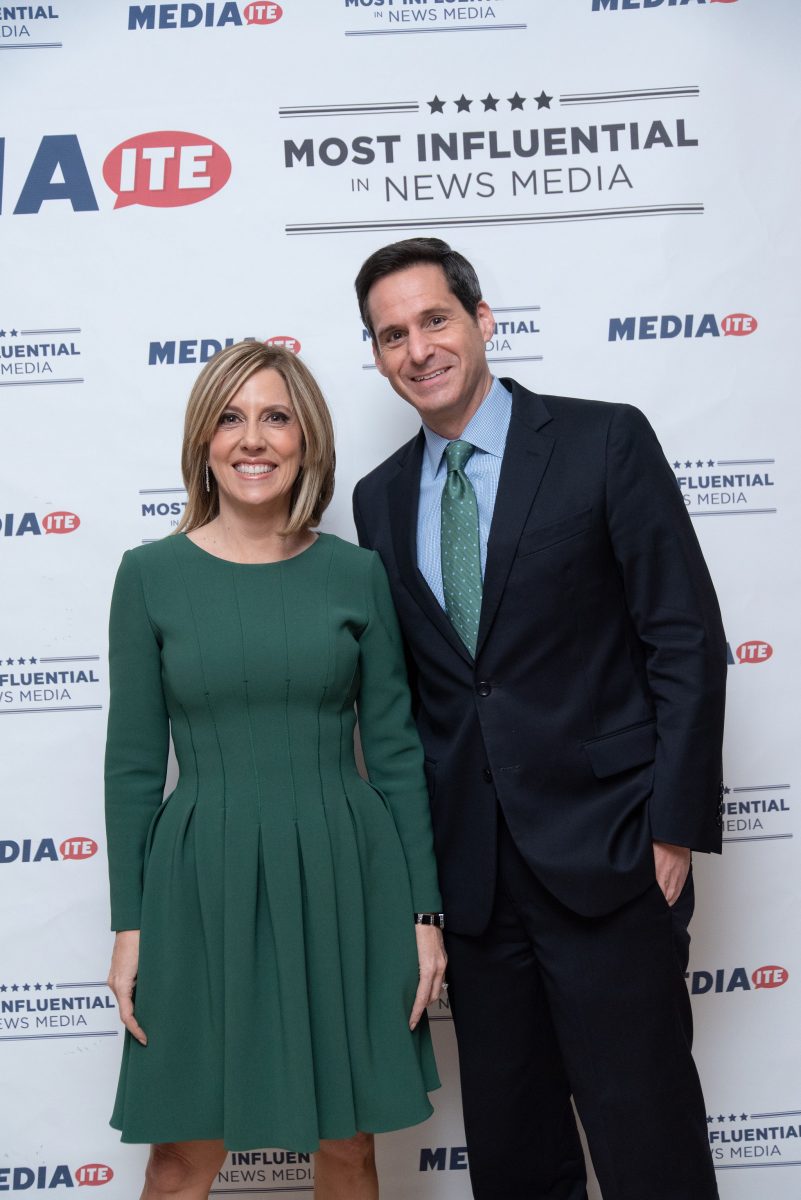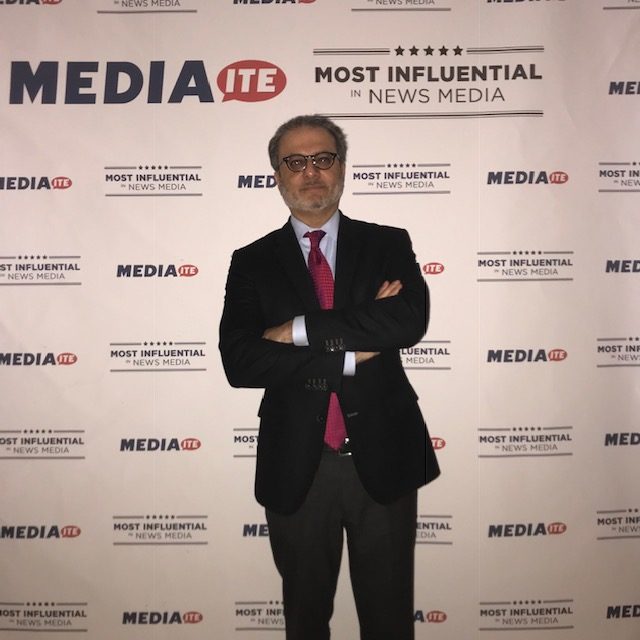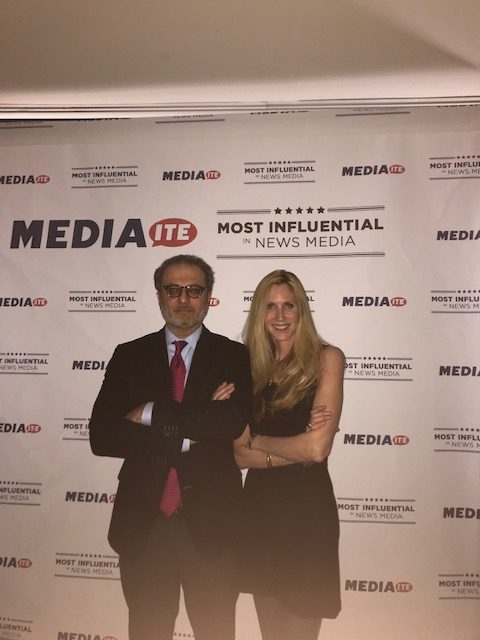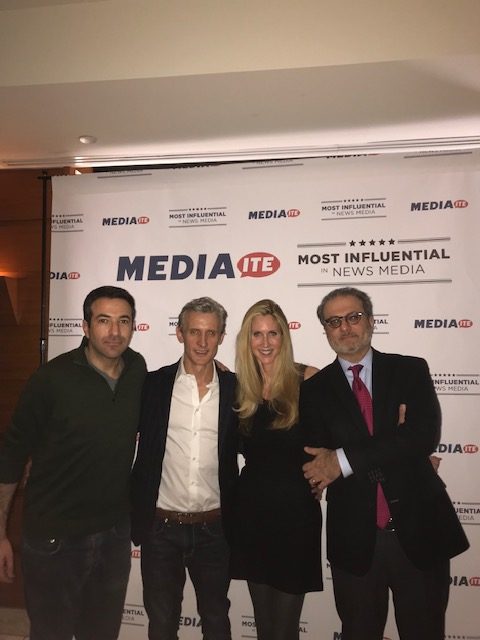 George Stephanopoulos and Ali Wentworth
Dan Abrams and Diane Sawyer
Bill Hemmer, Melissa Francis and Brian Kilmeade
Margaret Hoover and John Avlon
Alisyn Camerota, Jay Sures and Brooke Baldwin
Alisyn Camerota and John Berman
Alisyn Camerota and Brooke Baldwin
Jim Acosta chats with Ed Henry
Mediaite's Aidan McLaughlin, Ken Meyer, Joe DePaolo, Caleb Ecarma, Andrew Eisbrouch and Lindsey Ellefson
Brian Kilmeade and Sean Hannity
Sean Hannity and Don Lemon
Sean Hannity and Don Lemon
Sean Hannity and Don Lemon
Sean Hannity and Don Lemon
Megyn Kelly chats with Sean Hannity
Megyn Kelly chats with Sean Hannity
Dan Abrams and Cecilia Vega
Colby Hall, Ed Henry and Geraldine Hessler
Margaret Hoover and John Avlon
Andrew Napolitano greets Dan Abrams
Bill Hemmer and John Berman
Dan Abrams and Joe Concha
Megyn Kelly and Dan Abrams
Megyn Kelly and Dan Abrams
Jim Acosta and Brian Ross
Cecilia Vega and Ricardo Jimenez
Jim Acosta stares down Oliver Darcy
Geraldine Hessler and Colby Hall
Alisyn Camerota and John Berman
Preet Bharara and Ann Coulter
Ari Melber, Dan Abrams, Ann Coulter and Preet Bharara
Have a tip we should know? tips@mediaite.com