Megyn Kelly Suggests Matt Lauer Scandal Not Over: 'I Know Too Much That Others Don't'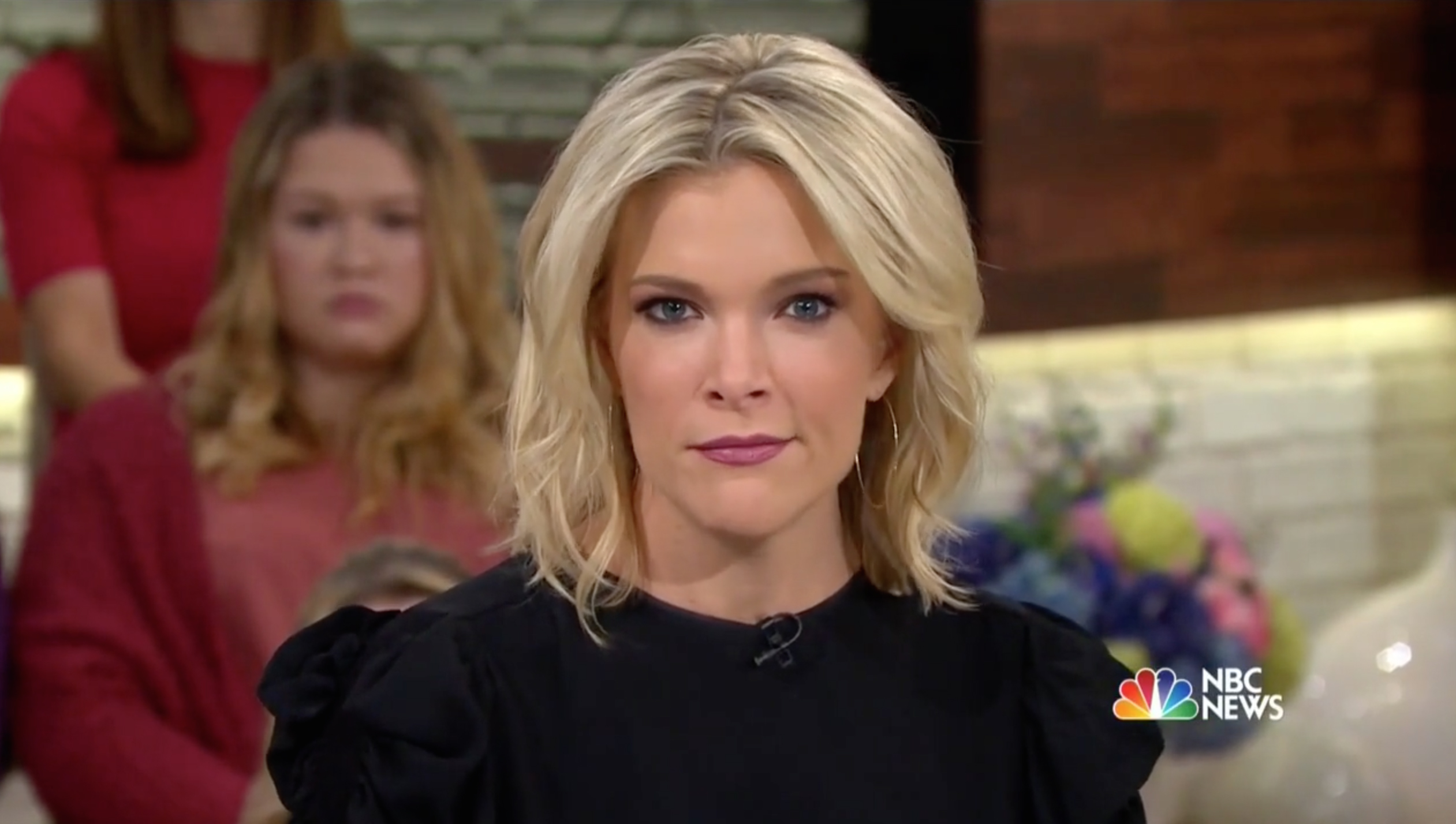 Matt Lauer is long gone from his old job at NBC, but it appears there might be more to the scandal that caused his ouster.
His former colleague Megyn Kelly spoke to Us Weekly for an exclusive interview published Thursday in which she suggested that there's more than meets the eye.
Asked whether she thought Lauer could recover from sexual assault allegations that got him fired last November, Kelly didn't say much other than "I know too much that others don't know."
Kelly has supported the #MeToo movement on her self-titled talk show where she's frequently welcomed guests to discuss their experiences with workplace misconduct, even speaking with Addie Zinone, a former Today production assistant who had a sexual relationship with Lauer at age 24.
Discussing her advocacy efforts, Kelly, known also for her time as an anchor at Fox News, told Us Weekly, "All I'm going to say is that I feel very strongly about the #MeToo coverage, the importance of doing it without fear or favor. I didn't let anyone stop me at Fox, and I'm not going to let anyone stop me at NBC."
[Image via screengrab]
Have a tip we should know? [email protected]