NBA General Manager: Players Are Performing Better in Road Games Thanks to Tinder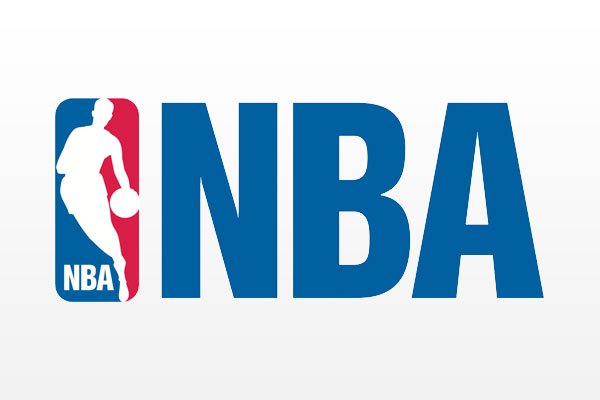 Has Tinder helped NBA teams play better on the road?
That seems to be the the thought of at least one NBA general manager as well as other people in and around the league. According to an ESPN: The Magazine feature, the executive believes that Tinder and other apps have helped players on the road since they are using those apps instead of going to clubs.
"Tinderization of the NBA…like the dating app," the unnamed general manager said. "No need to go to the clubs all night anymore."
One former player agreed with this assessment.
"It's absolutely true that you get at least two hours more sleep getting laid on the road today versus 15 years ago," said the unnamed player. "No schmoozing. No going out to the club. No having to get something to eat after the club but before the hotel."
One metric appears to, at least somewhat, support this conclusion. According to the piece, road teams — which only won at 32.1 percent clip 30 years ago — are winning 42.6 percent of the time this season.
Read the full story here, via ESPN The Magazine.
——
Follow Joe DePaolo (@joe_depaolo) on Twitter
Have a tip we should know? [email protected]
---
Joe DePaolo - Senior Editor