Newly Discovered Post Reveals Joy Reid Promoted Alex Jones 9/11 Conspiracy Documentary On Blog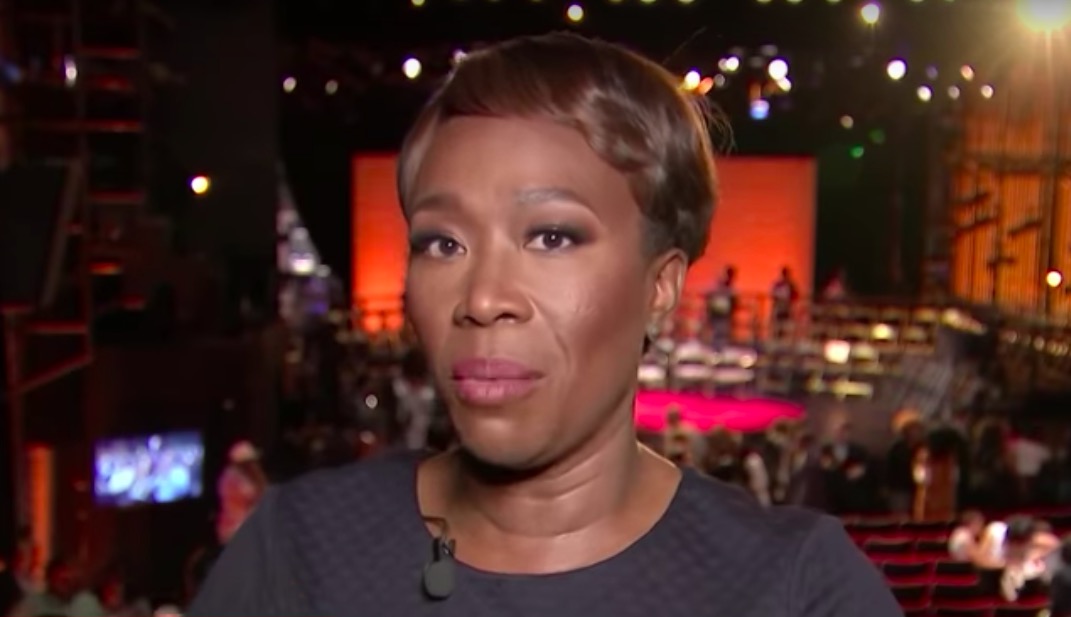 In the latest chapter of the "Joy Reid's Old Blog is a Crazy, Bigoted Cesspool" saga, the MSNBC host told readers to watch a documentary promoting a conspiracy of the "jet fuel can't melt steel beams" variety.
According to recently discovered ReidBlog posts shared with BuzzFeed News, Reid told her readers to watch Loose Change, a 9/11 conspiracy documentary which alleges that the government planned the attacks on the World Trade Center.
The main arguments in Loose Change have been debunked. The documentary was produced, in part, by – the savvier among you probably guessed it – Alex Jones of InfoWars.
"The fundamental question is: do you believe the official story of 9/11?" the post reads. "If you do, great. If you don't, then everything that happened after that is called into serious question. Even if you're agnostic, or you tend to believe that al-Qaida attacked the World Trade Center and Pentagon and that the government had no warning such a thing could happen, it's worth taking a second look."
A federal investigation is already underway into a series of homophobic posts on ReidBlog that Reid claims were not authored by her. Back in December, she apologized for a series of homophobic posts on ReidBlog that were, indeed, authored by her.
Neither Reid nor MSNBC responded to BuzzFeed News' requests for comment on the revelation of this latest post.
[image via screengrab]
Have a tip we should know? [email protected]