NRA Blasts Dick's Sporting Goods For Destroying All of Its 'Assault-Style' Rifles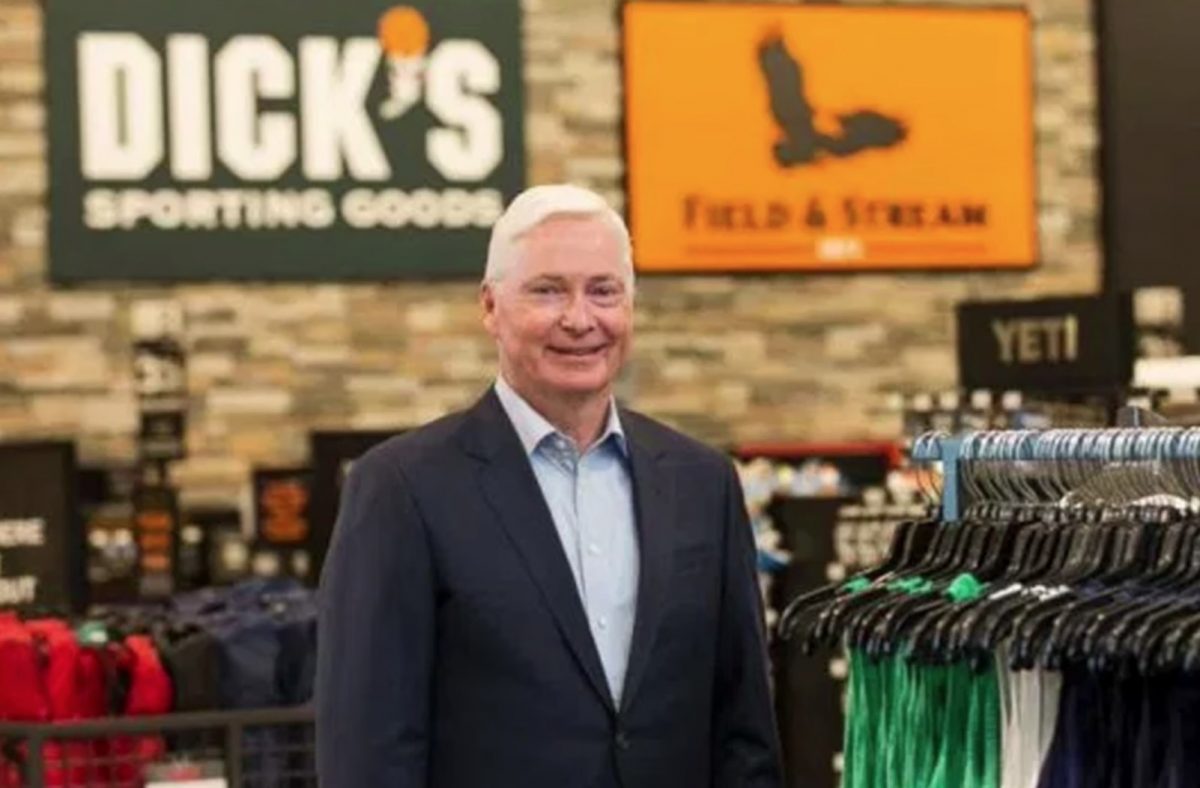 Dick's Sporting Goods announced back in February that it would no longer be selling "assault style rifles" in its stores, in response to the Parkland, Florida High School shooting.
Now, the company says it will not be returning unsold rifles to manufacturers — but destroying them.
A spokesperson for the sports mega-retailer told the Pittsburgh Post-Gazette:
"We are in the process of destroying all firearms and accessories that are no longer for sale as a result of our February 28th policy change… We are destroying the firearms in accordance with federal guidelines and regulations."
Americans who exist in the demographic of [lives close to a Dick's Sporting Goods] and [loves an AR-15] are sure to bemoan the move, which runs against the typical practice of returning unsold goods to manufacturers.
The weapons are set to be destroyed at the company's distribution sites, per the Post-Gazette, and send the remnants to a salvage yard to be recycled.
After the Parkland shooting, the publicly traded company announced that along with removing "assault style" rifles from its stores, it would also pull high-capacity magazines and raise the minimum age of purchase for firearms to 21.
The NRA blasted the move on Twitter, criticizing the company's "business model."
"What a waste," the NRA wrote.
.@DICKS decision isn't focusing on the actual problem, what it is doing is punishing law-abiding citizens. What a waste, and what a strange business model. #DefendTheSecond #2A #NRA https://t.co/mUNmV6O1ot

— NRA (@NRA) April 17, 2018
[image via screengrab]
—
Follow Aidan McLaughlin (@aidnmclaughlin) on Twitter
Have a tip we should know? tips@mediaite.com
Aidan McLaughlin - Editor in Chief