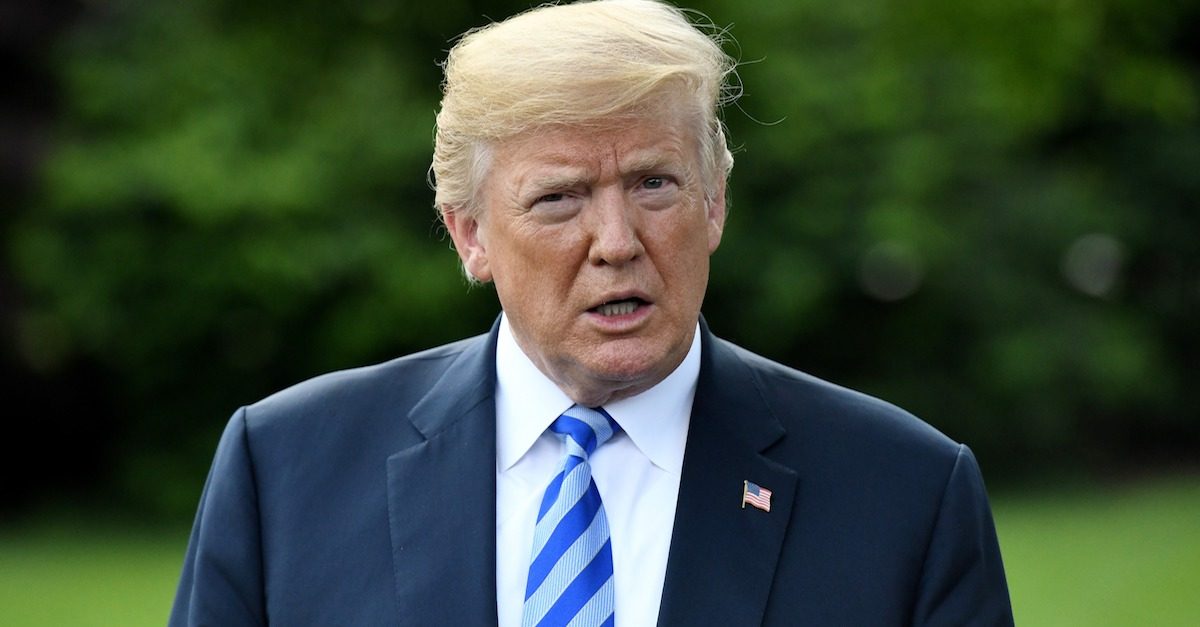 In light of recent news about National Enquirer's involvement with Donald Trump's cover-up efforts for his extramarital affairs, why don't we remind ourselves about the time when the president wrote for the tabloid to promote his 2016 campaign?
Shortly after Trump announced his candidacy in 2015, he wrote a column for the Enquirer to make his argument that America has become a "whipping post" for the rest of the world and that Barack Obama's presidency "left us a total economic disaster." He also offered an early version of his now-frequent talking point that voters are attracted to him for not being a conventional political figure.
"It's quite a departure from the usual office-seeking pols. The voters will find me refreshing. And I guarantee you one thing: They'll find me interesting.

I am going to talk straight about taxes, social security, health care, our foreign policy and terrorism. Get ready for facts and answers you won't get from today's politicians. I may shock you, I may surprise you. But I'm going to tell it to you straight."
National Enquirer and its parent company, American Media Inc., have been subjects of political intrigue for months because of the editorial control Trump exerted over them to advance his agenda.
Former editor Jerry George told CNN last night that AMI chairman David Pecker would frequently give Trump control over their coverage, which comes after the president used the tabloid as a weapon against his enemies. Also, AMI has an agreement with U.S. District Court for the Southern District of New York in which they admit to helping Trump "catch and kill" the story of his relationship with Karen McDougal.
(Photo by Olivier Douliery-Pool/Getty Images)
— —
>> Follow Ken Meyer (@KenMeyer91) on Twitter
Have a tip we should know? tips@mediaite.com