REPORT: Voter Fraud Investigation 'No Longer a Top Priority' for President Trump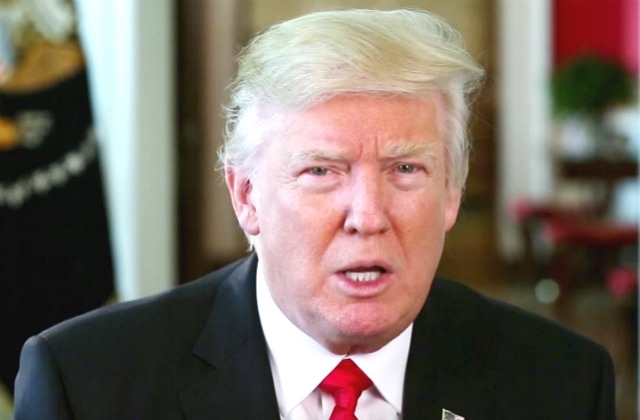 For those wondering when they were going to see the promised executive order from President Donald Trump opening up an investigation into voter fraud, looks like your wait may last indefinitely.
It has now been a week since Trump said he wants an investigation into the matter. That pledge was made after it was reported that the president had told Congressional leaders that 3 to 5 million illegal votes were cast in the presidential election. Trump had also made this unsubstantiated claim in November as a way to explain why he lost the national popular vote to Hillary Clinton by nearly 3 million.
However, after canceling the signing of the proposed executive order last Thursday, nothing has been rescheduled, and it appears that we may never see this get signed.
According to CNN, this is no longer a must-do for the White House:
A senior administration official told CNN that the voter fraud investigation is no longer a top priority for the President, insisting it's not off the table, but not expected anytime soon.
It was also noted that many at the White House hoped that Trump wouldn't pursue this issue, but one aide felt that the president was just waiting on Jeff Sessions to be confirmed as Attorney General and that "there will be something signed" but that "I don't think it will be now."
[image via screengrab]
–
Follow Justin Baragona on Twitter: @justinbaragona
Have a tip we should know? [email protected]
---