Retired SCOTUS Justice John Paul Stevens Reportedly Says Kavanaugh's Performance at Hearing Was Disqualifying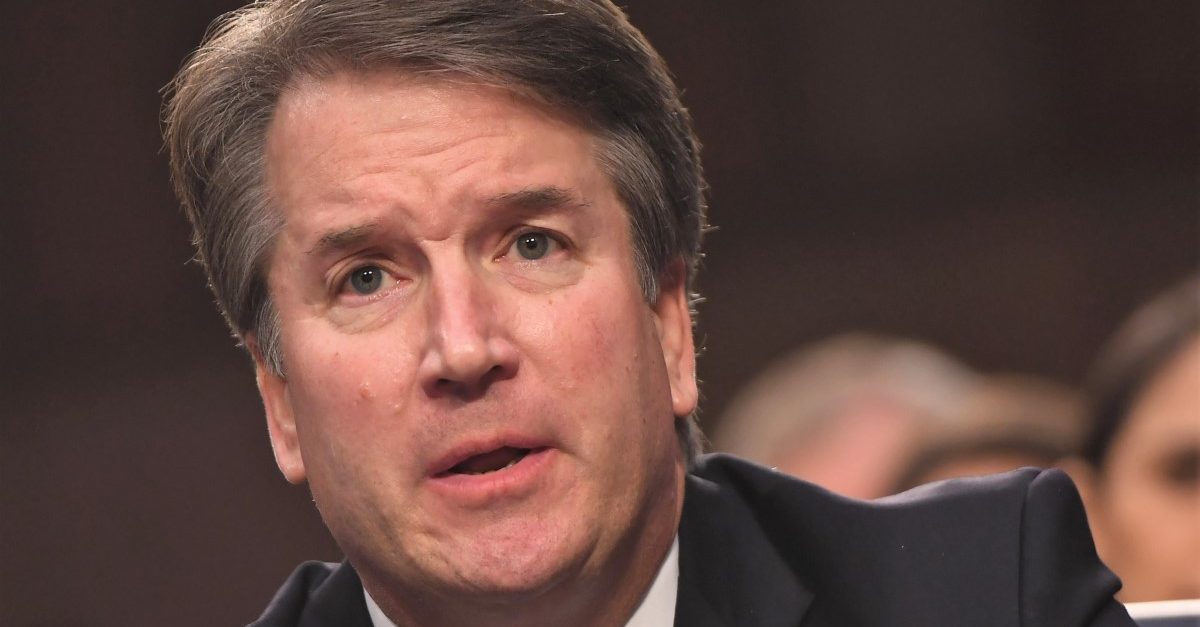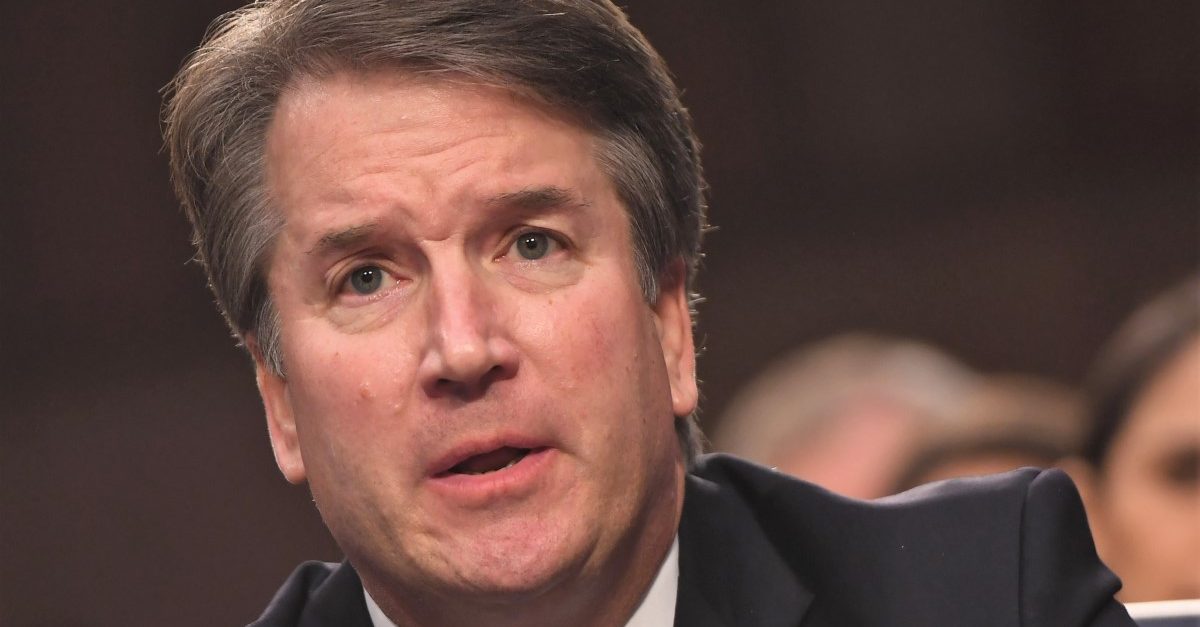 With the final vote on Brett Kavanaugh mere days away, former Supreme Court justice John Paul Stevens has now apparently weighed in on whether Kavanaugh should be confirmed.
Per Palm Beach Post reporter Lulu Ramadan, Stevens said today at an event that he found Kavanaugh's performance at the hearing one week ago today to be disqualifying:
Retired U.S. Supreme Court Justice John Paul Stevens, a lifelong Republican, told a small crowd in Boca Raton that Judge Brett Kavanaugh's performance at confirmation hearings should disqualify him. "The Senators should pay attention to this." pic.twitter.com/LdsJTuPGIx

— Lulu Ramadan (@luluramadan) October 4, 2018
Stevens said he once thought Kavanaugh "had the qualifications" to be a Supreme Court justice and even lauded Kavanaugh in one of his books for a ruling on political contributions. "His performance in the hearings changed my mind." https://t.co/6XWBJjWWxS

— Lulu Ramadan (@luluramadan) October 4, 2018
Senators today have been reading the FBI report one by one, with Democrats decrying it as a "sham" and Republicans saying it was thorough and they should move onto the final vote.
As of this posting, at least one Democratic senator has been made aware of Stevens' comments:
I agree with Justice Stevens. Judge Kavanaugh's partisanship and temperament would do lasting damage to the credibility of the Court — an often overlooked consequence should he be confirmed. https://t.co/S9f6QPc5GX

— Sen. Patrick Leahy (@SenatorLeahy) October 4, 2018
[photo via Getty Images]
Have a tip we should know? tips@mediaite.com
Josh Feldman - Senior Editor