'Rude': Mitch Albom Rips Patriots Who Are Planning to Skip White House Ceremony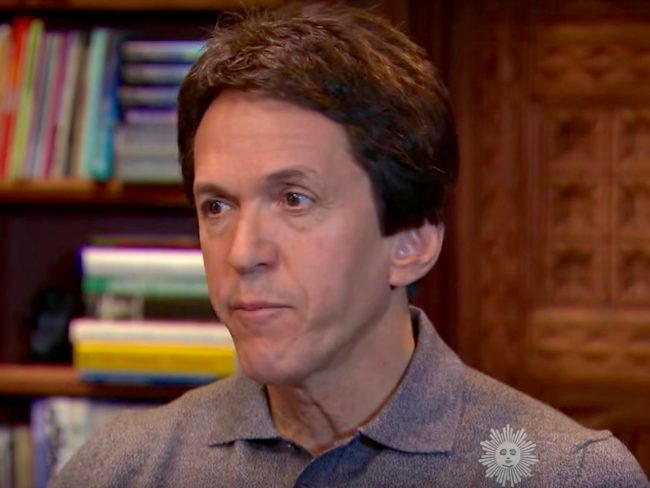 Last week, we posted about the six members of the Super Bowl champion New England Patriots who have publicly stated that they will not attend the White House ceremony honoring the team.
In his Sunday column, Mitch Albom of the Detroit Free Press — one of the country's most recognizable sports columnists — criticized those who plan to skip the festivities.
"It is surely their right to do so as Americans," Albom wrote. "It is also rude."
The longtime Free Press columnist, perhaps best known as the author of the bestselling book Tuesdays With Morrie, stated his belief that the president's politics ought to be irrelevant to an athlete's attendance at a White House ceremony.
"[S]ince most presidential elections are about 50-50, I'm guessing half the athletes who have visited the White House over the years didn't vote for the man occupying it. So what? You can respect the office. The tradition. The reverence of our flawed but still-beautiful democratic system."
Albom went on to suggest that President Donald Trump might end up canceling the ceremony.
"If you were sitting in the White House and enough players were publicly telling you to stuff your invitation, you might end up saying, 'What invitation?'" Albom wrote.
Read the column here, via the Detroit Free Press
[image via screengrab]
——
Follow Joe DePaolo (@joe_depaolo) on Twitter
Have a tip we should know? [email protected]
Joe DePaolo - Senior Editor