Senate Committee Votes Overwhelmingly to Block Trump's Plans to Revive Chinese Telecom Company ZTE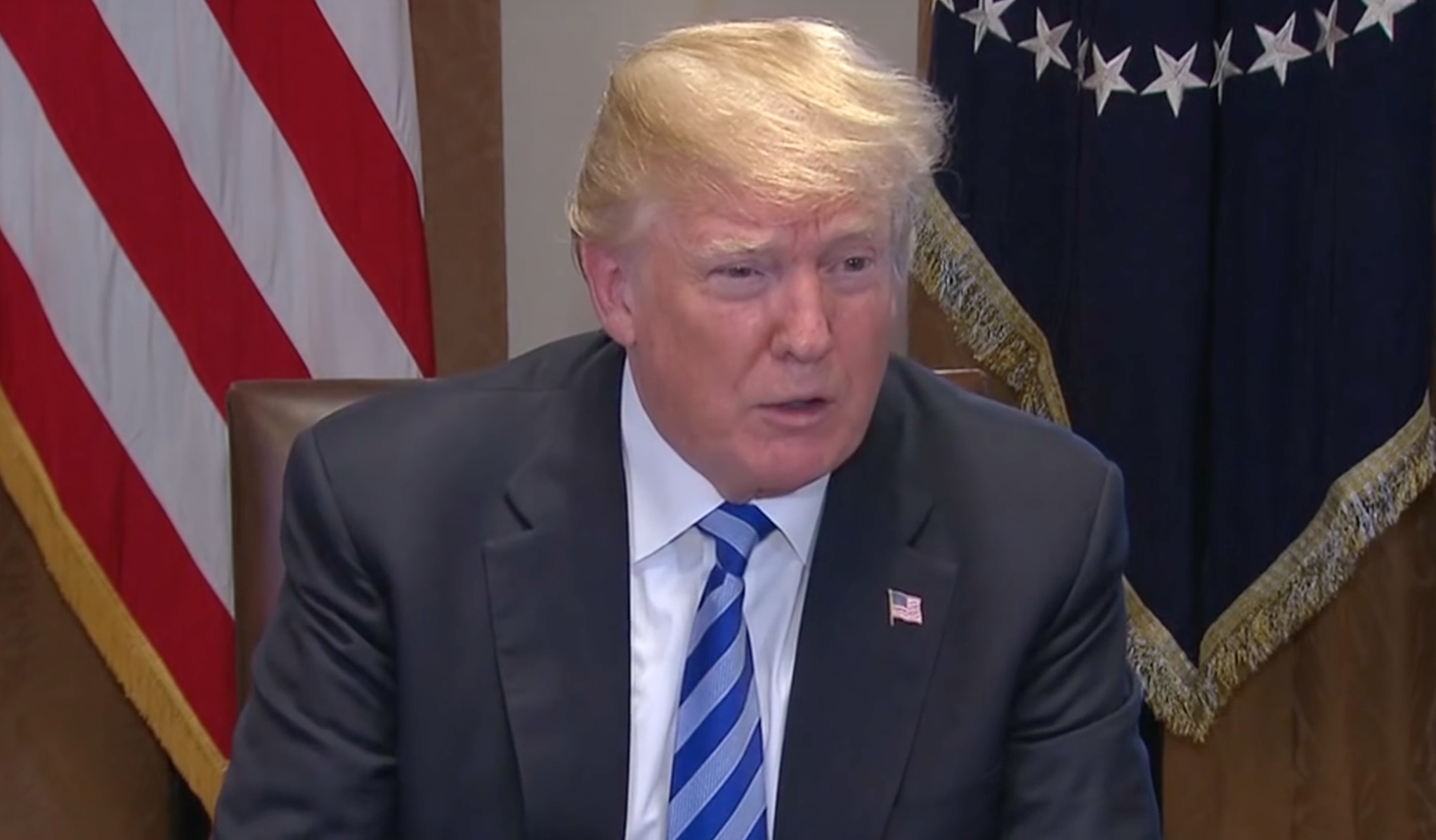 President Donald Trump's plans to ease sanctions on ZTE, a Chinese telecom company, were thwarted in Congress today as the Senate Banking Committee approved a measure to block the move.
The Tuesday vote showed support from both sides of the aisle, with 23 members in favor and only two opposed. Despite reporting in The Wall Street Journal stating that Trump had reached a deal with China to revive ZTE, the president is now pushing back on those claims, saying that his administration has yet to come to an agreement.
Trump's staff has been engaging in talks with Beijing to remove red tape on American businesses selling materials to the telecom company, but they're still working out the details, the Journal reported.
However, Congress isn't convinced the president's plans are in the best interest of the U.S.
According to CNBC, Sen. Chris Van Hollen (D-MD) who proposed the amendment that passed Tuesday, said "we must continue to work to stop the President from absolving ZTE of its many transgressions in the interest of Chinese jobs."
Sen. Marco Rubio (R-FL), another fervent opponent of the president's attempt to help ZTE, tweeted Tuesday that "we will begin working on veto-proof congressional action" to stop it from moving forward.
[Image via screengrab]
Follow Amy Russo on Twitter: @amymrusso
Have a tip we should know? [email protected]