Tennis Umpires Are Reportedly Considering Boycott of Serena Williams Matches After US Open Incident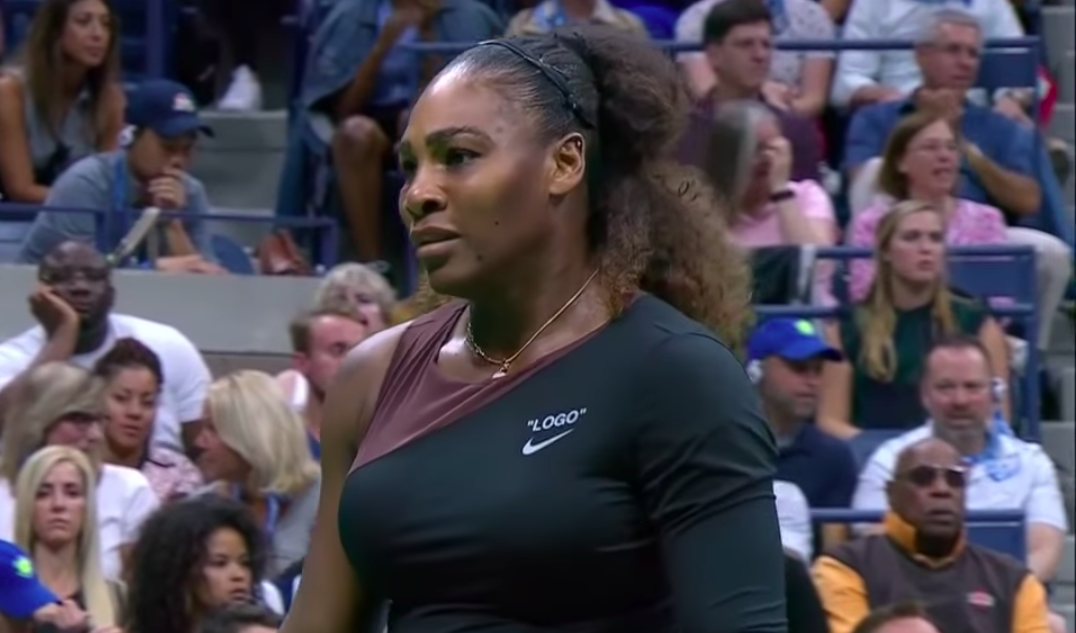 Tennis umpires are reportedly considering a boycott of matches involving Serena Williams after her incident with chair umpire Carlos Ramos at the US open final, according to the UK paper The Times.
Williams, who called Ramos a "liar" and "thief" during the match she lost to Naomi Osaka, has alleged sexism played a role in the umpire docking her a game on Saturday.
In The Times report, one anonymous official told the outlet about umpires building solidarity with each other against Williams, as they believe the United States Tennis Association sold out Ramos by not defending him against Williams' claims of sexism and insults during the match. To combat this, some umpires are weighing the idea of saying no every time they are asked to officiate a Williams match, unless she apologizes to Ramos.
The International Tennis Federation stood by Ramos in a statement, saying, "Mr Ramos's decisions were in accordance with the relevant rules and were reaffirmed by the US Open's decision to fine Ms. Williams for the three offences."
Alternatively, USTA head Katrina Adams said male players badger "the umpire on the changeovers and nothing happens."
"There's no equality when it comes to what the men are doing to the chair umpires and what the women are doing, and I think there has to be some consistency across the board," Adams continued. "I'm all about gender equality and I think when you look at that situation these are conversations that will be imposed in the next weeks. We have to treat each other fairly and the same."
The Women's Tennis Association also backed Williams, with their CEO Steve Simon saying, "The WTA believes that there should be no difference in the standards of tolerance provided to the emotions expressed by men versus women. We do not believe that this was done."
[image via screengrab]
Follow the author on Twitter (@calebecarma).
Have a tip we should know? tips@mediaite.com