'The Original #NastyWoman' Hillary Clinton Is Now Hawking T-Shirts for Planned Parenthood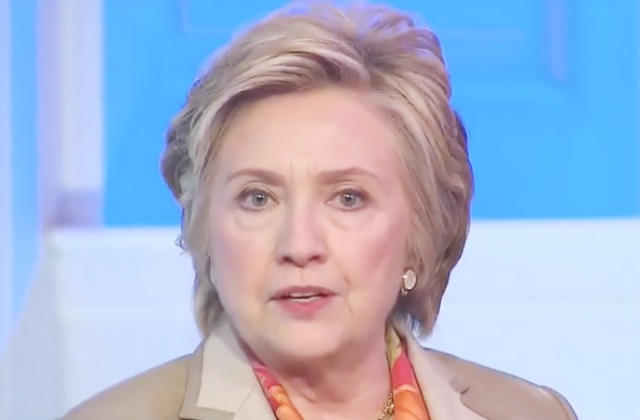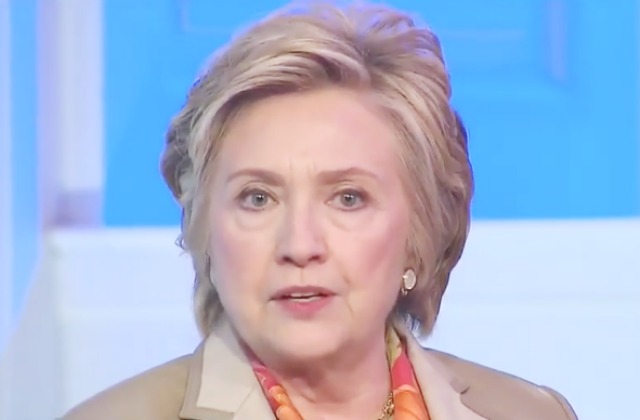 After several decades in the public spotlight, it apparently isn't easy for some people to gracefully walk away.
Donald Trump accused Hillary Clinton of being a "nasty woman" during their final debate prior to the 2016 presidential election.
Actress Ashley Judd popularized the phrase during what was seen by her critics as an angry and incoherent rant at a woman's march back in January of this year.
And now, former First Lady, U.S. Senator, Secretary of State, and Democratic nominee for President of the United States is hawking T-shirts and asking women to "Support Samantha Bee & Planned Parenthood & buy a Nasty Woman t-shirt!"
Support Samantha Bee & Planned Parenthood & buy a Nasty Woman t-shirt!https://t.co/I9qd3M3cFq pic.twitter.com/XDpBcFqF7k

— Hillary Clinton (@HillaryClinton) July 11, 2017
Hillary has long been a supporter of abortion rights and the nation's largest abortion provider, Planned Parenthood has awarded the former Sec. of State the honor of "champion of the century."
Hillary's tweet included a link to the TBS website, where the shirt can be purchased for $25.
"By getting this exclusive 'Nasty Woman' shirt, you're joining Samantha Bee and countless other smart, fearless women and men in supporting Planned Parenthood Advocacy Project Los Angeles County, standing up for women's (aka, human) rights and helping to pave the way for a brighter future," the description says. "This is such an incredible time in our country's history. Don't you want to look back on it with pride, knowing that you helped make a difference? We do! Join us and let's make it happen."
Full Frontal host Samantha Bee tweeted her appreciation to Mrs. Clinton:
Thank you! You will always be the original #NastyWoman! #StandWithPP https://t.co/K4A7M7MvT5

— Full Frontal (@FullFrontalSamB) July 11, 2017
[image via screengrab]
This is an opinion piece. The views expressed in this article are those of just the author.